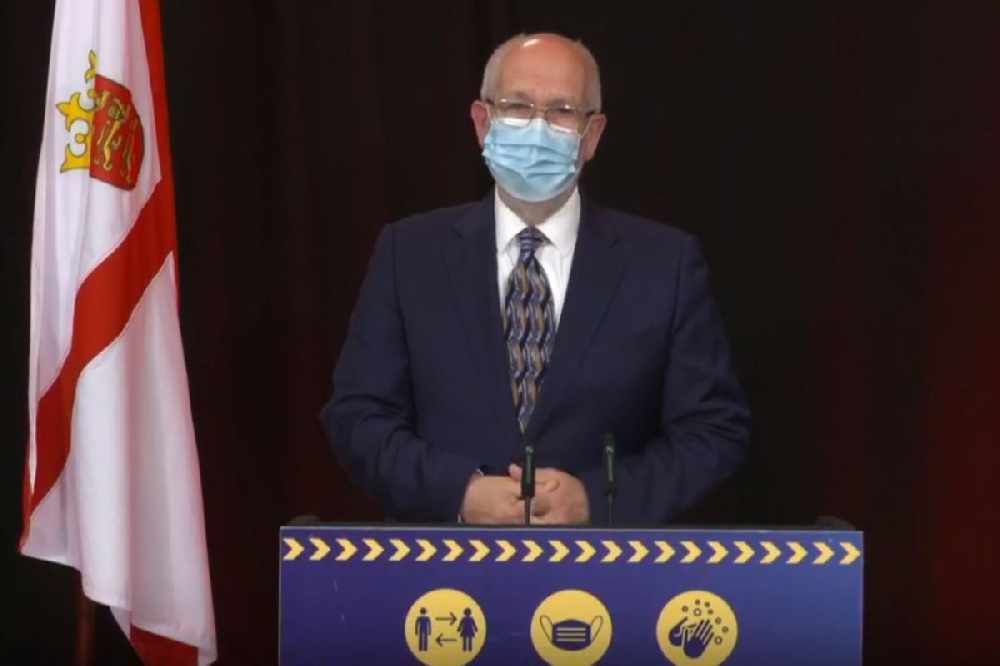 The Health Minister says he's been advised that wearing masks in public spaces should continue as an effective way to keep the island safe.
Its been mandatory to wear them in the likes of shops and supermarkets since December 2020 to prevent the spread of Covid-19.
But given there have been no community-based cases for 42 days, many islanders have asked why they're still necessary.
Health Minister Deputy Richard Renouf says there is still an element of risk and it's important we remain cautious.
"Where we have to wear masks, they're not controlled spaces in the way that schools are.
"People can get very close to each other. That is a position that is being constantly reviewed."
Masks no longer need to be worn in school lessons but they do need to be worn in communal areas.
Deputy Renouf said in the last States sitting that officers were considering whether they were still necessary, but its been decided that they are.
Dr. Ivan Muscat says with measures relaxing and more people mixing, the risk of spread if the virus reappears in Jersey is still there.
"We do want to give ourselves some time to observe the effect of a particular loss of a mitigation factor before we move on to another piece of reconnection."
Senator Lyndon Farnham, the Economic Development Minister, has urged islanders 'to hang on in there' and carry on wearing them for the moment.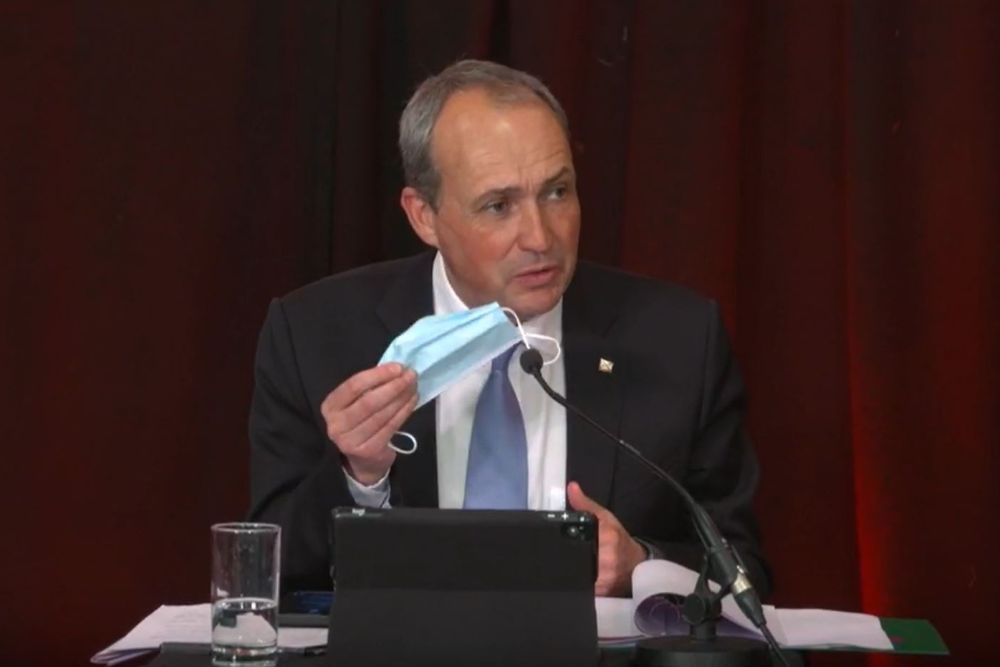 He adds that he can't wait to see the back of them, though.
"Hopefully when we've had a period of time when we've seen the positive effect of the vaccination programme and whilst we're having visitors and islanders travelling again, if the cases remain low or non-existent, then I hope it's in the very near future or not too distant future the Health Minister and Dr. Muscat will be saying it's clear and we can bin them."