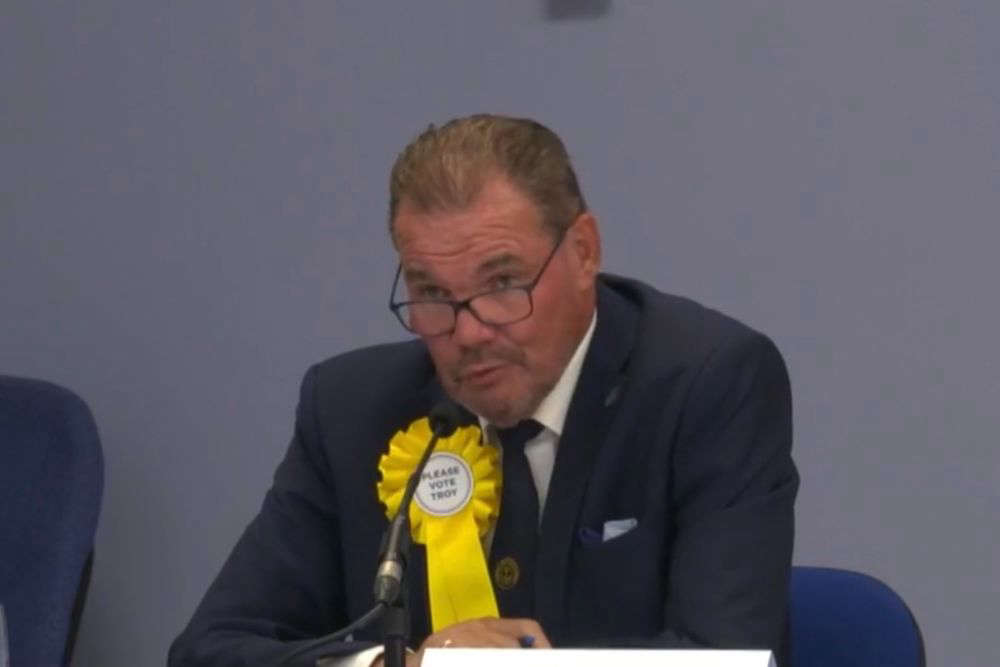 Marcus Troy has been elected as the new Constable of St Clement.
1,185 parishioners voted for the hotelier and businessman, compared to 350 for former Deputy Simon Brée.
Turnout in the parish by-election was 27.4%. There were three spoilt ballot papers.
Mr. Troy will be sworn in at the Royal Court on Friday ahead of his first States meeting in September.
He will represent the parish until the island's next general election, currently planned for June 2022.