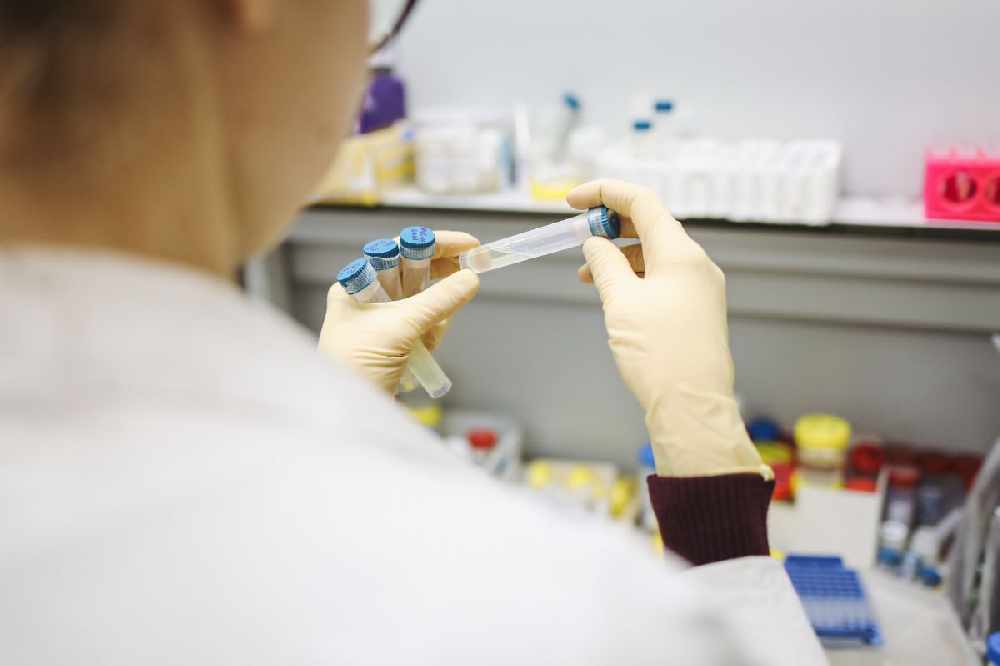 30 people are now known to have died from Coronavirus in Jersey.
The additional death being reported today actually happened back in March, but wasn't identified as COVID-related at the time.
The Viscount's Department has now confirmed the cause of death following an investigation by the coroner.
"The additional COVID death appearing in today's figures occurred in March and was referred to the Viscount. This is therefore not the registration of a contemporaneous death." -Government statement
There haven't been any new Coronavirus deaths reported in Jersey since the 20th May, and only two new cases since then.
More than 7,000 test results have come back negative and there are only two active cases being treated.
Statistics update:
2 active cases
7,017 confirmed negative
308 confirmed positive
531 pending
30 deaths related to COVID-19. Please note: the additional COVID death appearing in today's figures occurred in March and was referred to the Viscount. (1/2) pic.twitter.com/fbojJx5jrU

— Government of Jersey (@GovJersey) June 2, 2020