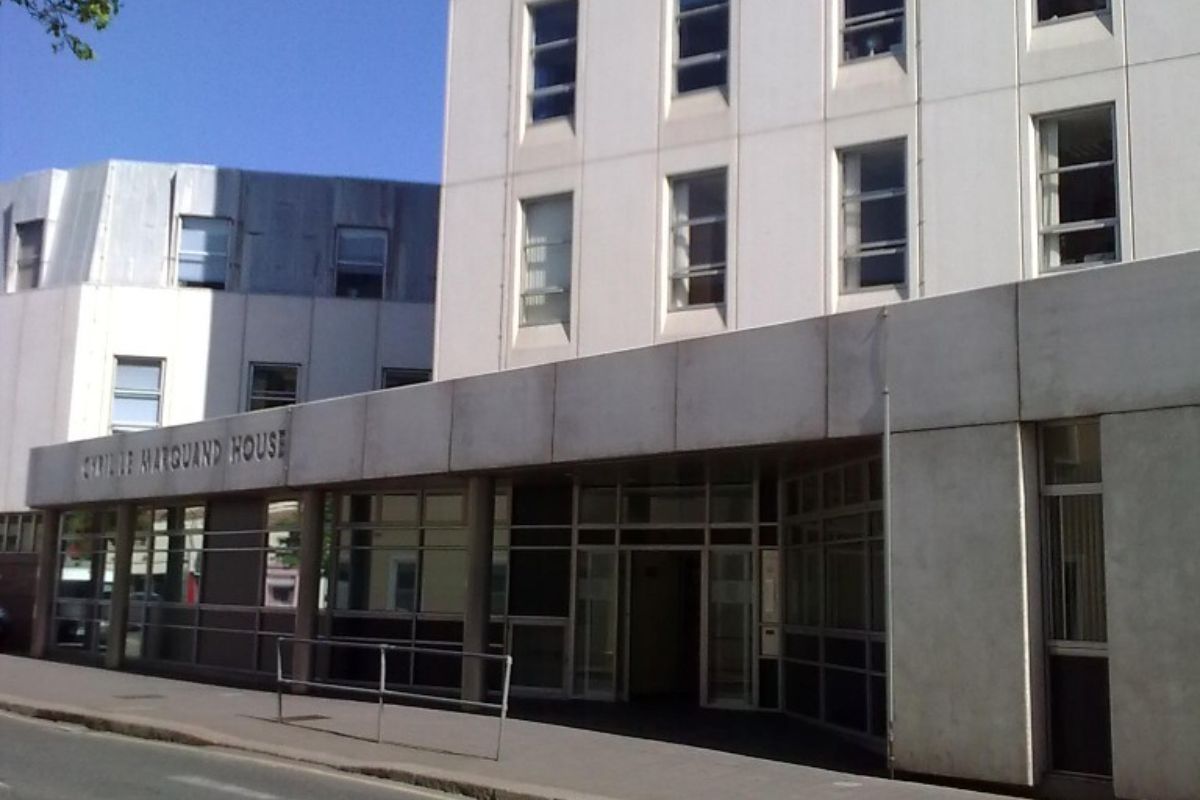 Public-sector manual workers have voted to accept an improved pay offer from the States.
In a Unite union ballot of 700 employees, 51.2% opted to accept increases of 4.5% for last year and 2.2% for 2019.
The States has issued the following statement:
"We're pleased with the outcome of the ballot, which means that we can now make arrangements to give all of our Manual and Energy Recovery Facility Workers their 2018 and 2019 pay rises, and their 2018 back pay, in January."
Nursing union are currently balloting on whether to accept a revised pay offer.
Civil servants have staged industrial action after having their pay deal imposed on them. More walkouts have been threatened in the new year.
Teachers have rejected their offer, with unions balloting members on potential industrial action. Headteachers have voted in favour of striking.