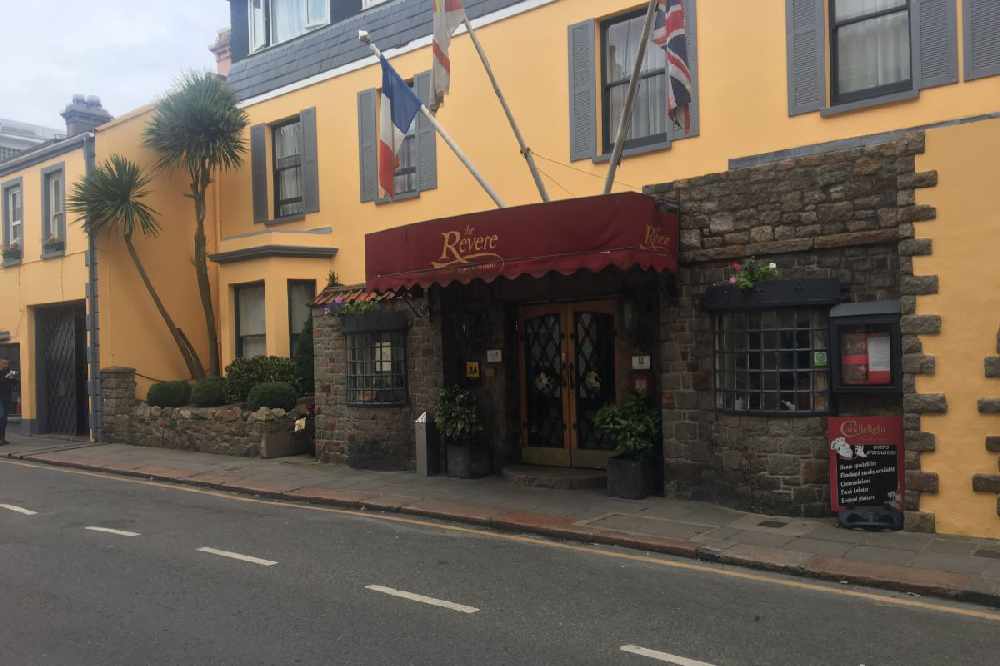 A man died of multiple injuries after falling more than 20ft out of a Jersey hotel window, an inquest has concluded.
Jerome Twomey fell through a skylight onto a granite fireplace in the lounge area of the 'Rivere Hotel' last December.
The 62-year-old was in the island for a funeral, went out for some drinks afterwards and returned to his hotel room just after midnight on 12 December 2018.
He was found unresponsive in the lounge area at around 02:15 by the hotel's night manager - who phoned the emergency services. He was pronounced dead at the hospital a short time later.
Forensic Pathologist Doctor Amanda Jeffery says he died of significant head and chest injuries - which were consistent with his fall.
Mr. Twomey's blood-alcohol level was nearly two and a half times the drink-drive limit, which Dr. Jeffery says may have contributed to the circumstances that led to his death.
Police Coroners Officer Tony Forder told the inquest there was no sign of disturbance in his room - and it was most likely that he opened the window for a cigarette before going to sleep, woke up in the night and either stumbled towards the open window - or became disorientated and ultimately fell.
He says there was no suggestion of this being anything other than a tragic accident.
In concluding the inquest, Advocate Mark Harris, presiding, says Mr. Twomey was unlucky that his fall wasn't broken by the flat roof or the skylight and that he landed on the granite fireplace, which left him with unsurvivable injuries.
The Health and Safety Inspectorate is now carrying out targeted inspections of windows in hotels across the island to see what can be learnt from this incident.