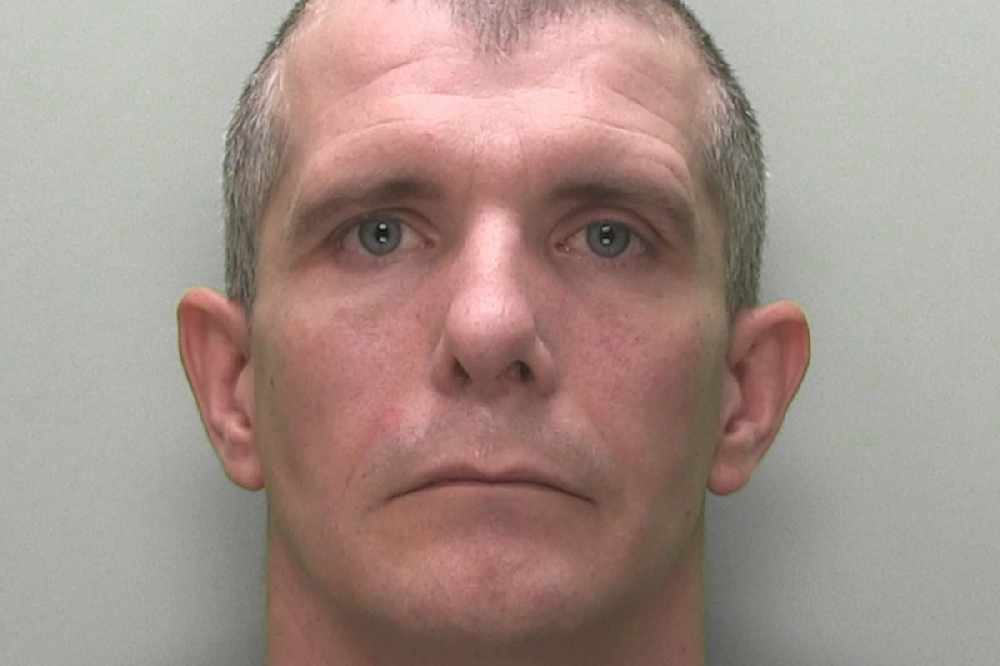 A man has been jailed for 8 years for raping a teenage girl.
Derek David Allen (41) was convicted in the Royal Court last December of rape and indecent assault following a three-day trial.
The court heard that Allen invited the victim to his house for a 'drinking challenge', where he plied her with alcohol and cannabis.
The 16 year old girl said during the trial that they shared a kiss for a couple of seconds, but she then pulled away and said 'no'.
However he didn't stop and proceeded to rape her. The victim described how she 'froze', turned her head to one side and 'just stared at the wardrobe'.
She then fled barefoot in the rain to report what happened to police.
PC Brown was the first officer to see her - and told the court during Allen's trial that she was 'clearly distressed'.
A forensic investigation recovered the victim's DNA from Allen's jeans.
He continued to deny the charges in court, but the jury returned unanimous guilty verdicts on both counts.
Crown Advocate Matthew Maletroit said Allen caused the victim 'severe psychological harm' and that he had showed a lack of remorse for what he'd done.
Allen has also been placed on the Sex Offenders' Register for 15 years.
After sentencing, Acting Detective Inspector Cathy Davison, head of the Public Protection Unit said:
"Any sexual assault is the most abhorrent of crimes and the impact that this sexual assault has had on this young victim is significant. However, she has shown great strength and courage throughout this investigation and the sentencing today reflects the seriousness that the Courts take when sentencing for these most detestable of crimes.
"The ISVA (Independent Sexual Violence Advisor) Service will continue to work with this young lady to ensure she receives the help and support that she needs to re-build her life."