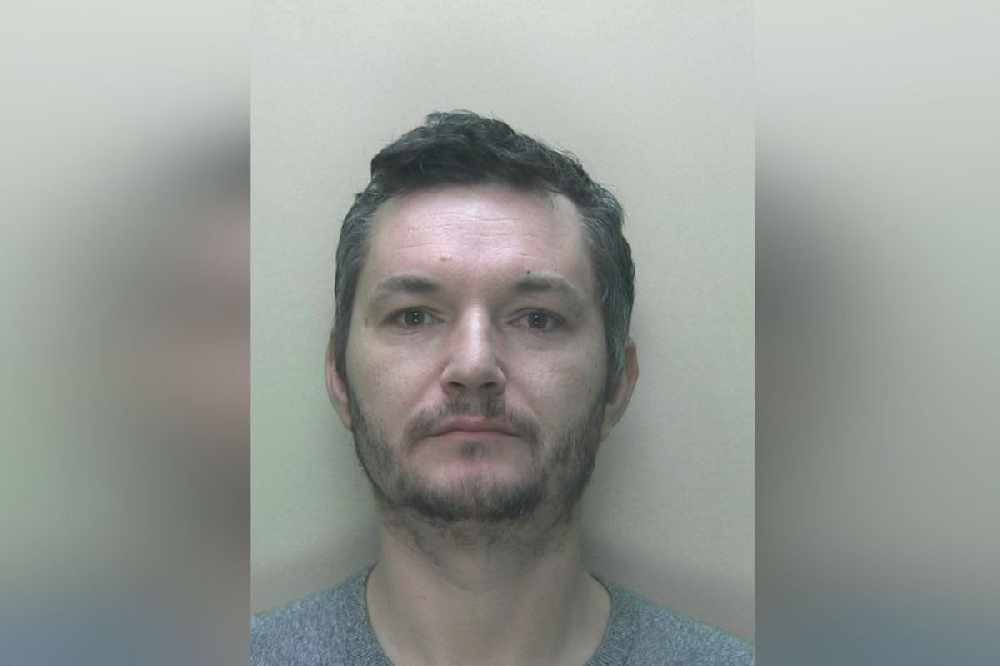 A man who admitted trying to rob a Jersey shop while brandishing a kitchen knife has been sentenced to four years in prison.
George-Eduard Gheorge (38), who was born in Romania, fled empty-handed from the Morrisons on Gloucester Street just after 10pm on 24 January, when the two shop assistants he threatened with a kitchen knife locked themselves in the back office he was trying to get into.
Gheorge ran into the shop wearing a grey hoodie and balaclava and carrying a rucksack, demanding the office door be opened. A Stanley knife was used to make eyeholes in a hat to create a balaclava.
He held a kitchen knife to the face of one of the assistants while she went to open the door, but when he tried to direct the other, both workers ran into the office and held the door shut. After trying to force the door open, he gave up and ran out the back door.
The shop workers then called their manager who called the police. Gheorge left the scene, returned to his car that was parked outside the Jersey Opera House, and drove off onto the Esplanade.
Police then searched the scene and nearby area where they found the rucksack with the knife, balaclava and other items used in the incident.
The knife was examined for fingerprints and the DNA matched Gheorge's.
His wife used to work at the shop and left in May 2019. The court heard that Gheorge used to wait outside the shop to pick her up and was, until the incident, a regular visitor to buy cigarettes.
Gheorge was at the shop at 4pm on the day of the incident.
His wife also said in interviews that he knew her work routine and had been into the back office he wanted to get into on the night 'one or two times'.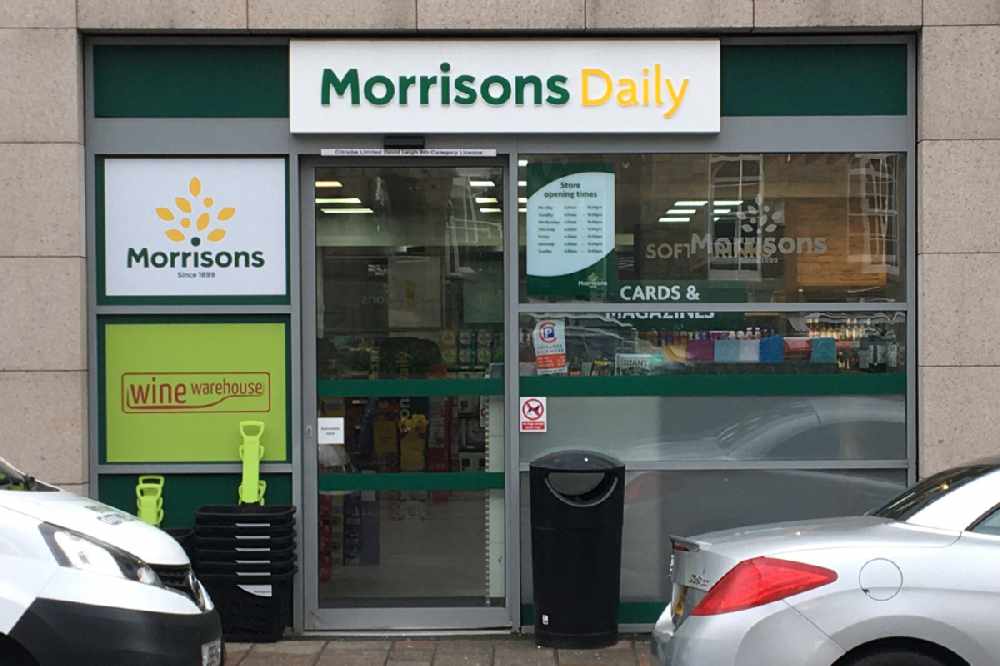 Gheorge initially denied responsibility in interviews but admitted to one charge of attempted robbery in the Magistrate's Court earlier this year. He was remanded in custody until today's sentencing date.
Crown Advocate Chris Baglin said that Gheorge chose Morrisons as he knew the closing hours and shop layout. The court was then told that he had developed a gambling problem and was struggling to pay his bills in the lead up to the incident.
A victim impact statement from one of the two assistants in the shop was read out in court. She said that she's been suffering from post-traumatic stress since the incident and dreams of the attack constantly. She also suffered a knee injury.
Advocate Baglin called for a four and a half year jail term to deter others and show that offences of this kind will not be tolerated in Jersey.
In response, Defence Advocate Julia-Ann Dix insisted the attempted robbery wasn't pre-meditated, the items were already in his car and it was a moment of madness caused by being under an immense amount of financial and emotional pressure.
The court was told that he owed £300 to someone, he had just paid a deposit and rent on a new flat, he loaned £1000 to his brother-in-law, his brother stole £1700 from him after suddenly arriving in Jersey from Romania to tell him that his father had died. His mother had also been placed into a coma after being hit by a car on a pedestrian crossing.
Mrs. Dix also argued that while he knew the layout of the shop, it wasn't because his wife worked there - it was because he went there often and lived nearby.
The Advocate also disputed the argument that he had a gambling problem - instead arguing that he only started gambling weeks before the incident to try and resolve his money woes.
In letters of support, Gheorge's actions were described as 'completely unexpected', 'very out of character' and that no-one saw it coming.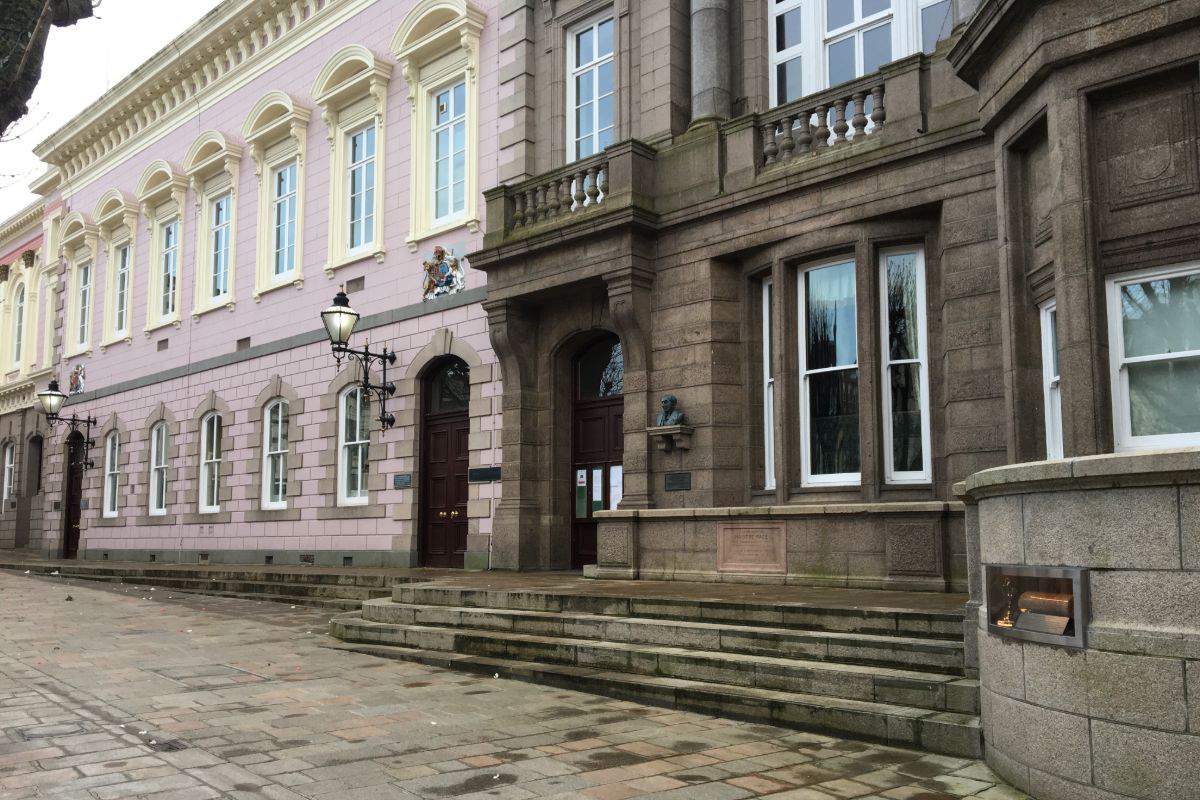 However, in sentencing, Commissioner Julian Clyde-Smith said there had to be an element of planning - calling the offence 'very serious'.
The Crown also requested a deportation order, but that was declined given the negative impact it would have on Gheorge's family, who were living and working in the island.
After the four-year jail term was handed down, Jersey Police Detective Sergeant Lynda McKenna said:
"He subjected the two shop assistants to what can only be described as a terrifying ordeal. Thankfully crimes such as these are very rare in Jersey but the States of Jersey Police will always do everything in their power to bring these offenders to justice and take a robust and zero-tolerance stance to crimes of violence."