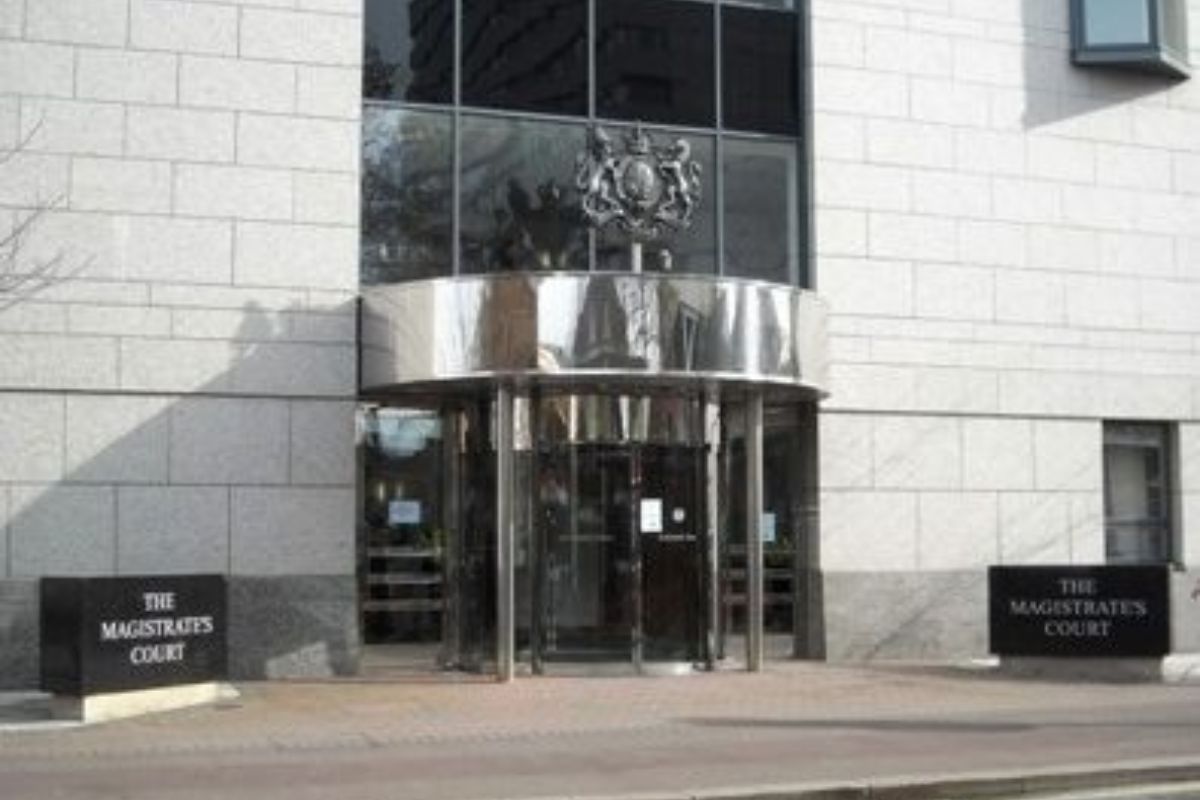 A 45-year-old Jersey resident will be fined £500 after pleading guilty to breaking the new rules on leaving the home during lockdown.
Jade Hamon was arrested in the Millennium Town Park at around 3:30pm on Saturday 4 April and subsequently charged under Article 5 of the new Covid-19 (Screening, Assessment and Isolation) (Jersey) Regulations 2020.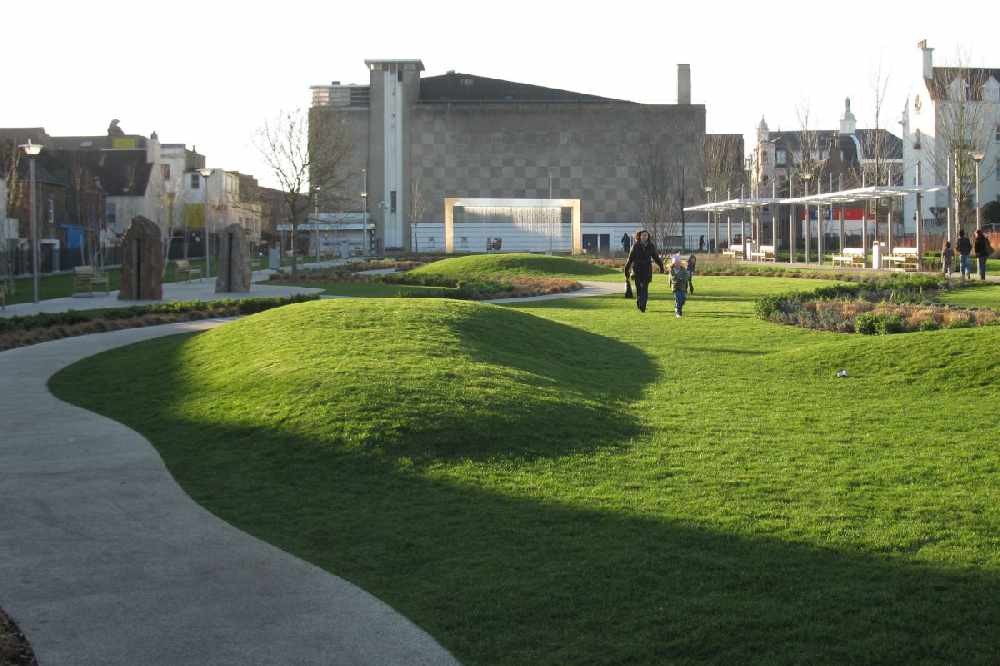 That states that a person must not, unless there's an exception or a reasonable excuse, go into or remain in a public place during a period of restricted movement.
The court heard that Mr Hamon was found drinking lager in the park with a companion and failed to comply with the rules on being outside when spoke to by an officer. He was also arrested further for breaching his bail conditions relating to a previous, unrelated offence.
Defence Advocate Adam Harrison said it was never his intention to cause issues for officers and he simply wanted to use the allocated time for exercise. Mr Harrison did accept that he shouldn't have been using that time to drink outside.
However, the police say he repeatedly failed to heed warnings to stay at home over a number of days 'and made it clear to Officers that he had no
intention of doing so.'
Everyone has to stay at home for at least 22 hours a day and only go outside for the following reasons:
* Shop for essentials
* Exercise
* Get medical attention
* Work for essential employees
If this fine isn't paid, Hamon faces a three-week prison term.
Because of his current financial situation, he doesn't have to start paying the fine for six months. He can only leave the home for the above reasons between 1pm and 3pm every day.
The maximum any person can be fined under these new regulations is £1,000.
The case was heard by video-link to protect court staff and mitigate the spread of coronavirus.
Assistant Magistrate Peter Harris said it was a serious matter because of the time he took up with emergency services and the risk for police and the wider public.
He added that he hoped the seriousness of what he'd done got through to Mr Hamon while he spent time in custody over the weekend.