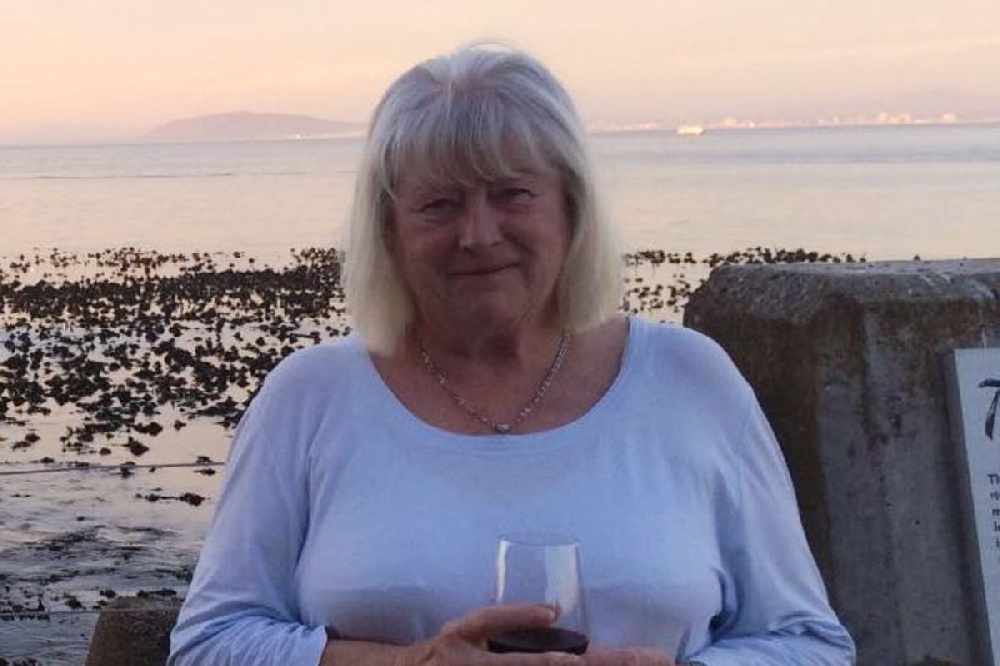 Pamela Nisbet (68) was fatally stabbed in St Peter on 6 August 2019.
A doctor who killed his mother in Jersey last August after a dispute over living arrangements will spend an indefinite period of time in a specialist UK mental health facility.
Andrew Charles Nisbet (41) was initially charged with murder, but the charge was downgraded and he admitted to manslaughter on the grounds of diminished responsibility.
The Royal Court heard that Mr. Nisbet, who was a radiologist, became more angry and frustrated and that his mental health continued to suffer after his mum Pamela said he couldn't stay living in the annex to her house in St Peter.
Shortly after the start of eviction proceedings, Nisbet fatally stabbed his 68-year-old mum - a former honorary police officer - in the neck.
Pamela's husband was in the next room and had the knife waved at him when he tried to get to Pamela. After getting his son out of the house by hitting him with a walking stick, the emergency services were called.
Pamela was rushed to hospital but was pronounced dead on arrival.
Assessments of Mr. Nisbet from Doctor Ian Cumming showed that he fulfills the criteria for severe Autism Spectrum disorder - in which he suffers from social and communication difficulties, poor decision making, and a strong obsession that his way was the only way, which led to his mother's tragic death.
All medical experts called to give evidence agreed that he required sustained and long-term treatment rather than a prison sentence.
Bailiff Tim Le Cocq handed down an indefinite treatment order, in which a leave of absence is only allowed when accompanied and when deemed appropriate by a specified medical officer.
Following the sentencing, the family of Pamela Nisbet, via the police, issued the following statement:
"We love and miss Pam as a wife, mum and granny. Pam was a much loved Jersey resident who contributed to the island throughout her life. This was a family tragedy and we kindly request privacy during this difficult time."
Meanwhile, Detective Inspector Christina McLennan from the Serious Crime Unit said:
"This is an extremely tragic case that has significantly impacted both the family and the community and our thoughts are foremost with Pamela's family."
It was revealed during sentencing that a mental health assessment was carried out on Mr. Nisbet days before his mother's death, to see if he should be admitted to Orchard House.
Crown Advocate Matthew Maletroit said that no agreement was reached and the defendant remained in the community.
A government spokesperson, following sentencing, said:
"Following the sentencing of Andrew Nisbet there will be a Domestic Homicide Review, commissioned by the Safeguarding Partnership Board.
"The Health and Community Services department will provide all the necessary information for the review to ensure lessons are learnt and any recommendations are implemented.
"A case note review has already been undertaken to identify early learning opportunities and this information will form part of the Domestic Homicide Review."
"As this is a sensitive case, and it is still under review, we cannot make any further comment."