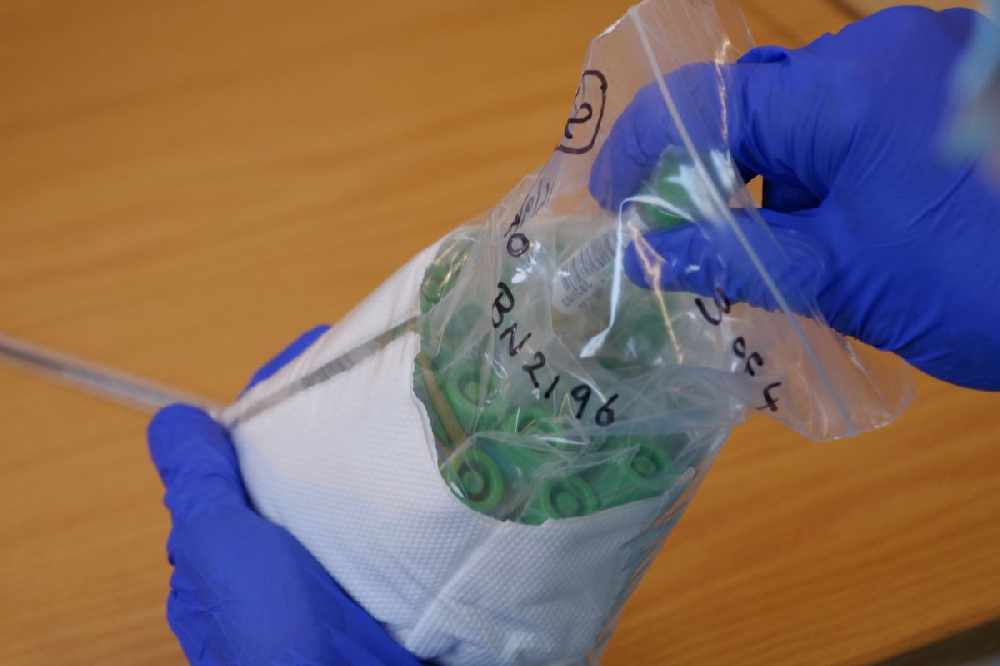 More than 40,000 islanders whose jobs put them at higher risk of getting and transmitting coronavirus - including frontline health workers, GPs, and care workers - will be tested on a regular basis this winter.
The government has unveiled its winter strategy - described as a way to contain the virus by targeting responses firmly and quickly when they see specific threats. A lockdown like England has been described as a last resort.
The aim is to test:
* Around 4,000 (75% of) frontline health and care workers every four weeks.
* Around 3,000 (75% of) islanders in professions with close contact to vulnerable people - such as GPs and home carers - every six weeks
* Around 38,000 (60% of) islanders in occupations with close customer contact - including in construction, schools, and public transport - every eight weeks.
Testing in certain sectors will then ramp up if cases are found.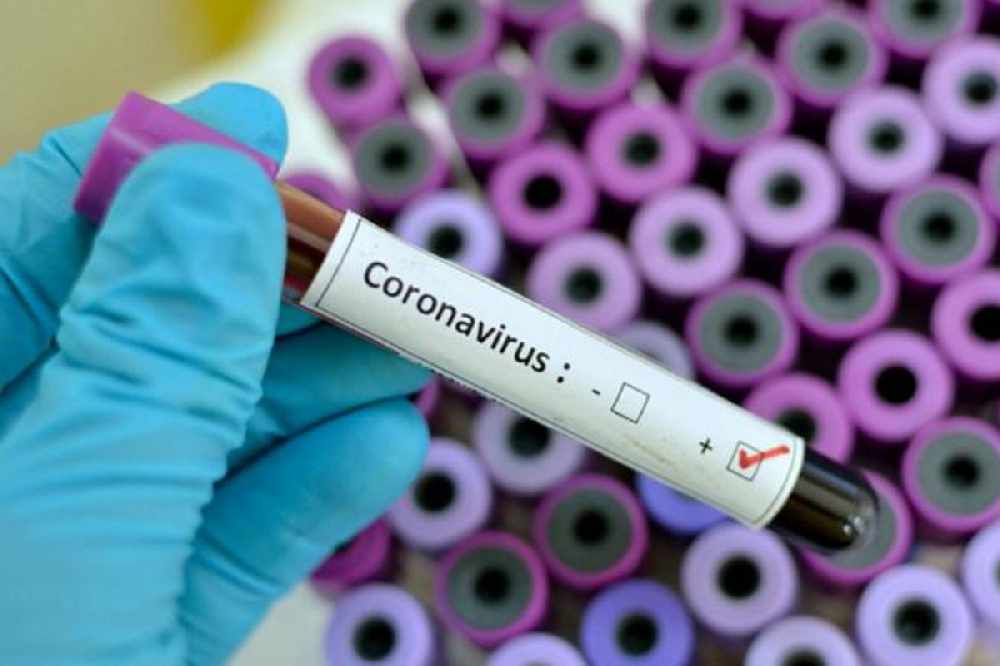 There will be 'strengthened monitoring and enforcement' to make sure people are self-isolating when told, and Ministers are still considering whether they need to make mask-wearing inside public spaces mandatory.
The Health Minister told Channel 103 that he hoped a law to make it compulsory would be lodged last week, but that is yet to happen. A campaign started a week ago to try and encourage more people to wear face coverings.
Islanders at high-risk could be advised to avoid indoor group activities if case numbers increase beyond isolated clusters.
"Decisions to escalate will be made by STAC in light of the available data and situation at the time. We know that isolation causes indirect harm and significantly affects people's mental and physical wellbeing.
"If we do need to consider more protective measures for Islanders at high risk, we will continue to encourage (the) use of risk-based guidance and continue to promote the support and resources available for mental and physical health through Connect Me.
"We will also continue to encourage outdoor activities, getting exercise, and connecting with friends and family whether this is in outdoor open spaces or virtually."
A task force has been set up to support people organising key Christmas events such as church services, a Christmas light switch-on, school events, and carol singing.
"We expect that most events of this kind will require special advice and arrangements to proceed. Our aim is to enable as many events to proceed as is safe, depending on the public health risks as assessed at the time."
The classification of countries and regions on the safe travel list will be updated weekly, and the government says the very earliest that small supplies of Covid-19 vaccines will be available is December 2020.
"The Government's objective is to keep infection rates low, while balancing the impact of restrictions on Islanders life and work. Our guidance acts as layers and the more layers we surround ourselves with, the greater our protection against this virus becomes.
"Over the summer months, we prioritised testing at our borders due to the large number of people arriving from various jurisdictions, some with high cases of COVID-19.
"This enhanced testing programme will include a particular focus on testing Islanders, who's public facing jobs put them at higher risk of infection and those who are more likely to transmit the virus onto those who are high risk.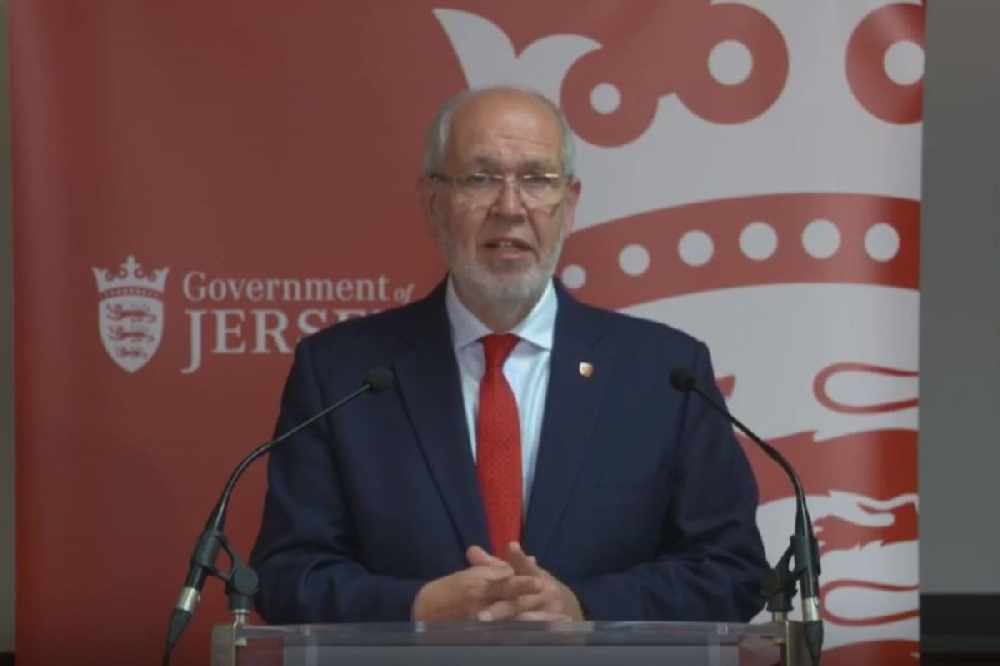 "A range of professions who maintain close customer contact have also been identified for this enhanced testing programme, representing almost 40,000 Islanders. If we begin to find positive cases within certain occupations, we will scale up the testing for this group to stop the ongoing spread.
"Groups of workers will be offered different frequencies of testing according to the perceived level of risk, and we will remain flexible in the potential need to raise the priority for particular occupations."