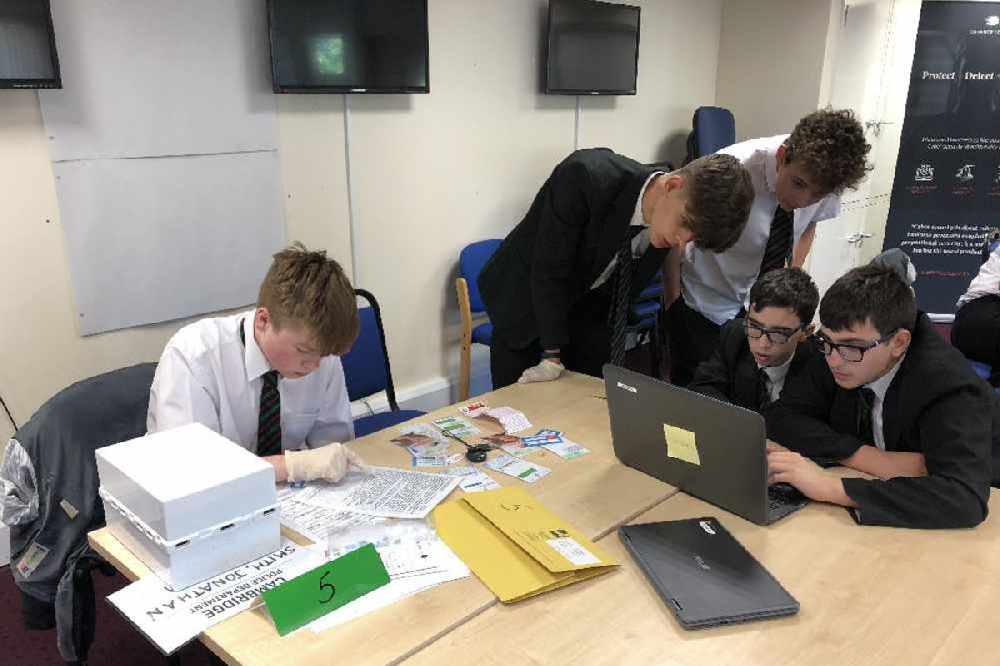 You can have a say on what you think education in Jersey should look like in 20 years' time.
A major review has launched today to examine problems and look at what improvements can be made over the medium to long-term.
It's open to parents, teachers, local businesses and others with an interest in the education system.
The government says children and young people will be fully engaged throughout the 'education conversation' so that they can also contribute on issues that affect their lives.
"The education needs of the community are evolving, including shifts in the skills we require in our jobs and our everyday lives; demographic changes, advances in technology and a greater focus on social issues such as health and wellbeing. We need to ensure our education system keeps pace and responds effectively to the community's needs in the years ahead.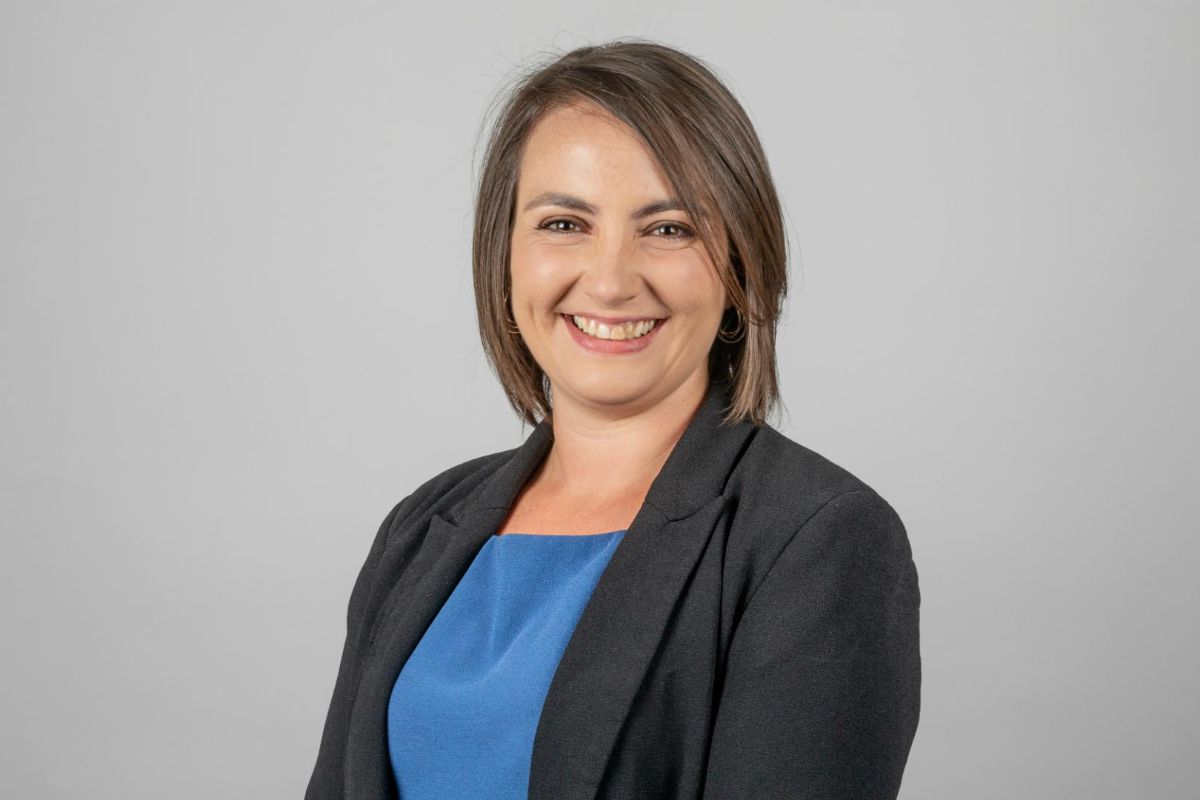 "There are potential wide-ranging implications for the education system, so the first stage of the review is a process of community engagement, which is why we are launching a Big Community Conversation – to find out what the community thinks about education in Jersey.
"This process will help to identify issues and challenges in the system and guide decisions around changes to the education system that might need to be made." - Senator Tracey Vallois, Education Minister.
The main questions in this review will be:
What will education look like in 20 years?
What do you think about Jersey's education system?
What matters to you most?
What are your aspirations for the future and what changes, if any, do you think are needed?
There'll be a stand set up at next week's Skills Show at Fort Regent (18 October) to get islanders' opinions.
Apart from that, there will be group discussions with students, parents and teachers; drop-in sessions at Youth Clubs; independent focus groups; and an online survey. More information can be found here.
"This is an opportunity to have your say about how you think the Government of Jersey can improve the education system. This conversation is about getting our education system right for the future.
"What everyone tells us will genuinely help to inform decisions about how we can build on the many good things happening in Jersey's education system already and help to strengthen it for the future so that it continues to meet the needs of the community".