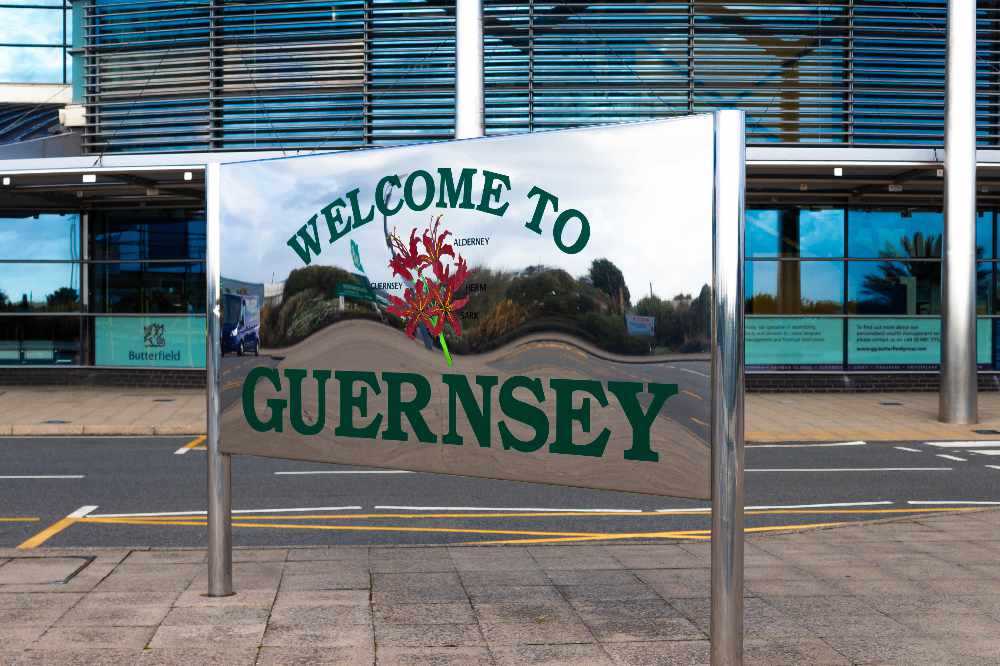 People arriving into Guernsey from Jersey might soon have to isolate for longer.
Jersey is moving to Guernsey's Category two watchlist from 00:01 on Thursday 17 June because of rising coronavirus case numbers.
As of Tuesday 15 June, Jersey has 47 known active infections. 787 people are isolating as direct contacts.
It means a move to category three is likely next week - requiring travellers from Jersey to quarantine until a negative day seven test.
Jersey is currently in category two, which means isolation until a negative arrival test.
After 1 July, fully vaccinated arrivals to Guernsey from Jersey and the UK won't need to be tested or quarantine.
Guernsey is on Jersey's green list.
That means people who aren't fully vaccinated have to isolate until getting a negative arrival test. Those who have had both jabs will still need a test on arrival, but won't need to isolate.