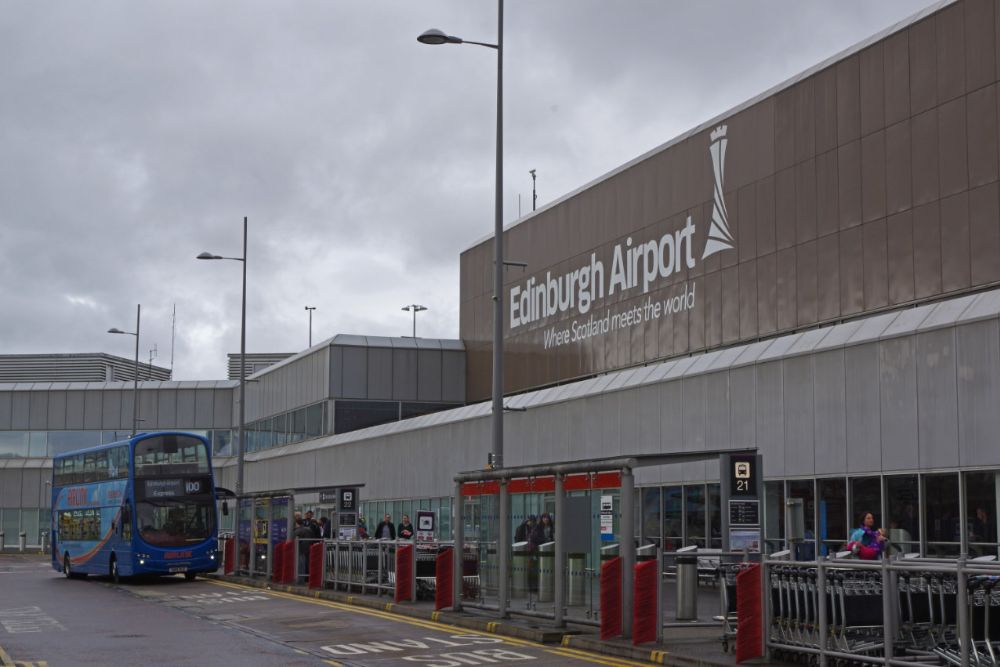 Scottish airline Loganair is launching direct flights between Jersey and Edinburgh next summer.
The twice-weekly service will run on Saturdays and Sundays between the 22nd May and 26th September.
It'll use the same type of 70-seater ATR aircraft used by Blue Islands on several of its links to and from the Channel Islands.
Ports of Jersey CEO, Matt Thomas, says it'll bring a welcome boost for the island's visitor economy:
"The service will enable visitors to enjoy the delights of Jersey whilst allowing islanders to easily connect with friends and family.
"Loganair continues to show its commitment to Jersey and we look forward to working alongside them to develop even more connectivity in the future"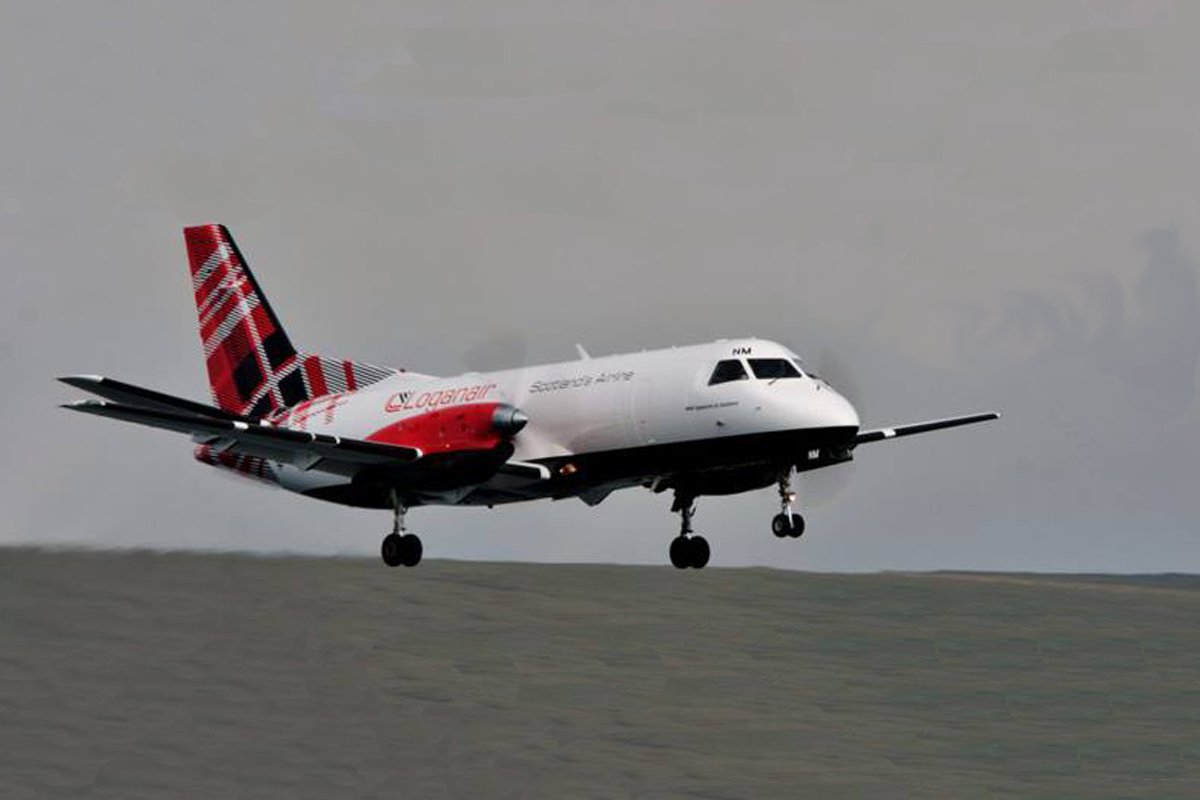 Kay Ryan, Loganair's Chief Commercial Officer, says the airline is confident the new route will prove 'very popular':
"We are excited by the potential of this new route and believe it will prove very popular next summer. It will also provide a one-stop link in both directions between the Highlands and Islands and Jersey, via Scotland's capital.
"This addition to next summer's schedule shows Loganair's continued commitment to providing domestic connectivity for both leisure and business customers, despite the current damage being caused to the industry by the Covid-19 pandemic."
Senator Lyndon Farnham, Jersey's Economic Development Minister, has welcomed the new service:
"This is good news for Jersey's aviation links, especially in light of the challenging year we've had. I am heartened by the continued optimism shown towards Jersey by our airline partners, clearly demonstrated by the ever-increasing network of air routes we can look forward to in summer 2021."