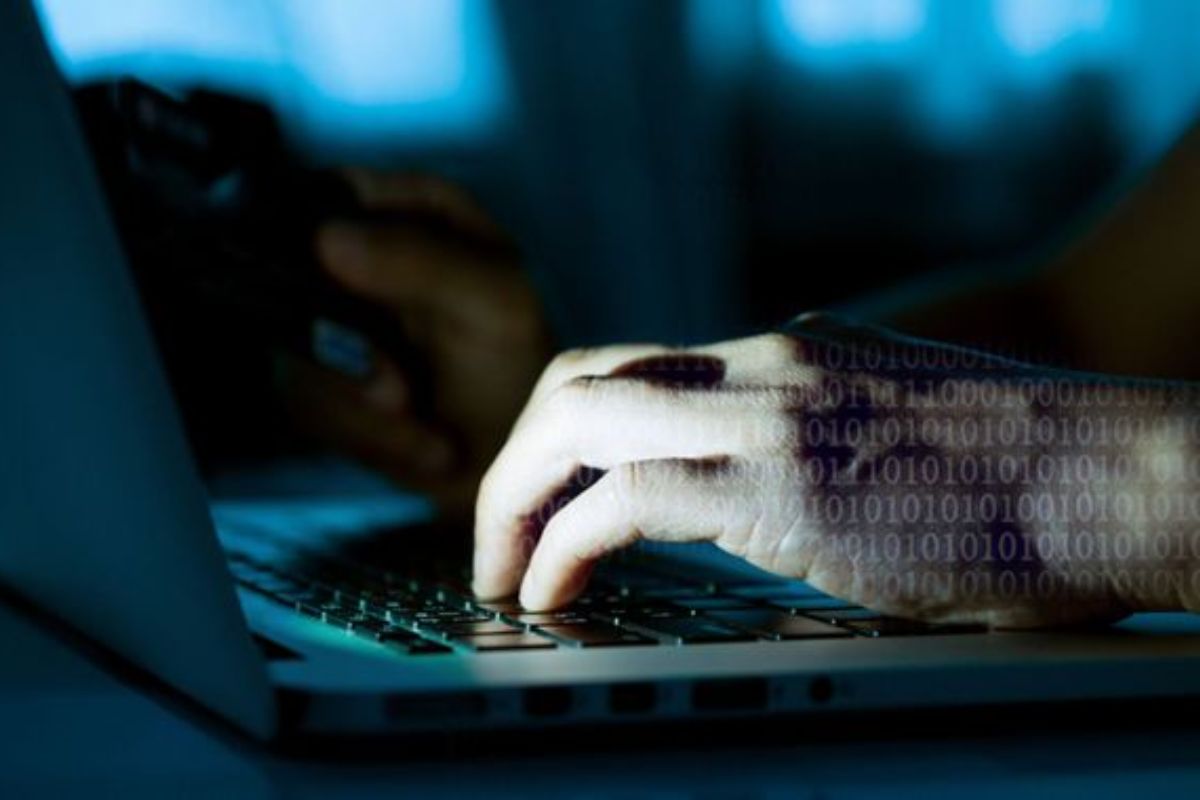 A warning's been issued after a fraudster posed as a local financial advisor to steal money from a client.
The Jersey Financial Services Commission says at least one investor has suffered 'substantial losses'.
Businesses and islanders are being told to be extra vigilant after fraudsters pretended to be from a local investment company.
The impersonation attack involved the criminals sending bogus emails offering fake investment opportunities in a parking spaces scheme.
The JFSC says the correspondence was almost identical to the adviser's real emails - with a similar address and sign off.
The Commission's Director of Enforcement, Barry Faudemer, says we should be vigilant:
"Fraudsters carry out these attacks in a variety of ways, including hacking individuals' personal devices to identify and exploit business relationships. To make sure Islanders don't get caught out, they should always check the authenticity of any unexpected emails offering investment opportunities. If they're in doubt about the legitimacy of the correspondence, they should contact their adviser through the official and recognised channels, particularly if they're being asked to make a financial transaction."
Anyone who thinks they might have been targetted should report it to the Police and the Jersey Fraud Prevention Forum by emailing [email protected].