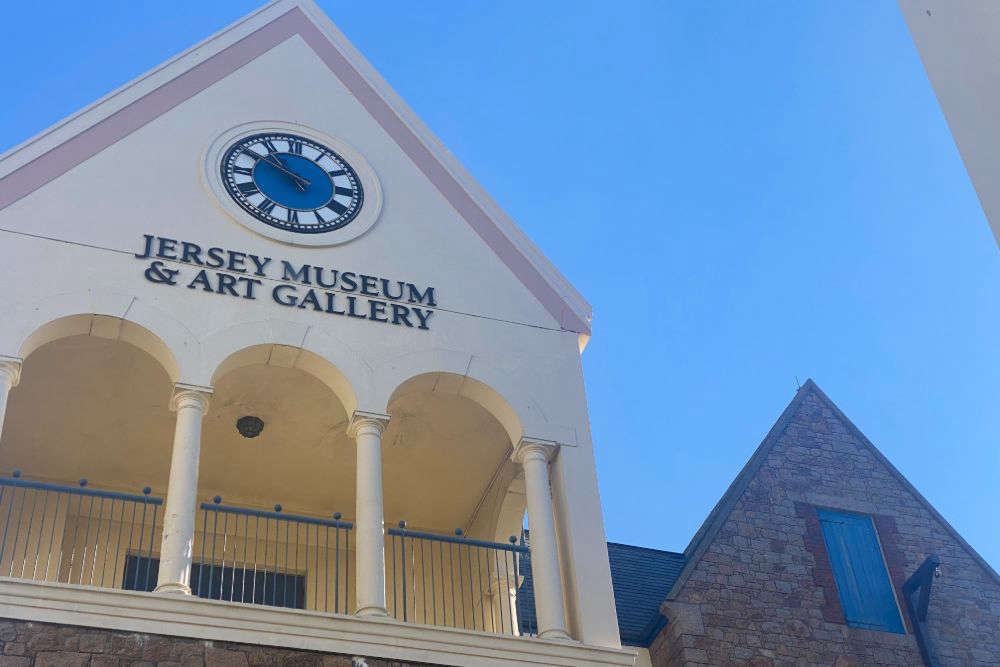 The island's historic links to the slave trade are detailed in a new Jersey Heritage report.
'Legacies of Transatlantic Slavery in Jersey' highlights the past associations with slavery, and features some of the island's notable figures.
It details people, companies, and trades that generated wealth from trading in enslaved people, ships, shipmasters; owners who profited from slavery, either directly or indirectly; and people and companies that were recorded as considering enslaved people to be part of their material wealth.
Significant islanders, including Sir George Carteret and Joshua Mauger, are amongst those listed.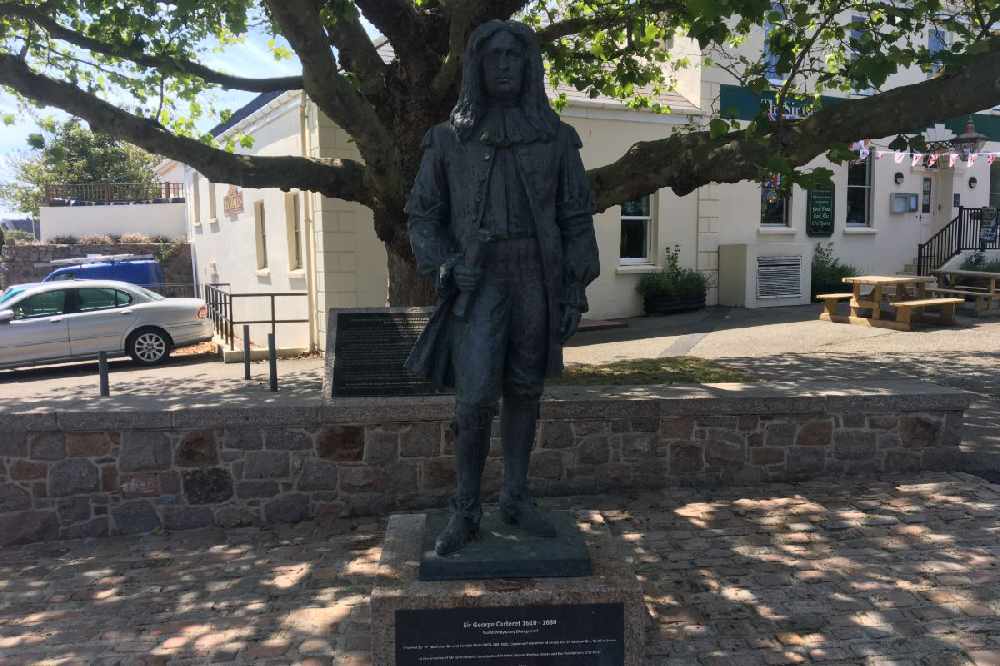 The Sir George Carteret statue in St Peter has been vandalised in the past due to links with the slave-trade.
An exhibition exploring Jersey's connections with transatlantic slavery will open at Jersey Museum next summer, following the recommendations of the report.
Vic Tanner-Davy, CEO of Liberate Jersey thinks islanders will be surprised by the findings.
"The report is fundamentally about Jersey's involvement in the transatlantic slave trade. I think it will come as a surprise to many people how involved Jersey was.
I think that will be the revelation of the piece that Jersey Heritage has put together for next year. I think that's going to be shocking for some people, challenging for some people, but hopefully, it will be informative for people.
Hopefully, they will see the exhibition and go away with thoughts in their head around how that history translates to today. How the black community is seen on the island today and how our systems, government, and our institutions treat black people today. I hope the exhibition next year inspires people."
Jade Ecobichon-Grey, the founder of Mindset Matters, was also involved in the research. She says islanders have to acknowledge the island's history, no matter how uncomfortable it could be.
"We have stories that have gone completely untold for one reason or another, and we have to be able to unpack and explore the uncomfortable aspects of our history, to be able to recognise how they play into our present and do better in the future.
We have a responsibility as an island to reckon with the uncomfortability, but to utilise that as a catalyst for positive change.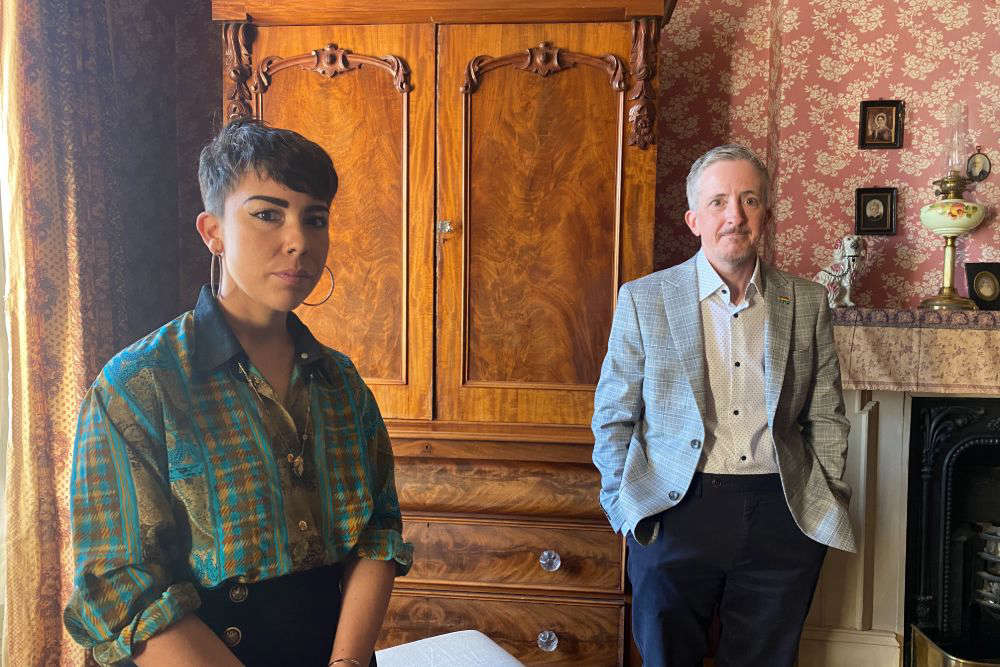 Jade Ecobichon-Gray and Vic Tanner-Davy were part of the Diversity Group Report looking into the island's history with slaves
This is a huge local effort in a lot of respects to start telling a story that, for most islanders, will be relatively shocking and something they weren't largely aware of.
As a mixed-race islander, this isn't a history I was aware of growing up. It certainly wasn't one that was taught at school. I think that's the importance of what we're doing here, to open up the history books to a much more expansive narrative that incorporates a lot of people in our island, from a variety of different backgrounds."
Louise Downie, Curation and Experience Director at Jersey Heritage, said it is important the island acknowledges its past and highlights what has happened, to make islanders more aware of our collective history.
"The Diversity Group Report is about representation and inclusion. It's about looking deep into the past and seeing how it impacts our culture today.
We can't change the past, but history is something that is written every day. The Occupation is an example of this. Names such as "Dorothea Le Brocq" are known today because, over the past few years, the island has confronted its past and learned more about the Occupation to understand it, challenge it, and move forward.
We hope the same impact can be made on other aspects of Jersey's shared past, starting with its connections to the transatlantic slave trade."
You can read the report in full here.