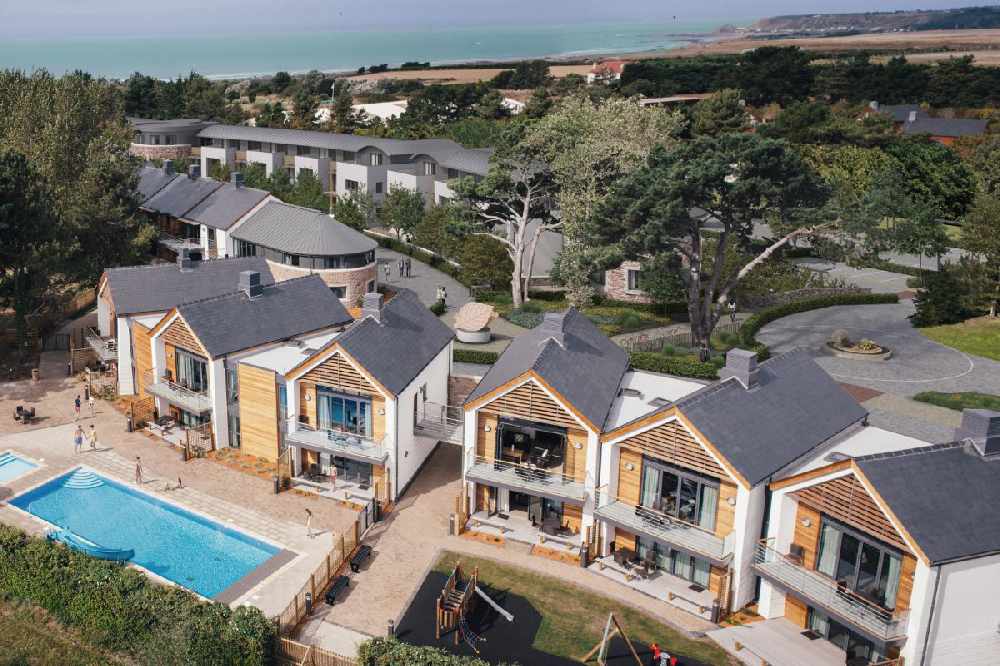 60 self-catering holiday lets will be built at Les Ormes in St Brelade following a successful planning appeal.
The £13.5 million extension of the holiday resort was denied planning permission in November 2019.
The Planning Committee voted 3-2 against the redevelopment of the complex, despite planning officers recommending the application get consent.
Their concerns included the loss of sports facilities by demolishing the tennis centre, building on green zone land, and the impact on traffic.
The decision has been overturned after a successful appeal.
Les Ormes manager Mike Graham says it will bring a 'significant boost' to the island's tourism sector:
"We have known for years that the demand for self-catering accommodation in Jersey has been high. The last year with Covid has certainly made that demand greater as more and more people want space and privacy on their holidays, rather than maybe just a hotel room.
Ultimately for the Bosdet Foundation, this development will enable us to achieve our target of a million pounds a year to invest into our charitable activities, mainly for children."
Work is set to start in September 2022 and will be done in stages over a six year period, avoiding the summer seasons.
Mr Graham says they will be adjusting and adapting to the market conditions, adding that Covid has made them review the internal layout of the apartments.
Planning inspector Sue Bell, who determined the appeal, said there would be 'environment gains, including improved design and appearance of the land and buildings', and that the 'landscape has the capacity to accommodate the proposals without serious harm' .
Recommending planning permission be granted, her report says:
"The scheme offers a number of additional benefits in terms of providing improvements to walking and cycling routes. It would also provide for additional self-catering facilities in support of the island's tourism industry.
...I conclude that the proposals would be consistent with the requirements of the adopted Island Plan 2011 (revised 2014)"