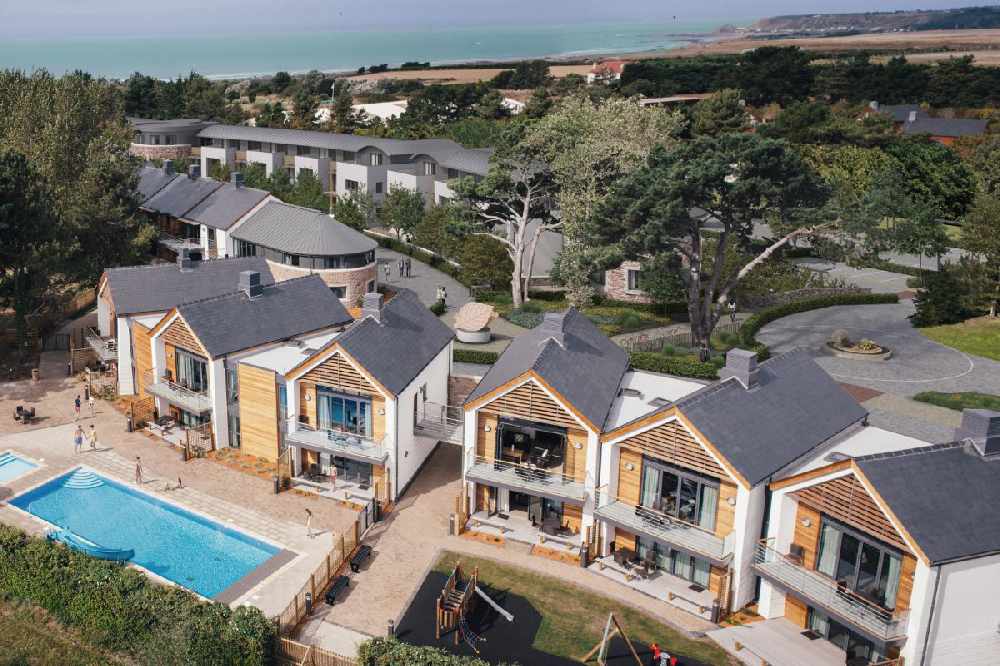 Plans for a £13.5million extension of the Les Ormes holiday resort have been refused.
The Planning Committee has voted 3-2 against allowing 60 more self-catering apartments on the complex, despite officers recommending the application get consent.
The plan would have nearly doubled the number of apartments on site - in an ambitious bid to become what it called a 'national contender' and go from a 'great resort' to a 'world-class' one.
If approved, the resort wanted to raise around £1million a year by 2030 to help people in need via the Bosdet Foundation.
However the Planning Committee raised several concerns - including the loss of sports facilities by demolishing the tennis centre, building on green zone, the impact on traffic and what was called 'a lack of thought' on energy use.
Deputy Russell Labey was one of those to refuse the application - he also said he felt the project 'wasn't fitting with the area' and was too large and intensified.
Les Ormes says the decision is a 'big blow for tourism'.
"We are bitterly disappointed as this is a massive blow to the tourism industry. This will severely affect the amount Bosdet, the Foundation that owns Les Ormes, can donate to local charities. We will be appealing."