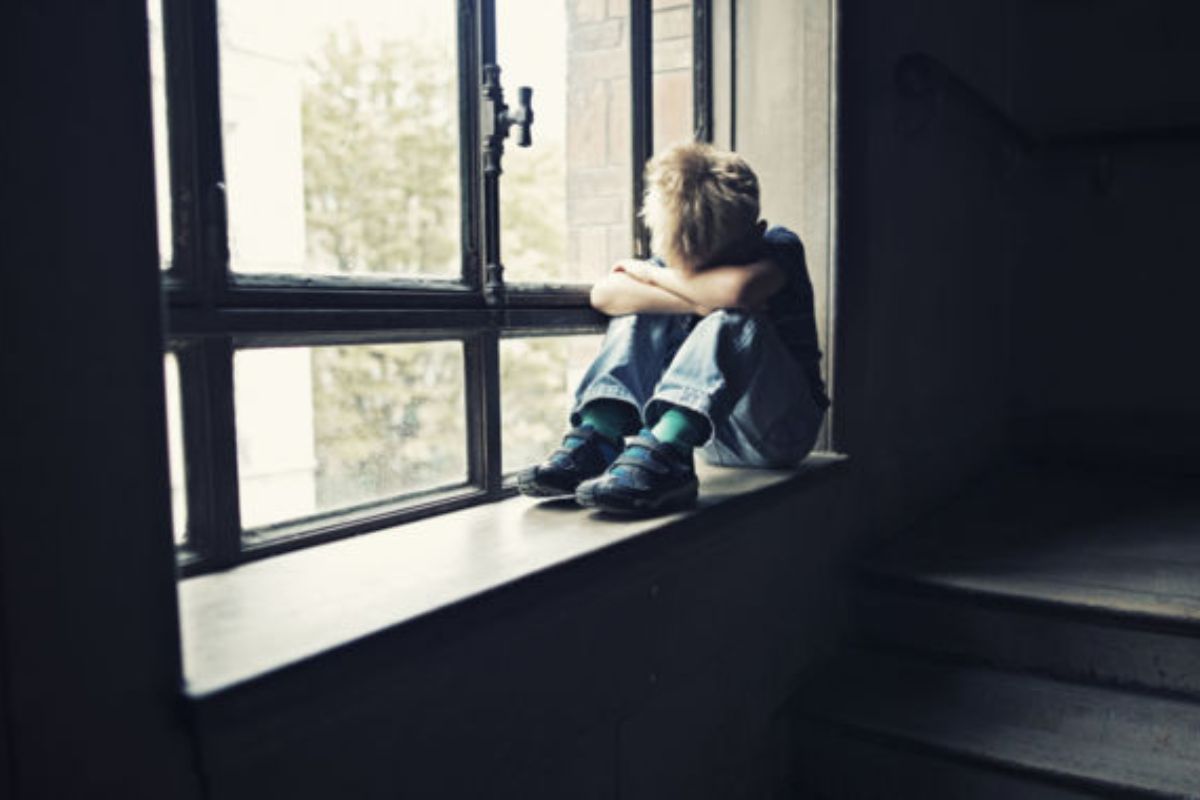 Former residents of Les Chênes secure unit will get compensation from the States.
Ministers have announced details of a new redress scheme.
It will be set up next year to provide compensation to people who suffered abuse in States of Jersey foster care, residential care or whilst at Les Chênes.
The Council of Ministers says the details are being finalised but that more information will be provided in the coming months.
Making the announcement, Children's Minister Senator Sam Mezec says 'our island's institutions failed children and their families over many years, for which we are truly sorry'.
Earlier this year, lawyer Alan Collins representing former Les Chênes residents said they would be prepared to take legal action if compensation was not offered.
He gave the government the deadline of the end of September to initiate talks.
Several meetings have taken place since then.
Numerous allegations of physical abuse at Les Chênes were made to the Jersey Care Inquiry - which concluded it was managed in a strict and physically dominant way, and that children were subjected to 'inconsistent and at times excessive use of force' by staff.
A previous redress scheme was launched in 2012 to compensation abuse survivors from 1945 - 1994.
It received claims from 132 individuals and paid out a total of £2.3 million.