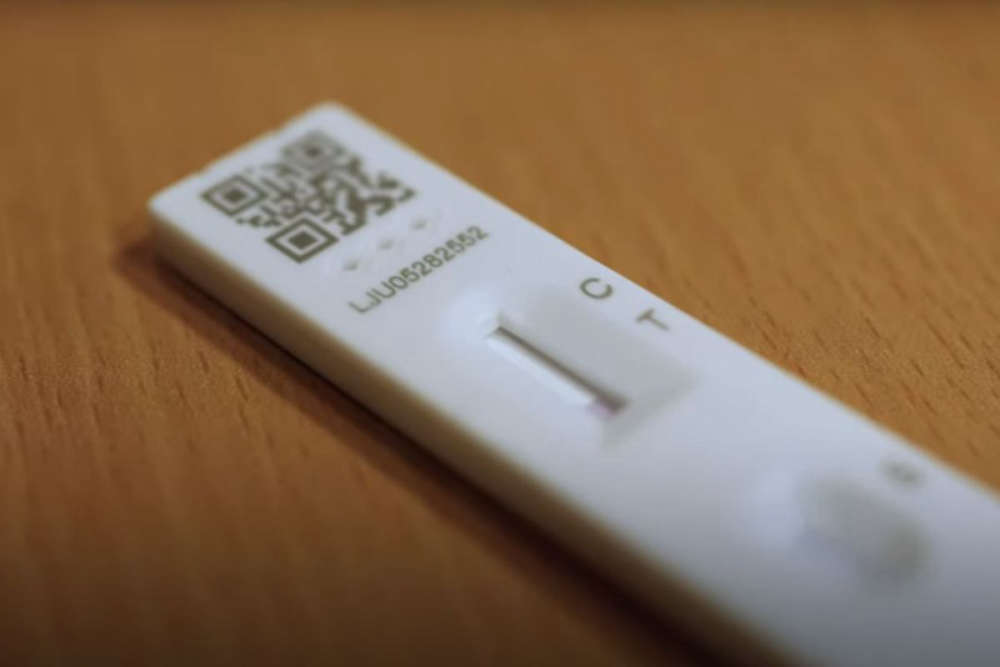 Islanders aged 12 and above who are direct contacts of positive coronavirus cases are now being offered lateral flow tests to use from home.
There is enough to test every day for ten days.
They will be given out when the direct contacts go to the harbour drive-through for their PCR test.
Direct household contacts and critical service workers have been offered the tests in recent weeks, but now all direct contacts are eligible to receive them.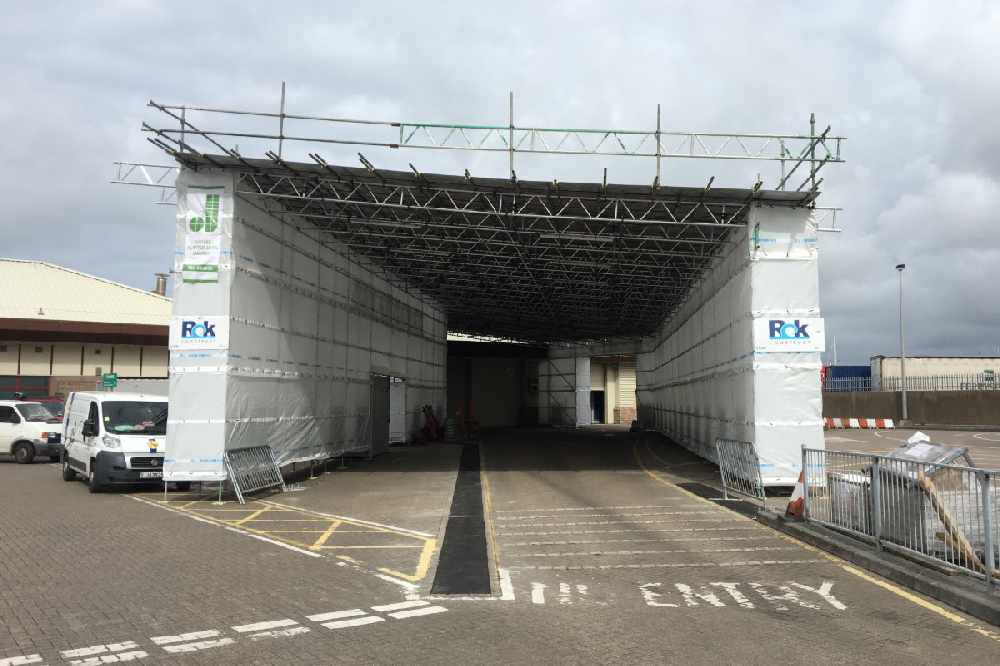 "These tests are designed for rapid results and are simple enough to be done at home. Lateral flow tests can quickly identify COVID-19 infections, especially if an individual is highly infectious. The tests are proving particularly efficient at detecting the delta variant.
"By offering all direct contacts these tests, we can ensure that the virus remains more manageable within our Island community. I encourage all direct contacts to keep testing themselves daily to help keep Islanders safe." - Dr. Ivan Muscat, Deputy Medical Officer of Health.
Lateral flow tests come back in between 20 and 30 minutes. Results after 30 minutes are invalid.
Islanders can register and submit their results via an online portal.
The kits are also being offered to all secondary school students to use at home during this school term.
They can be collected from certain schools and parish halls.
More than 4,000 students have registered for the tests.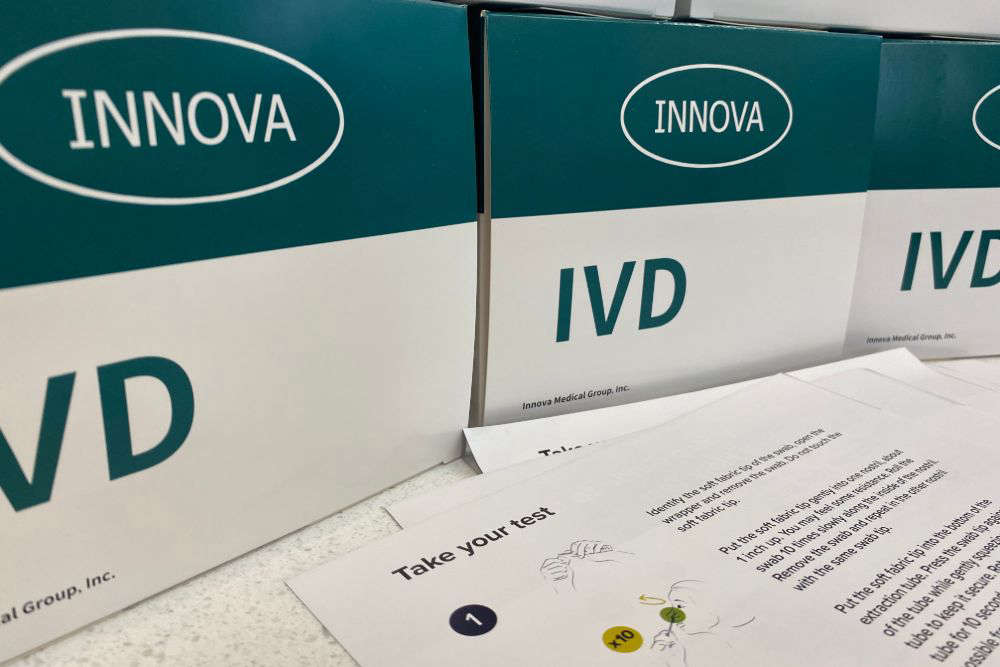 If a lateral flow test shows a positive result, the person must isolate and call the helpline to organise a PCR test.
Anyone with Covid-19 symptoms should not take a lateral flow test and book a PCR test instead by calling the coronavirus helpline on 0800 735 5566.