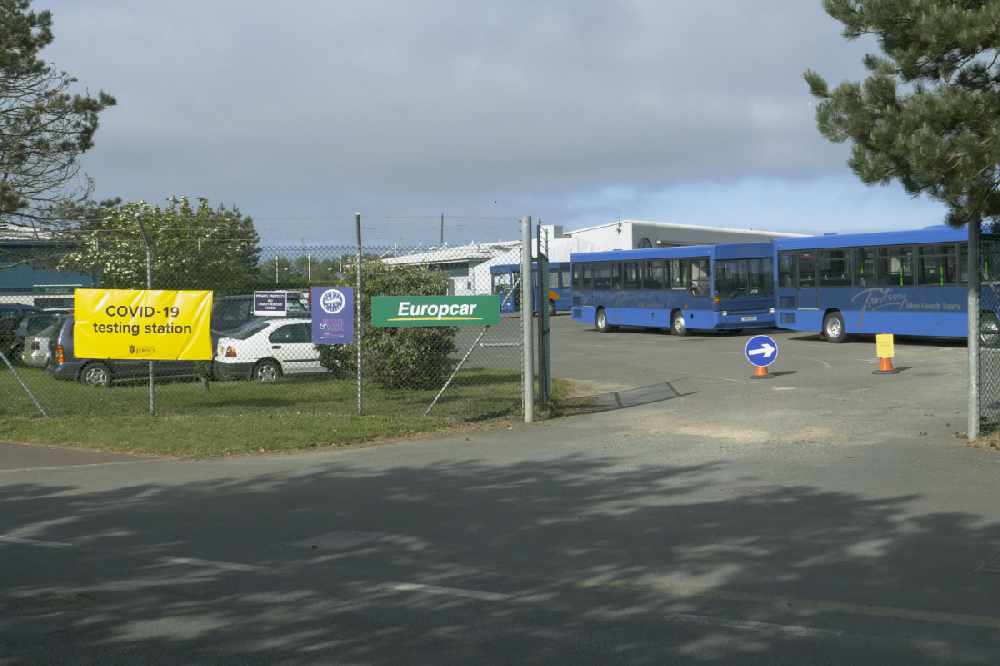 The number of known active Covid cases in Jersey has fallen below 100 for the first time since Thursday 5 November.
Two people have been diagnosed with the virus in the latest 24 hour period, while 12 people have fully recovered - bringing active case numbers down to 94.
Of those 94, 57 have symptoms.
Three care home residents have the virus and three people with Covid are being treated in hospital.
The government is due to announce later today that non-essential shops will be allowed to reopen later this week.
That was due to happen last week, but it was delayed by at least seven days because a Covid cluster was identified in the retail supply chain.
There were fears that it may lead to a spike in case numbers, but they have continued to decline in recent days.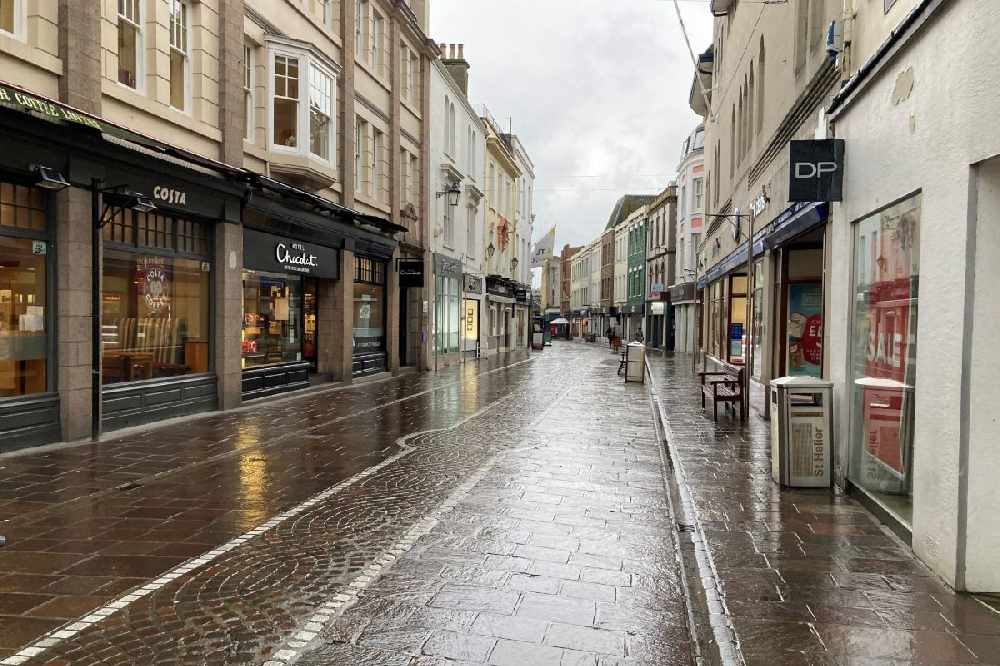 'Non-essential shops' in Jersey are due to be allowed to open again on Wednesday 3 February.
The Chief Minister and Health Minister are scheduled to hold a media briefing at 7pm, which you will be able to listen to live on Channel 103.
LIVE: Today at 7pm. The Chief Minister and Health Minister will provide an update on plans to reconnect Islanders through a phased reopening of shops and other services.

Posted by Government of Jersey on Monday, 1 February 2021
The number of active cases in Guernsey has gone up to 277 - with 46 people testing positive in the past 24 hour period and 137 diagnosed since Friday.