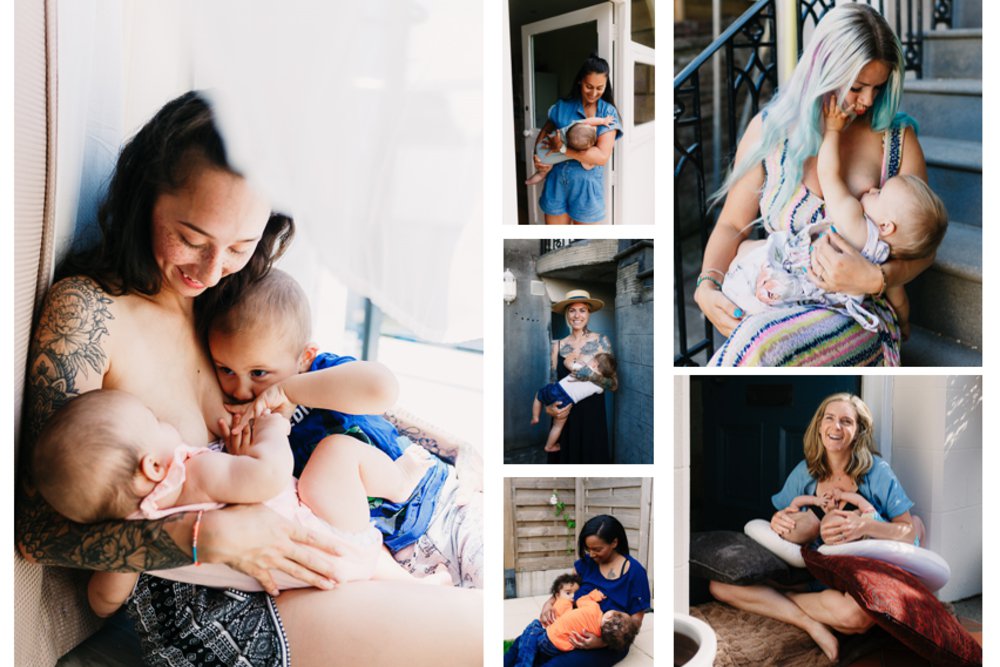 Jersey mums are being encouraged to celebrate World Breastfeeding Week a little differently this year.
Normally a community event called 'The Big Latch' is held for mums to come together to celebrate and normalise breastfeeding, but that can't happen this year because of restrictions on large gatherings.
Mums are instead asked to upload a selfie of them breastfeeding their child on social media using the #VirtualBigLatchJersey2020.
Sarah Keating, Family Nursing and Home Care's Breastfeeding Lead and BFI Lead, spoke about what plans they've put in place to celebrate a little differently this year.
"I think this year specifically is a really good time to reflect because normally we concentrate very much on the celebration element of things. This year with COVID, services haven't been delivered in the same way.
"This year we want to celebrate mums who are breastfeeding and continue to breastfeed, but we also want to acknowledge that actually for some parents, their breastfeeding journey won't have been what they planned and there have been struggles and some people may have stopped before they wanted to, so it's acknowledging those women and their families as well.
"We've had Sophie Darwin do some professional photographs of breastfeeding mother's on their doorsteps, which reflects the fact that people have been at home and have been locked down."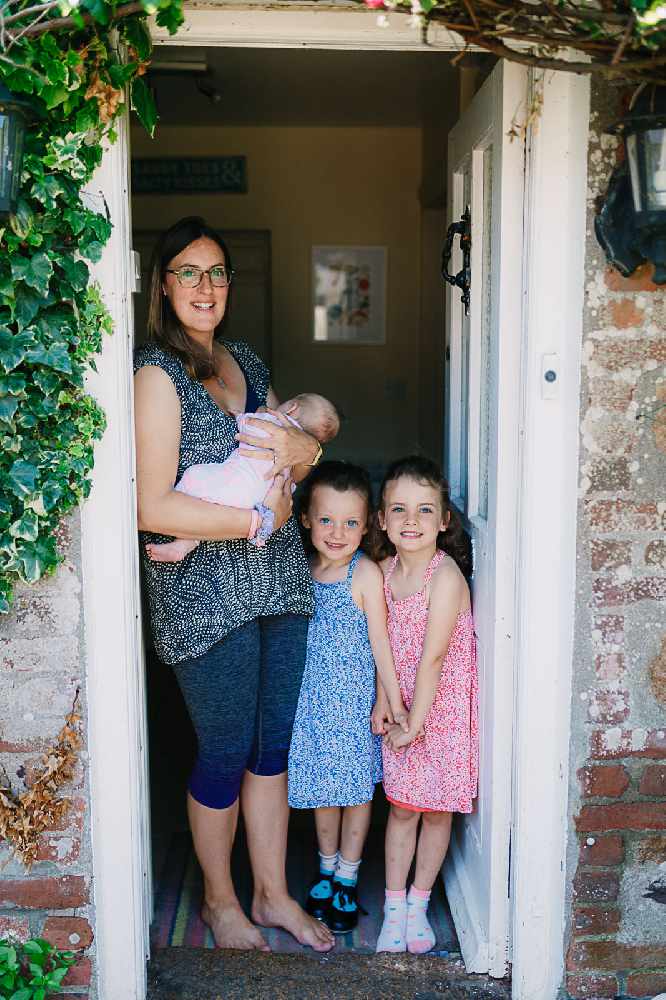 Mother Felicity was one of the women who took part in the portraits
Local photographer Sophie Darwin weighed in on her contribution to the week and what it means for her.
"I've taken doorstep portraits of mums around the island breastfeeding their babies. The reason I wanted to be part of this project is because it's something that's really close to my heart as I breastfed both of my children, and I really did struggle.
"I think it's really important, events like this, so they're going to happen virtually as a way to raise awareness and show what support is available to local mums so that they don't feel alone if they're struggling.
"For me, it's about creating awareness and letting mums know about the support that's available over here, especially during the lockdown as it can be quite lonely, and if you do need help with breastfeeding there is loads of support out there."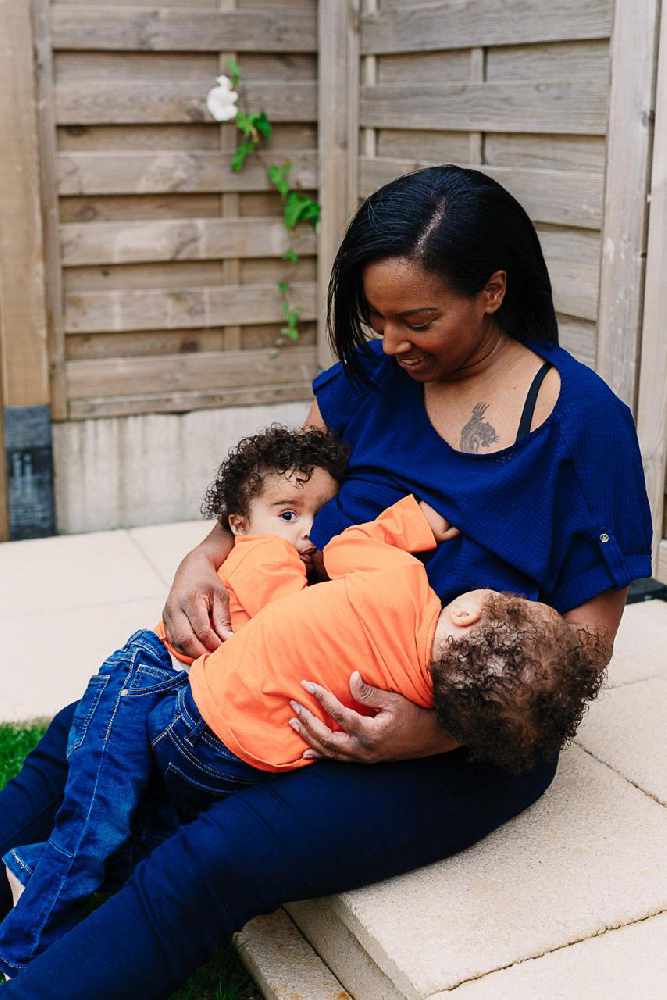 Sabrina with her children
The portraits and selfies will be shared on the Family Nursing & Home Care's social media channels during World Breastfeeding Week.
Deputy Louise Doublet, Chair of the Jersey UNICEF BFI Steering Group, hopes the online community of mums will still be able to support one and other.
"Raising breastfeeding rates across the population is one of the most important things we can do for the short and long-term health of babies and mothers.
"I'm passionate about working towards every single family on our island having the support they need to breastfeed for as long as they want to. I found that when my own baby was very young, the community of other breastfeeding Mums was absolutely invaluable to me.
"I hope that other women will be inspired by the camaraderie that is out there and connect with each other by posting a selfie, sharing Sophie's images, and writing about their own experiences on social media."
The event runs until 7 August.