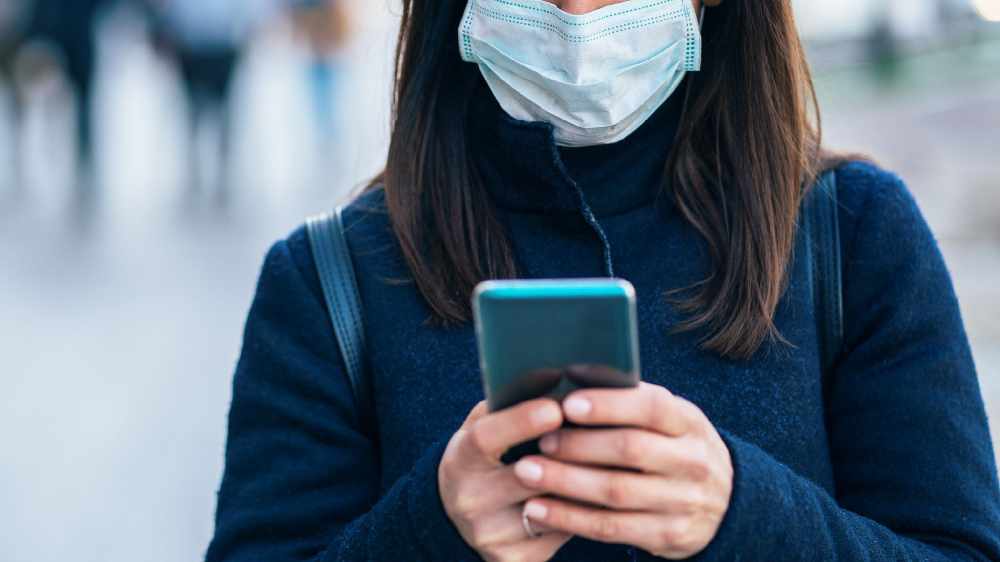 Jersey's tech community has been collaborating with the Government to look into developing its own 'contact tracing' app for islanders.
The smartphone technology would allow users to be warned if they've recently been in close proximity to someone confirmed to have coronavirus, allowing them to self-isolate and seek medical attention before spreading the infection on to others.
It's already in use around the world, with Singapore and South Korea among the countries using the technology to 'test, treat and trace' COVID-19 outbreaks.
On Sunday, the UK health secretary Matt Hancock announced the country would be following suit, developing its own opt-in system:
"If you become unwell with the symptoms of coronavirus, you can securely tell this new NHS app, the app will then send an alert anonymously to other app users that you've been in significant contact with over the past few days, even before you had symptoms so that they know and can act accordingly.
Coronavirus: Health Sec announces NHS contact tracing app

Health Sec Matt Hancock has announced the "next step" in tackling #coronavirus - an NHS contact tracing app, which will allow people with symptoms to "securely" and "anonymously" alert those they have been in contact with. Get the latest #COVID19 news: https://trib.al/DBpsoAm

Posted by Sky News on Sunday, April 12, 2020
"All data will be handled according to the highest ethical and security standards, and would only be used for NHS care and research, and we won't hold it any longer than is needed."
Speaking to Channel 103, Digital Jersey CEO Tony Moretta says the island's tech community has been working with the Government of Jersey to look at all the different options currently in use around the world, and come up with the best solution for the island:
"Some people from the tech community have been in conversations with NHSx [the UK's health tech division] about this, but there are also other implementations - there's one coming out of Germany that claims to have ticked all the GDPR boxes because obviously data governance and protection is really key here, but I can confirm there is an appetite to use the technology as part of a 'checking and tracing' strategy in Jersey."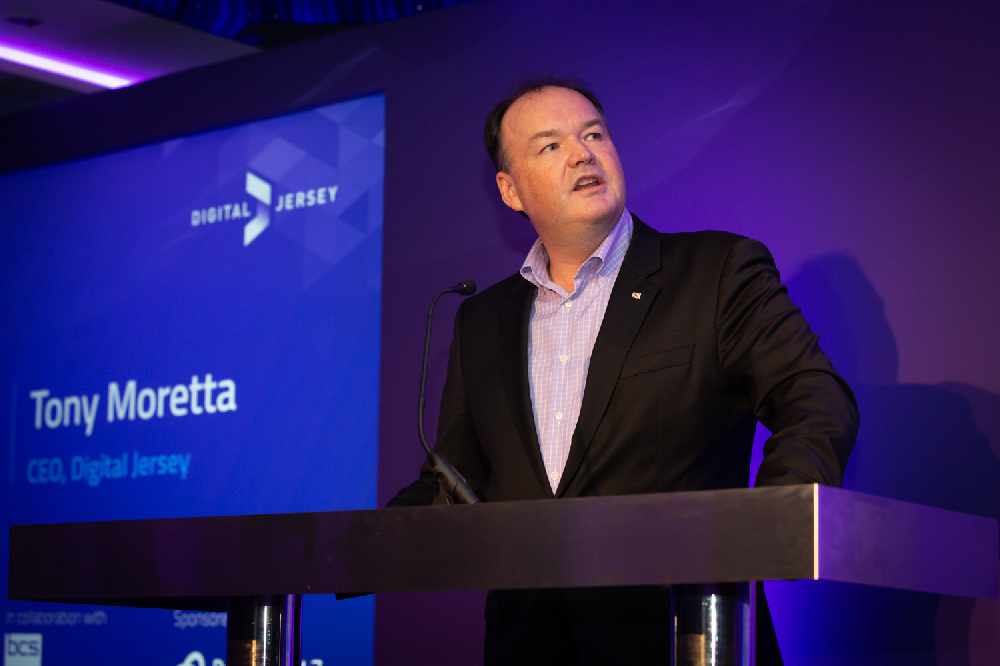 Mr Moretta adds that while the project is in its infancy, it is expected to develop quickly:
"The stage we are at at the moment is we're agreeing what our requirements would be for Jersey. You'd need a specific 'Jersey' approach. There's no point feeding our data into a UK model or have our model diluted with external data, so we need something that we can ring-fence, just for Jersey.
"At the moment, we're looking at those specifications and within this week, we will then be reviewing what are the potential technology solutions that would work for us, and how we can work to roll that out."
Last week, technology giants Google and Apple announced plans for their own contact tracing 'API' software building blocks that other developers could make use of in their own projects.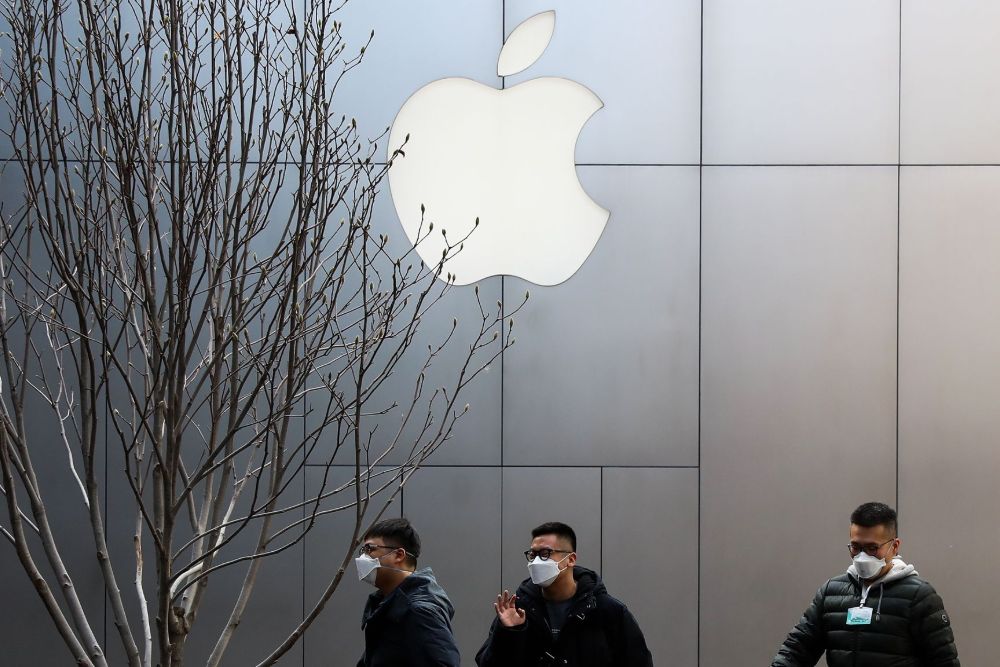 Many governments around the world are releasing the code to their own contact tracing apps, allowing it to be re-used by third parties at no cost.
Tony adds that one of those technologies would likely be how Jersey proceeds:
"We have to be pragmatic that we are a small country, it probably doesn't make sense for us to develop our own solution from scratch if somebody else has one they're happy to let us use with our own data."
He concludes saying that while the island is well-placed with the technology it needs to establish its own 'contact tracing' technology, the way the service is communicated with islanders will ultimately affect how successful it would be:
"The big challenge is likely not to be the technology, the big challenge is going to be that for this to work, we're going to need 60-70% of the 'mobile population' - that's not mobile phones, that's people moving about in society - to take this up, and that means having a community approach to making sure people trust the implementation; they download it, they use it in the right way, and they see their data is being used in the right way, otherwise we won't get to that penetration we need."
Channel 103 contacted the Government of Jersey for a comment. A spokesperson said:
"Contact tracing plays a vital part in our contain, delay and shield response to COVID-19. We are aware of digital solutions that could automate parts of this work while protecting peoples' privacy and, with Digital Jersey, are exploring how these might work. Nothing is being developed currently."