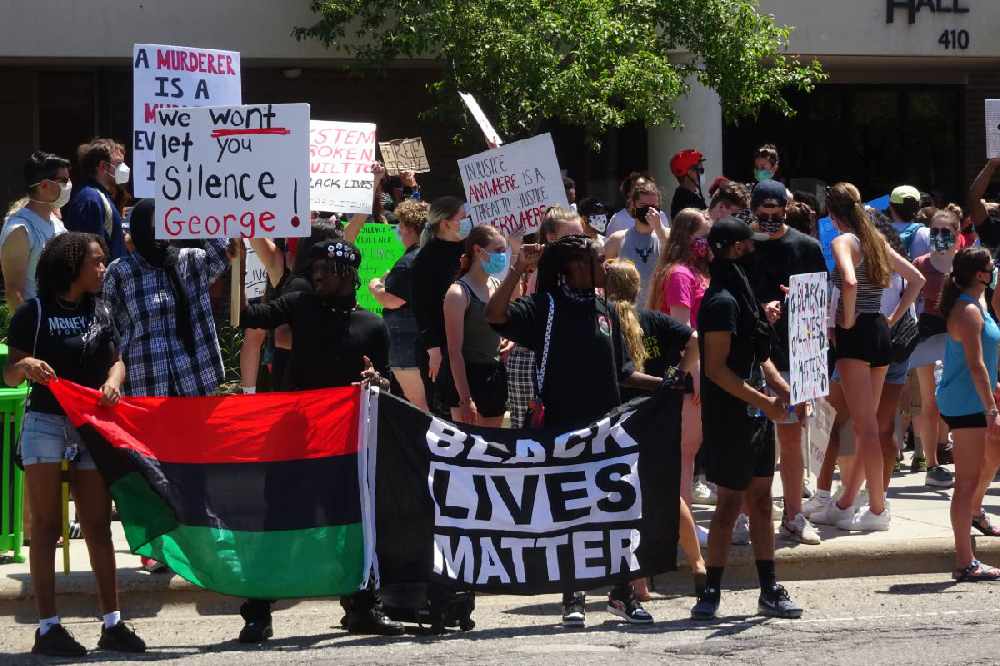 Jersey's Chief of Police says the force takes any form of discrimination extremely seriously, following the death of George Floyd in the US and the subsequent protests that have taken place.
George Floyd, an unarmed black man, died in custody after a white police officer pressed a knee into his neck for nearly nine minutes. That officer has since been charged with murder.
Robin Smith joined a conference call with colleagues from the National Police Chiefs Council following the large scale protests in the US.
A collective statement was then released by the council.
Thousands of people have also gathered in London today for a 'Black Lives Matter' protest to call for justice.
Chief Officer Smith says the Jersey force is proactive in dealing with any form of discrimination in the island community.
"It is for this reason that we worked with the Government last year to deliver a major media campaign specifically about hate crime. The aim of this was to increase general public awareness about a largely unreported crime and to give victims the confidence to report cases to us, or our partnered hate crime charity, StopHateUK.
"Equally, we recognise that for us to reduce discriminatory behaviour in our community we must, as police officers, behave in a manner that is entirely consistent with these values. All officers therefore receive mandatory equality, diversity and inclusivity (E,D&I) training and we have twelve specially trained E,D&I champions who provide subject matter expertise within the force.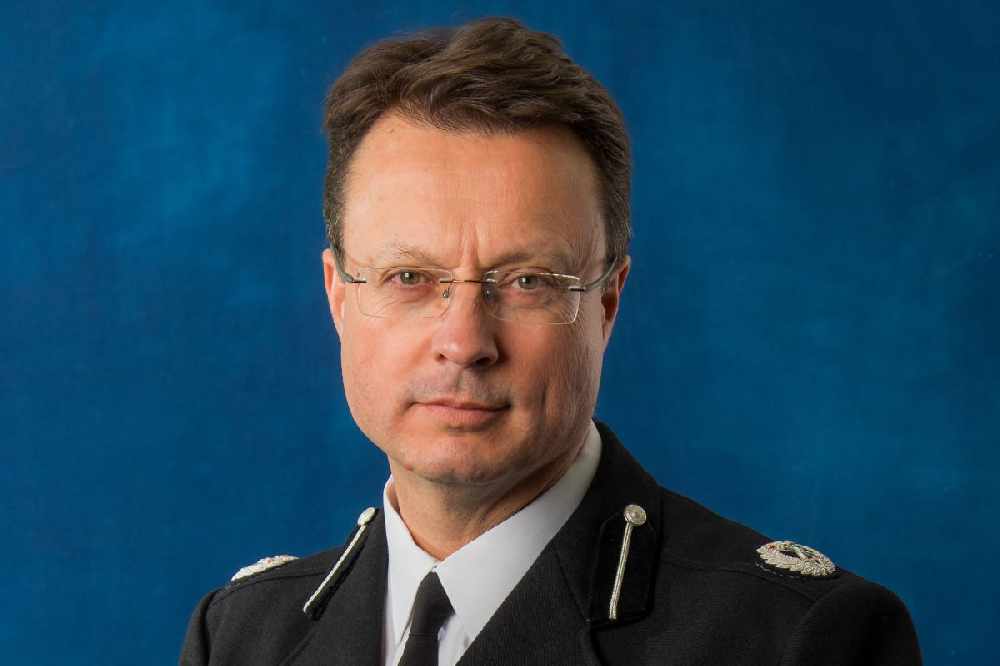 "We also work closely with Liberate and our Community Advisory Group, which comprises representatives from a wide range of minority groups within Jersey, to ensure that we understand ongoing and developing issues in this area and police in a proactive and considerate manner.
"It is also important to reinforce that our policing philosophy in Jersey, as in the UK, is one of policing by consent – we are all Islanders in uniform and recognise that we can only police effectively with the trust and confidence of the community we serve."