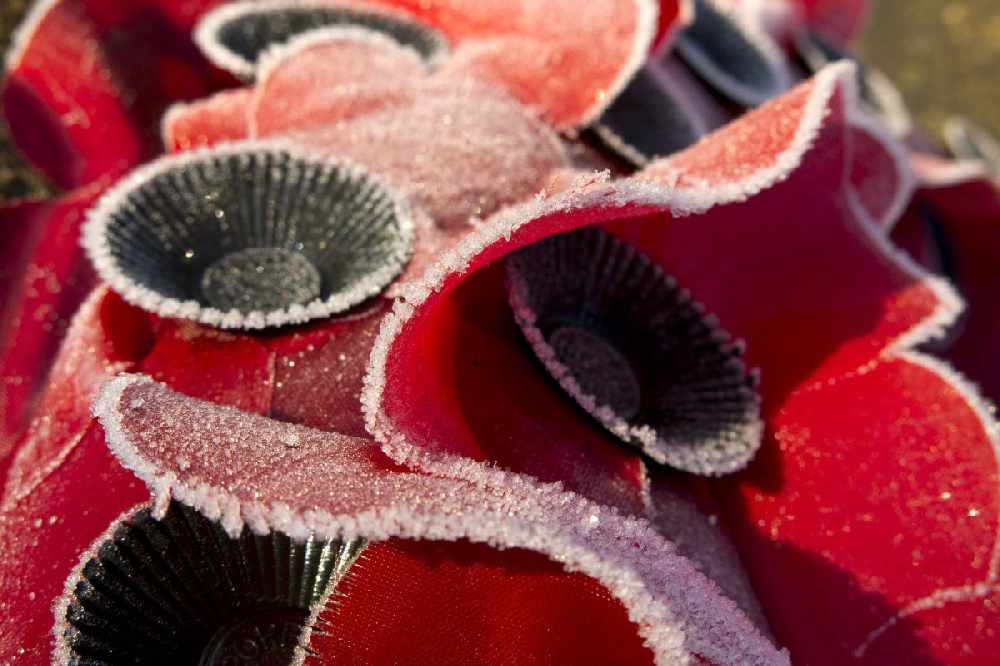 Events are taking place across Jersey for Remembrance Sunday.
Motorcyclists are taking part in a 'Remembrance Ride' from La Braye to People's Park.
The biking community will also perform a ride-past after the traditional ceremony at the Cenotaph in St Helier. They will be raising money for the Royal British Legion.
The Lieutenant Governor Air Chief Marshal Sir Stephen Dalton will be attending the service, along with the Bailiff and Deputy Chief Minister Senator Lyndon Farnham.
A two minute silence will be observed at 11am. The Dean, the Very Reverend Mike Keirle will lead the service and wreaths will be laid in memory of our war dead.
It will be followed by a march-past involving the Band of the Island of Jersey. Jersey Field Squadron, Chelsea Pensions, Emergency Services, scouts and cadets.
Remembrance services are also taking place at parish cenotaphs and churches across the island.
Jersey will also be represented at the National Service of Remembrance at the Cenotaph in London, alongside the Prime Minister and members of the Royal Family.
A wreath will be laid on behalf of the people of the island.
The LG has used his annual Poppy Appeal message to praise the role of women in the military.
'For over a hundred years now, on 11 November, we stop for just a few minutes to reflect, to remember and to consider the debt we owe to our grandfathers, fathers, sons and daughters who fought in the two world wars and in many more recent conflicts.
'However, in that vein, we must also remember those women who volunteered as field nurses and Special Operations Executive Agents in past conflicts and those who lost their lives in the factories as well as those in uniform who were injured or killed serving in military headquarters and elsewhere.
'The role and sacrifice of women in past and contemporary conflicts is too often overlooked.'
Sir Stephen Dalton has urged us to give generously to the Poppy Appeal, which has said that the bad weather has had a significant impact on the sale of poppy pins and donations towards the Royal British Legion's vital work supporting past and present members of our armed forces.