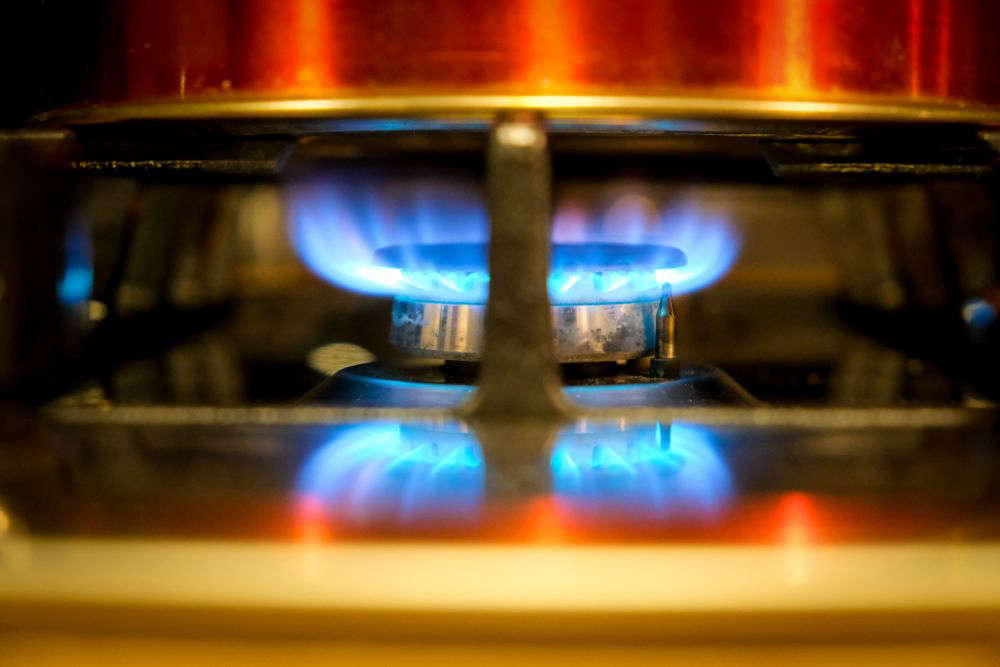 Jersey Gas says a 6.5% temporary price rise brought in last May will remain in place 'for the immediate future'.
The increase was introduced to 'ensure a continuation of safe, secure and reliable services' as restaurants and hotels were closed, and demand for gas products slumped during lockdown.
At the time, the company's Managing Director said it had 'no other option' but to raise prices, amid a dispute with the government over pandemic financial support.
Last week, the chairman of the Jersey Consumer Council called for clarity on whether the increased prices would remain in place indefinitely.
Now, Islands Energy Group - which owns Jersey Gas - has told Channel 103 that although the market is opening back up, demand 'still isn't where it was' and suppliers have 'significantly increased their costs' since.
However, gas customers are being told that the company is reviewing all its options:
"The reason for the initial price increase was because Jersey is dominated by the commercial market; as restaurants and hotels closed during Covid, our revenues were drastically impacted.
"Whilst the market is opening back up, it is still not where it was: our gas suppliers have also significantly increased their costs to us for the supply of gas, so the price rise will remain in place for the immediate future.
"However, customers are assured that all options are currently being reviewed."