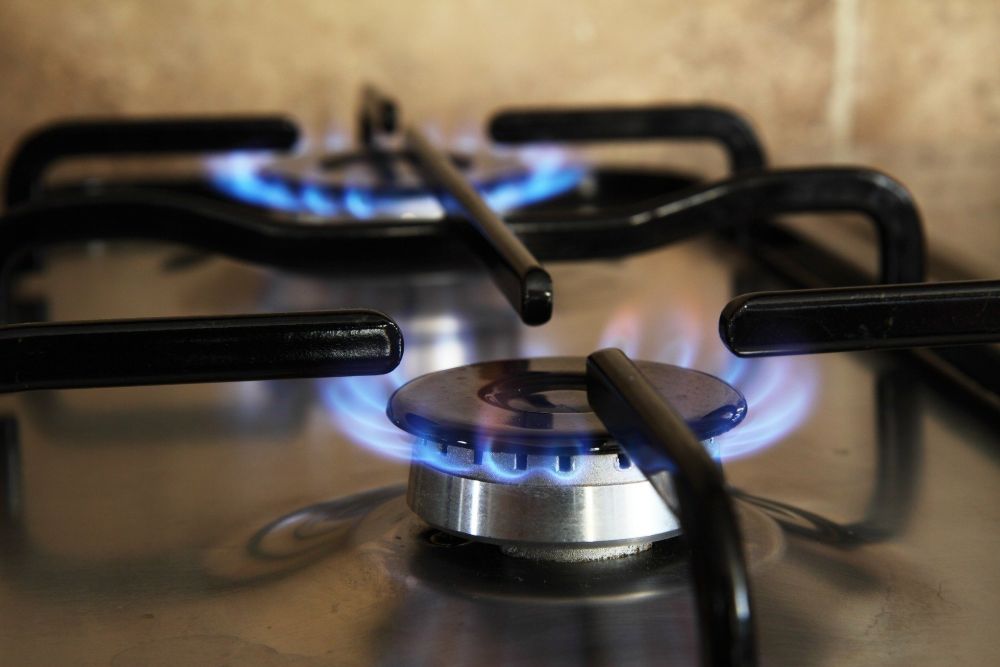 Jersey Gas says it has 'no other choice' than temporarily raising prices from next month in order to keep the business operating as normal.
The privately-owned utility company, which employs 45 people, says despite discussions with the Government of Jersey on what short-term funding could be available to it, no support has yet been offered.
The 6.5% increase will come into effect from Friday 1st May, which the company says will 'ensure a continuation of safe, secure and reliable services to customers'.
Jersey Gas has seen demand dip since the lockdown began, due to the number of hotels, restaurants and other commercial properties laying empty and reducing gas use across the island.
Managing Director, Ian Plenderleith, says its 'absolute priority' is making sure it can continue to supply the island with gas during the COVID-19 pandemic and into the future:
"Over the past three weeks, Jersey Gas has proactively engaged with the Jersey Government to try to access short term support packages, including the payroll co-funding scheme to protect the company and our employees. In spite of the statements made in the States Assembly to provide short and long term support packages for Jersey Gas, no short term support has been offered by the Government, leaving us very concerned for the impact this will have in delivering our critical service moving forward.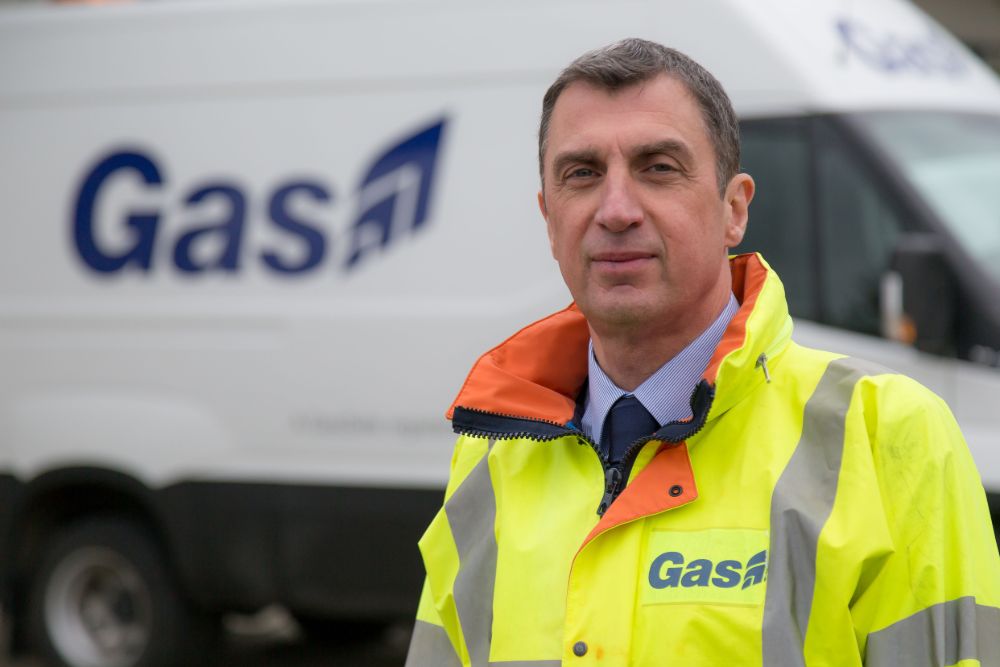 Jersey Gas MD, Ian Plenderleith
"We understand the financial challenges many of our personal and commercial customers will be facing at the moment, and we are very sensitive to adding additional financial burden at a time like this, but we have simply been left with no other choice. We are grateful to all of our very loyal customers and we are determined in these unprecedented times to continue to deliver our high quality, safe and reliable service.
"However, as we have received no assurances from Jersey's Government that we would receive short term support to offset the negative economic effects of the pandemic, we have no other choice but to take action to counteract the shortfalls we will face and to guarantee a safe and secure gas supply to the Island's homes and businesses. I must stress that these changes will only be temporary, until such time as the full economic impact of the pandemic is more accurately known.
"Your support and understanding during this time of crisis would be most appreciated and will ensure that the Jersey Gas business comes through this unprecedented situation and remains able to continue to deliver a safe and reliable service to all our customers."
Any islanders affected can call Jersey Gas on 01534 755580 for more information, or to discuss payment options.