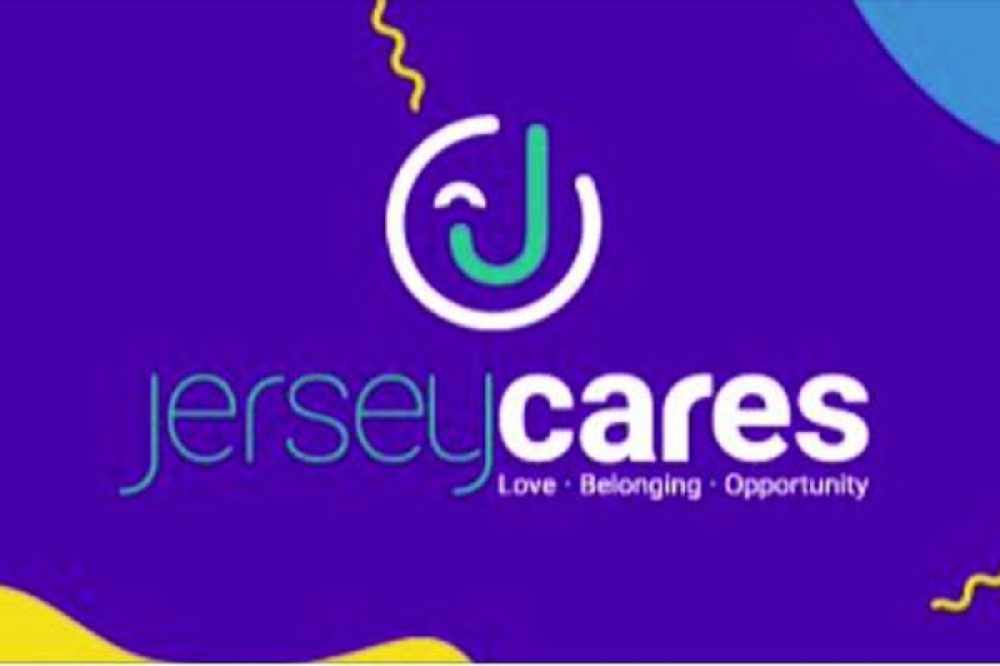 The Children's Minister has thrown his support behind 'Jersey Cares', even though government funding for the care service is set to decrease from 2021.
The charity was formed based on a Scottish model to listen and amplify the voices of people with care experience.
£150,000 has been allocated for the next two years in the government plan, but that drops to £100,000 in 2022 and then £80,000 in 2023.
Whilst recognising the need to give 'Jersey Cares' the independence it needs, there are concerns that a potential lack of private funding could affect the charity's invaluable work going forwards.
Senator Sam Mezec says help must be given to the charity if they need it.
"They, and I don't speak on their behalf, may not want to rely so heavily on government funding but the work that they are being asked to do is of such great importance to what we're trying to do for young people in care and young people leaving care that it must not be allowed to reduce or cease for reasons to do with funding."
The Jersey Care Inquiry, in its two-year review published last month, said the development of a service like 'Jersey Cares' "should give confidence that the failures and inadequacies of the past are avoided and that high-quality services are developed and sustained in Jersey."
This government plan is different from the previous Medium Term Financial plan, in that changes can be made throughout the four-year cycle.
Director-General Mark Rogers has also backed the service.
"If Jersey Cares eventually took a position that either it hadn't been possible to find alternative sources of funding or it still wanted to be fully or partly reliant on the government for certain services, I would be advocating that we maintain that position to the Minister."