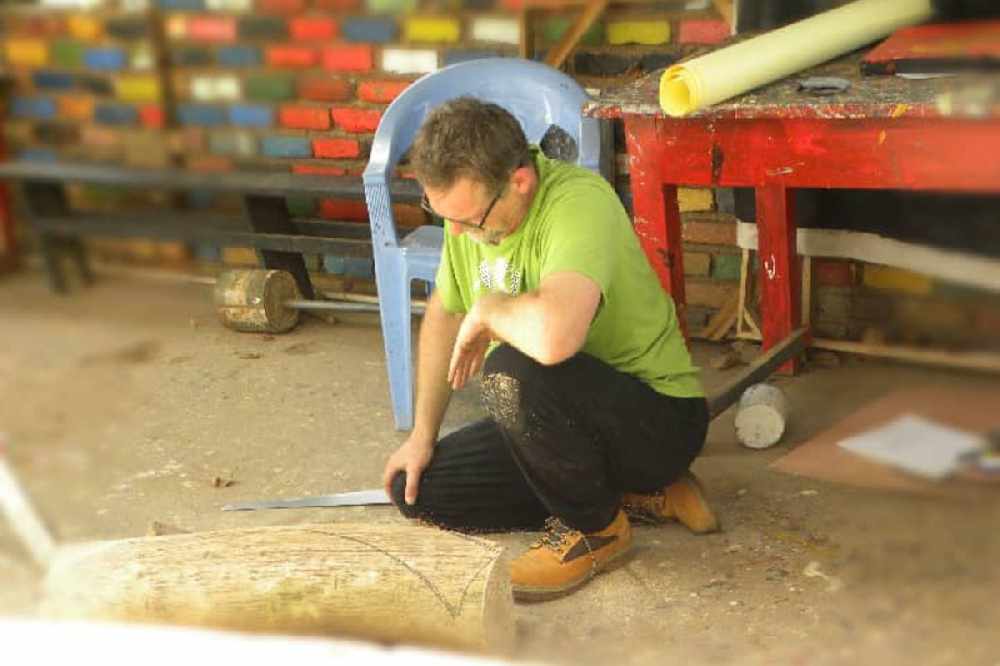 Picture Credit: ArtHouse Jersey
A Jersey artist has been commissioned to produce new artwork that celebrates the island's history and relationship with Rwanda.
Darek Tristram is in the East African country to work with local craftspeople to create a sculpture that will be presented to the Rwandan government at the Commonwealth Heads of Government meeting later this year.
"It's such a privilege for me to be here in Rwanda. I've had a fantastic reception from meeting local artists and I've been overwhelmed with the assistance I've received.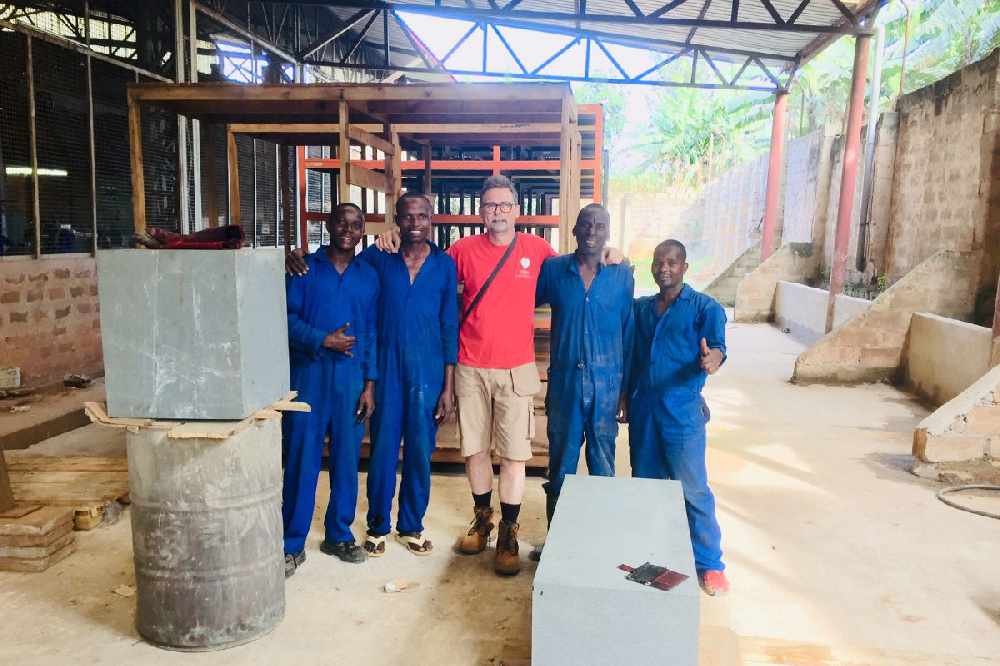 People have been so helpful and welcoming and I have made good progress selecting materials for the piece I intend to create, which is inspired by Rwanda and its people". - Derek Tristram.
The project's been funded by the External Relations department, with the aim of developing links with the island's most important partners.
Tom Dingle, Director of ArtHouse Jersey, says it's a real triumph.
"To put this in context, when you think that all the heads of State from the Commonwealth will be present and Jersey will have this very special gift to be able to present to Rwanda at this key event is a wonderful opportunity obviously for Derek, but more importantly for Jersey and our connections with Rwanda and all across the world.
"The piece will be a long-lasting symbol of the friendship that exists between Rwanda and Jersey and that special relationship that's been formed over many years and it will be something that will be kept in Rwanda as a mark of that connection between our two communities.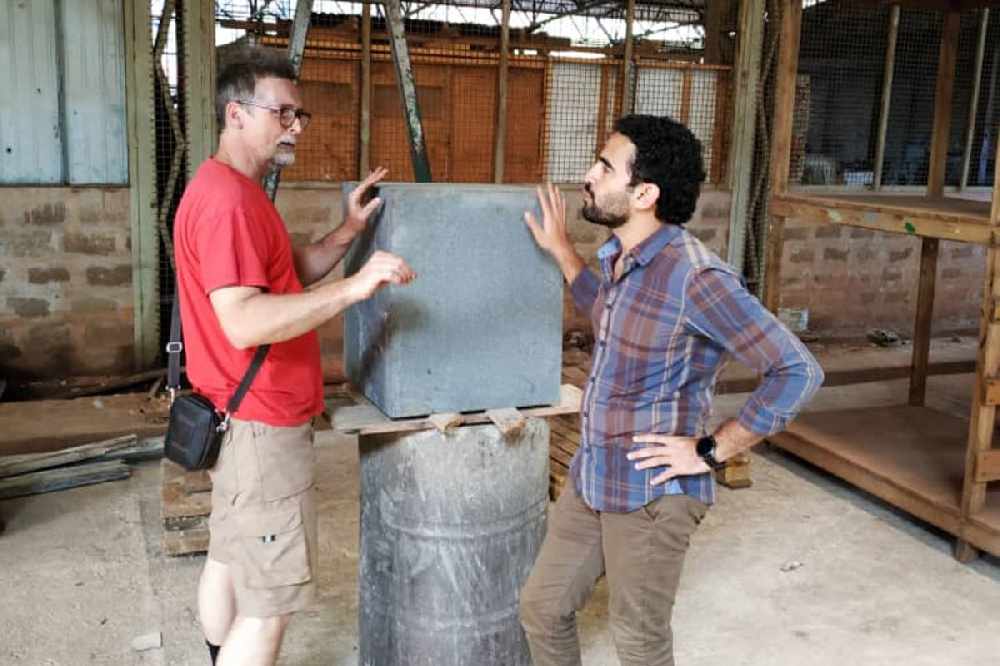 "Of course there may well be an option in the future for a reciprocal agreement with perhaps a Rwandan artist coming here to Jersey."
The Commonwealth Heads of Government meeting will take place in Rwanda during the week starting 22 June.