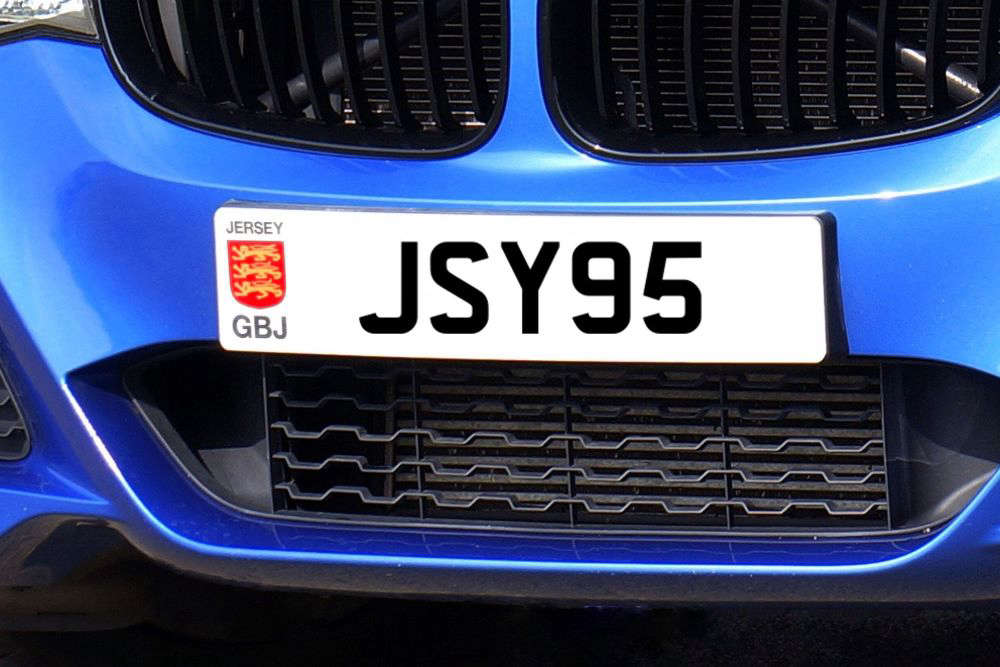 An auction selling off high-value J plates has raised £269,800.
More than 50 vehicle registrations went under the hammer at Glencoe in St Lawrence over the weekend.
'JSY95' and 'JSY96' were the top sellers, bringing in £28,000 and £22,000 respectively.
'JSY104' was the number plate with the third-highest value, selling for £11,400.
Gordon Forrest from DVS says the money raised will go towards future infrastructure projects and road safety measures:
"The auction this weekend again proved very popular in this niche market, raising a significant amount for the department.
"Surplus funds raised from the auction will help pay for important infrastructure projects and road safety initiatives.
"I would like to thank everyone involved for ensuring that the event ran smoothly."