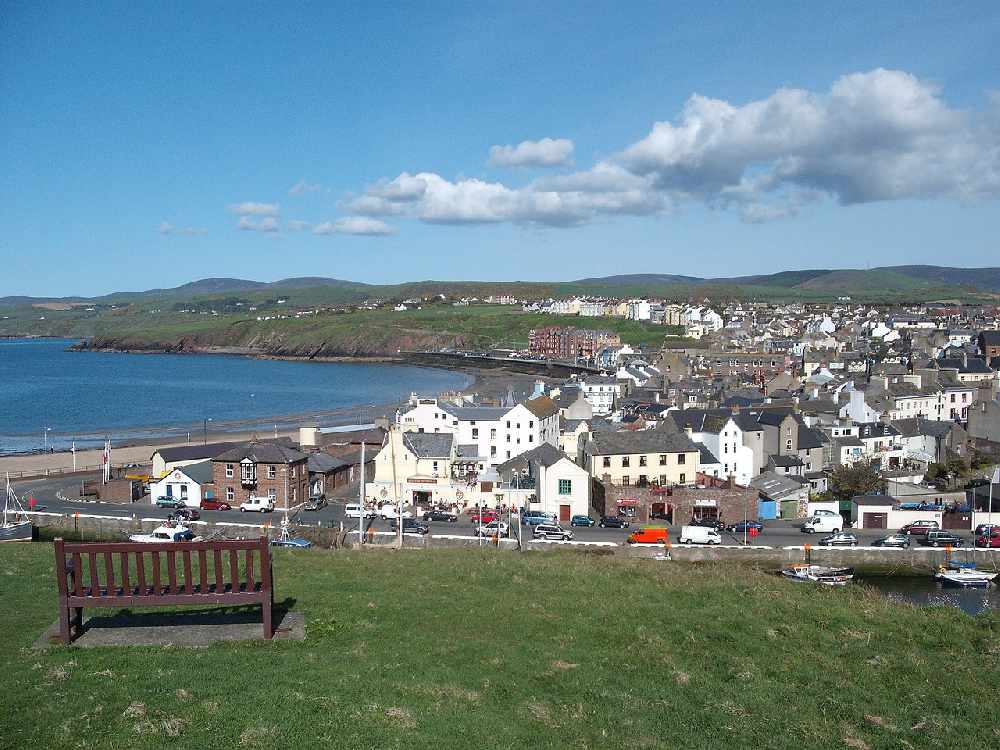 Police on the Isle of Man are investigating reports that four key workers from Jersey broke coronavirus rules whilst on a recent visit, by having a meal in public.
The group of care home executives were there last week, with a certificate exempting them from self-isolation but under strict guidelines.
Those guidelines stated that they could only travel directly between their hotel and place of work.
Isle of Man Chief Minister Howard Quayle has confirmed the Constabulary there is looking into the issue.
He expanded further in the island's parliament, revealing that the Jersey workers were given exemption certificates because the company they were working at was increasing bed capacity at a care home and had appointed a new manager.
The care home wasn't named.
Mr Quayle says police are currently looking at what happened.
"We don't shadow people. I think we have one of the strictest regimes in place and it's quite ironic that I've been criticised on numerous occasions for putting something strict in place for movement on the island and here we are, we've got a breach and now I haven't been strict enough for some members.
"We have to trust people. Obviously if there's a breach, we will now review. Unless we know otherwise, you're innocent until proven guilty."
It follows a statement earlier this week, in which he said:
"Finally, I have been made aware of a party from Jersey - who entered the Island last week for work reasons.
We can confirm that they arrived on the Island legally. They had applied for and had been given an exemption certificate. This included an exemption from self-isolation subject to an adherence to strict protocols. The certificate clearly sets out the conduct required of the group while on the Island.
As part of the application they had submitted a risk assessment and a plan of how they would protect others during their visit. This plan had been agreed with the Department of Health & Social Care.
We are also aware that questions have arisen as to the party's adherence to these requirements. This is being looked into and the police may decide to take a look at this.
The group have now left the Island.
We expect the small number of people that have been granted these exceptions - to follow them to the letter. We will not accept excuses."
Asked by Channel 103 about the reported potential breach of IoM rules by Jersey workers, Deputy Chief Minister Senator Lyndon Farnham said:
"I deplore that sort of behaviour, and I would encourage islanders to act responsibly when they are visiting other countries as well."
The vast majority of islanders have acted responsibly. There will always be a minority who don't an they will be dealt with accordingly because they put everyone else's freedoms at risk."