We're told 'further guidance' is still being worked on about what covid rules will apply in Jersey on Christmas Day.
Following announcements this week in the UK, relaxing restrictions so three households can form a bubble for a five day period, islanders have been questioning how their own Christmas dinner plans might be impacted by local laws.
Channel 103 has asked the Health Minister when we will know.
Deputy Richard Renouf says he understands that people are concerned whether they will be able to spend Christmas Day with their loved ones and that further guidance is being considered and will be announced in due course:
"While I expect that the requirements around mask-wearing will be introduced next week, I will not introduce the requirement that shops refuse service in the initial Order. Staging the requirements in this manner should enable retailers to support and train their staff, in line with industry consultation. This will also allow the Government the opportunity to assess Islanders' compliance with the new measures.
"The new Gatherings Regulations will allow limits to be imposed upon the numbers of people who can gather in certain circumstances, which I have indicated will be in line with the current guidance on gatherings.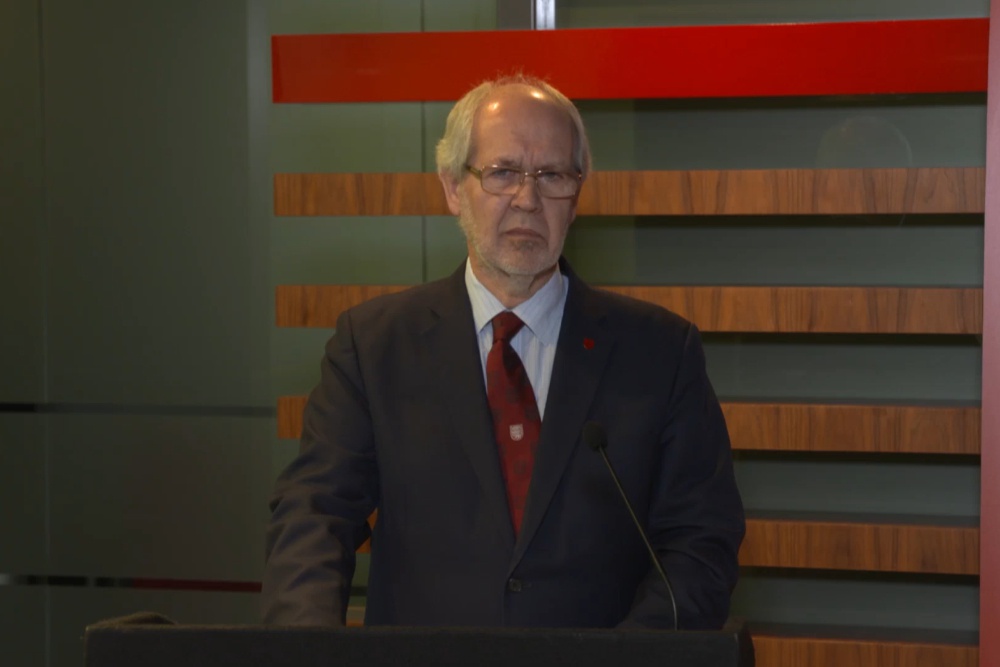 Health Minister, Deputy Richard Renouf
"These Orders are under development and will be drafted in response to feedback from members during yesterday's debate. As has been the case in all restrictions introduced during this period, I am consulting with the Medical Officer of Health to ensure that any limits on civil liberties are necessary and proportionate to the risk posed by the spread of COVID-19.
"I introduced this proposition with some reluctance. I recognise that the Assembly has granted both myself and the Government significant new powers. However, given the extraordinary circumstances, we find ourselves in, these additional measures will help us to keep Islanders safe and well this winter. I understand that many people are concerned about whether they will able to spend Christmas Day with their loved ones. I can confirm that further guidance regarding Christmas is under consideration and will be announced in due course."
Social gatherings are presently limited to ten people, and any orders made cannot restrict groups below that number.
The restrictions mean that congregations are currently limited in numbers, affecting the island's religious communities.
Deputy Renouf told States Members earlier this week that he has promised to the Dean and other faith leaders to find a way to allow as many islanders as possible to attend places of worship, without increasing the risk of coronavirus spreading.
He says while there haven't been any reported cases of transmission in Jersey's religious settings, there have been elsewhere.
The Minister added that there is no guarantee that any exemptions can be made.