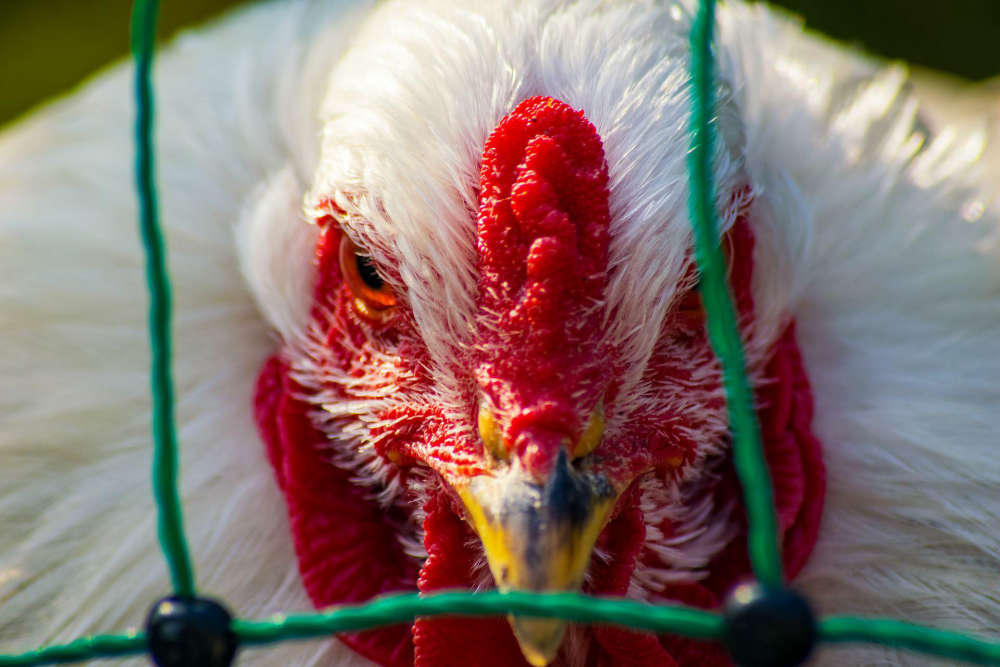 An island-wide bird flu prevention zone will be enforced tomorrow (7 September) requiring all domestic birds to be housed.
It comes after two separate outbreaks on the island triggered 3km protection zones around farms in St Peter and St Lawrence.
From Wednesday all keepers must house their birds in a bid to slow the spread of the virus.
All enclosures and runs must be covered and disinfectant foot-dips must also be placed at the entrance and exits of the bird houses.
Environment Minister, Deputy Jonathan Renouf says the the decision to force birds into enclosed wasn't taken lightly.
"The virus is causing mass mortalities and suffering in flocks, and we must now step-up measures Island-wide to protect both the birds and the livelihoods of commercial farmers.
Bird flu has the potential to wipe out huge numbers of birds so we must act now to do everything we can to minimise the risks of infection."
Jersey Zoo has already moved their flamingos indoors due to concerns about the infection.
Islanders are urged to not move or touch dead birds but to report them by calling 441600.
The government says the virus primarily only affects birds and that the risk to public health is low