Bosses hope combining the emergency services' control rooms will improve response times, by managing incidents more efficiently.
999 call handlers for the Police, Fire and Ambulance services all moved to a combined control room within the Police Headquarters on La Route du Fort last week.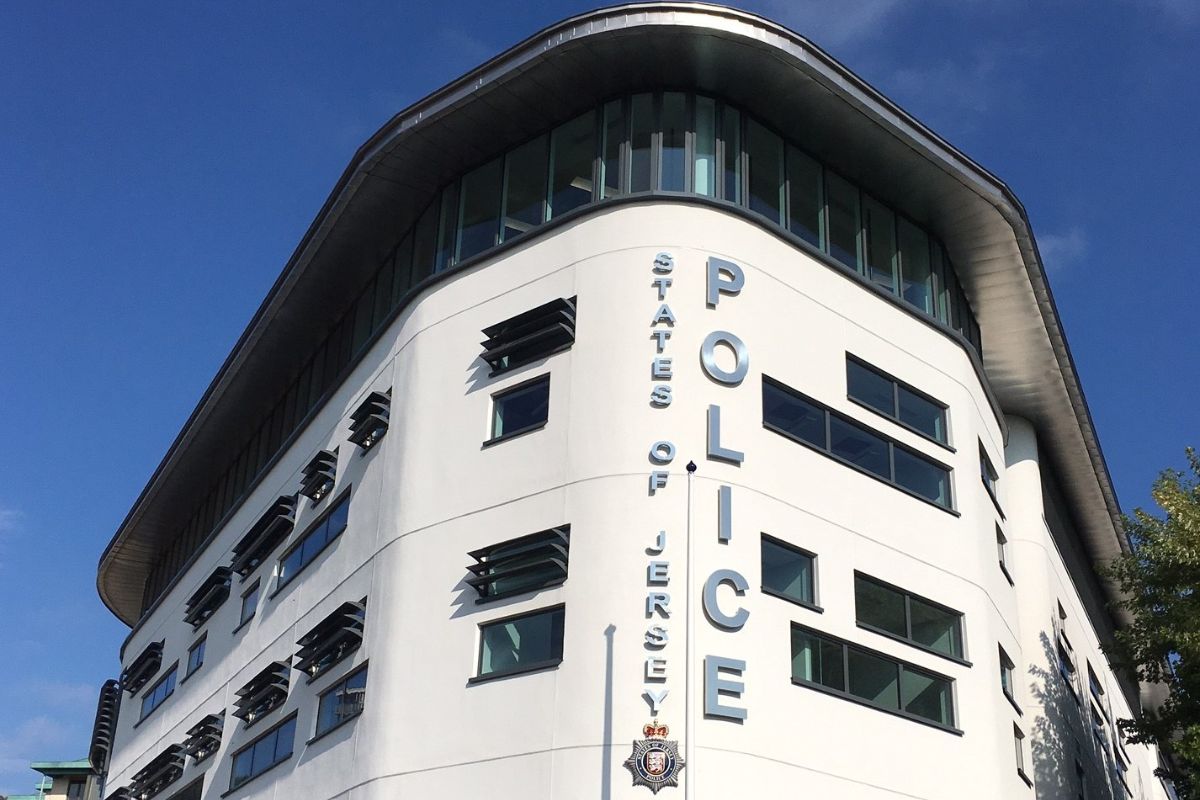 It comes as a consultation's been launched into wider reforms for the Department of Justice and Home Affairs, including plans to combine Police and Customs - along with the Ambulance and Fire and Rescue service.
In the new Combined Control Centre, the Police, Fire and Ambulance staff continue to use their own individual systems for dispatching 'blue light' emergency services. However, that could change in the long-term, and bosses say the move is just the first phase to develop a more efficient and joined-up service by continuing to develop shared systems and resources.
Home Affairs Minister, Connétable Len Norman, says he's delighted to see the facility in operation:
"It marks a significant milestone in our collective efforts to a deliver a modern, effective, efficient and integrated 'blue lights' and emergency response service, which works together and responds to the needs of our community. It also demonstrates the ethos and teamwork evident within our new Justice and Home Affairs department."