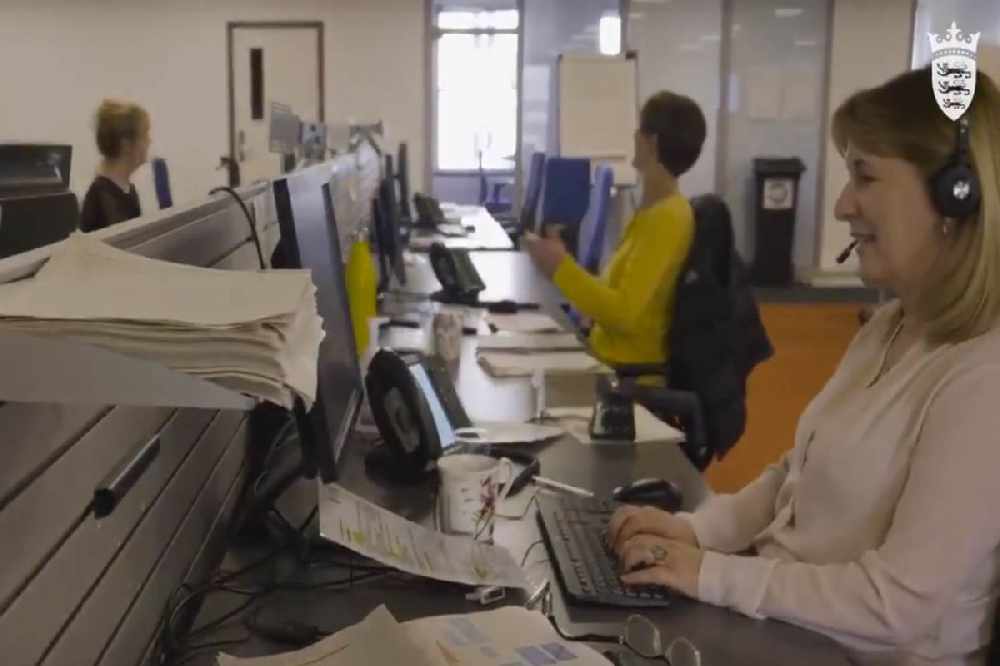 There has been an average of around 550 calls a day to the government's coronavirus helpline so far.
The busiest day was 16 March, when Customer and Local services received 2025 calls. That was the day after the government announced that a dedicated coronavirus testing facility would be opened at Five Oaks.
There have been more than 12,500 calls to the helpline in three weeks.
The receivers are answering queries on a host of coronavirus-related areas such as:
* The latest public health measures
* Potential symptoms
* Social distancing
* How businesses should operate
* The Connect Me scheme.
* Charity and volunteering services
If you're worried about coronavirus, or if you've got any symptoms that you're concerned about please call the coronavirus helpline on 01534 445566. Please do not call 999, unless you have an emergency.

Stay home to help slow the spread of coronavirus: https://t.co/0w1rM3eHuQ pic.twitter.com/qOQDK0t2yJ

— Government of Jersey (@GovJersey) April 9, 2020
There's a translation service which includes Portuguese, Polish, Romanian and French.
"It's really important that we're there for the public to keep them up to date when they've got questions or concerns around the latest public health measures or if they've got potential symptoms of coronavirus.
"We're there to talk things through for them and pass on questions to healthcare colleagues where appropriate." - Sophie Le Sueur, Group Director of Customer and Local Services.
The helpline is available over the Bank Holiday weekend between 10am and 4pm on 445566. It will revert to the usual opening hours of 8am to 8pm from Tuesday.
"This helpline is a testament to what we can achieve when we work together across Government. We have brought together staff from across departments in record time to ensure that we can support Islanders during this difficult time.
"I'd like to thank all the staff – some of whom have been re-deployed from other roles – for their commitment in providing this fantastic service." - Constable Richard Buchanan, Assistant Chief Minister.