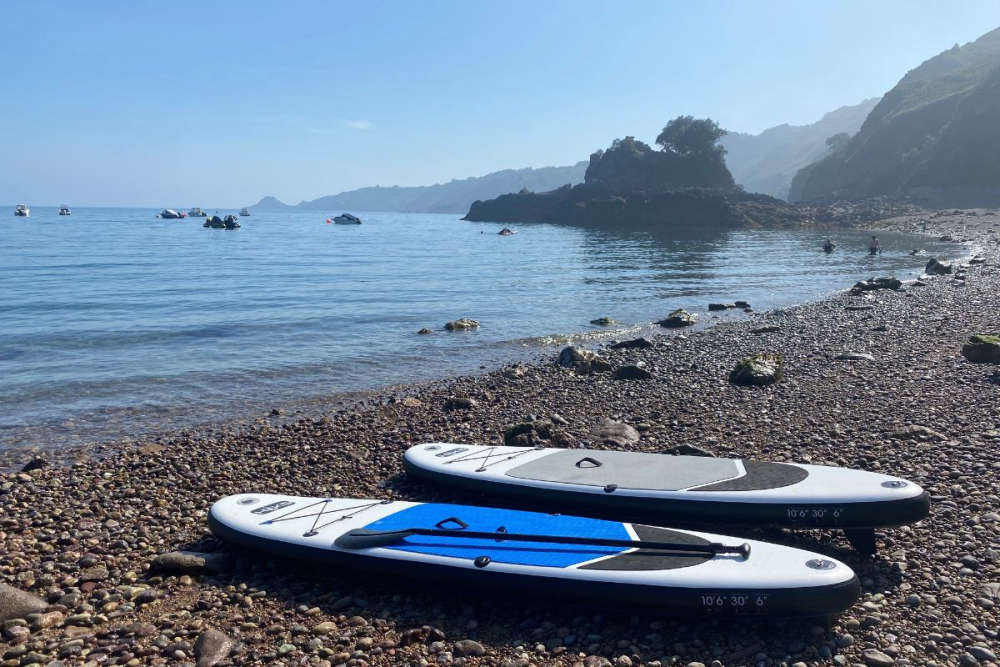 Jersey has had its hottest June day on record.
Temperatures have reached 33.2°C at Maison St Louis Observatory.
June 17, 2022
It beats the previous high of 33°C on 30 June 2015.
Islanders are being urged to take sensible precautions to stay safe, including:
Shutting windows, pulling down shades, blinds, or curtains to keep rooms as cool as possible
Staying out of the sun for long periods if possible and avoiding the hottest part of the day
Wearing sunscreen and hats when outside
Having cool baths or showers
Drinking plenty of water and avoiding tea, coffee, and alcohol
Wearing loose, cool clothing
Not leaving dogs alone in cars.
It will remain very hot tomorrow, with highs of 31°C forecast.
Temperatures will then drop into the early 20s from Sunday.