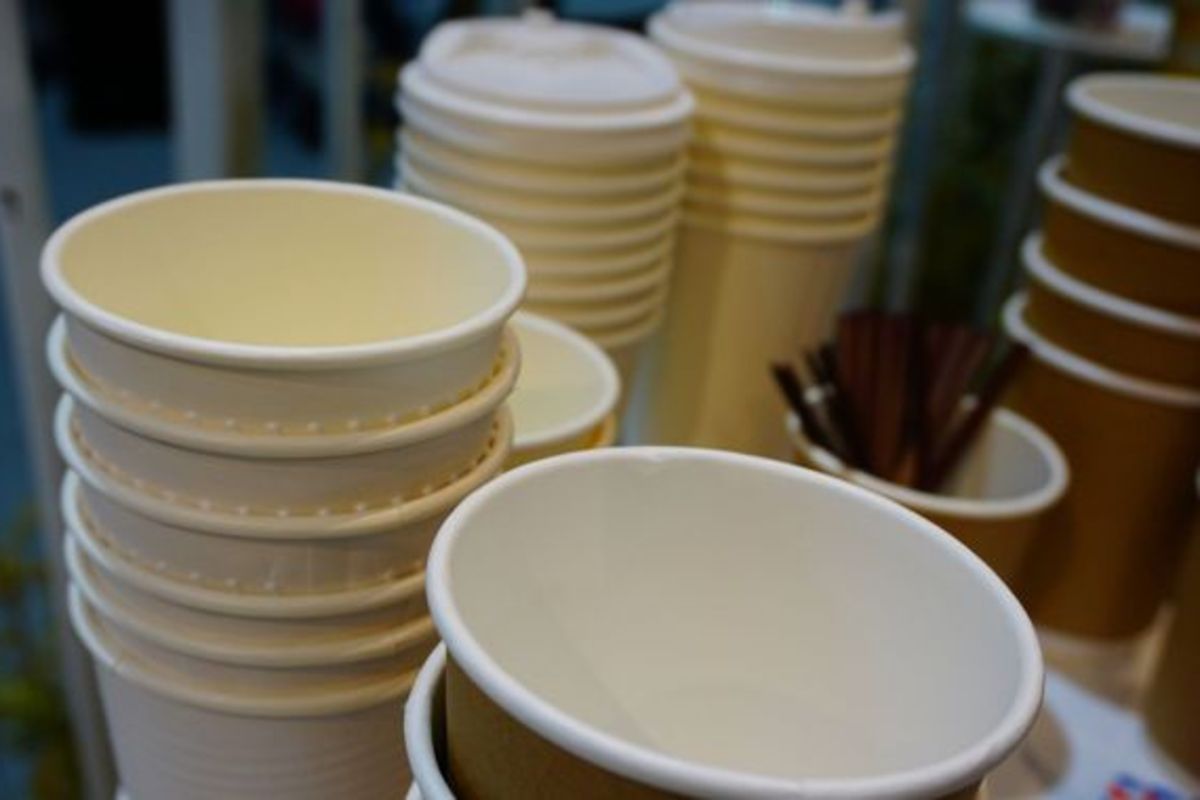 Jersey Police are looking for a man that threw hot coffee over a bus driver.
It happened at around quarter past one last Sunday at the bus stop opposite St Brelade Parish Hall.
Police say the man tried to get on the bus with a takeaway coffee but was told he couldn't.
That's when he threw the coffee over the driver and the dashboard.
The driver wasn't injured, but the bus had to be taken off the road for the rest of the day.
The man is described as being in his 40s, around 5'7 with tanned skin and spoke with either a Welsh or Liverpudlian accent.
He was wearing a light grey jacket, dark grey baseball cap and dark cargo trousers - and was also carrying a dark coloured rucksack and a bag in his hand.
LibertyBus says attacks on its drivers will not be tolerated.
"At approximately 13:15 on Sunday 7th April the driver of 12A inbound service stopped at the St Aubins stop to pick up passengers. He had already let around 6 people on board when a man got on holding a hot coffee. The driver explained that hot drinks were not allowed on board at which point the man threw the coffee at the driver hitting him in the face and on his jacket. The driver immediately informed our inspectors and the police were called. The driver was shaken but not injured and continued his journey back to the station. A internal investigation has now been carried out."
"We have strict regulations in place to ensure the health and safety of their drivers and passengers. No hot drinks on board is part of this policy and drivers have the right to refuse travel to anyone who does not adhere to these rules. Assaults or abuse of any kind on our drivers will not be tolerated and will be reported to the police if necessary."
Anyone with information is asked to contact Jersey Police on 01534 612612 or Crimestoppers anonymously.