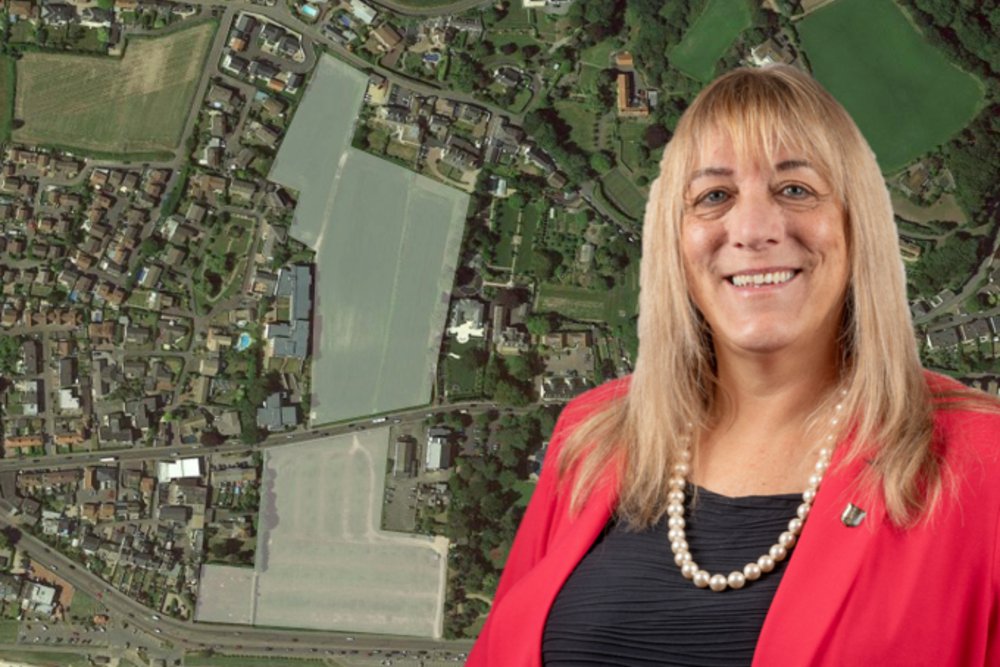 The Constable of St Lawrence has officially lodged plans to stop the new hospital being built on the Millbrook playing fields.
Deidre Mezbourian issued an SOS last month after Millbrook and nearby fields were shortlisted as one of five options - the others being Five Oaks, Overdale, People's Park, and St Andrew's Park.
That plea has now been lodged as a proposition for States members to debate after the summer recess.
Constable Mezbourian says it's just not viable.
"The playing fields have covenants on them, the fields opposite have covenants on them. If the States tried to negotiate with the owners to have those covenants removed, it would likely involve a long drawn out legal process and that would impact upon the timescale for the delivery of the hospital."
The government wants the chosen site available by March 2022 so it can be built and useable in 2026.
It's the second proposition lodged to remove a site from the shortlist. St Helier Constable Simon Crowcroft doesn't want it built on St Andrew's Park.
He successfully convinced States members during the last hospital process for People's Park to be excluded from development.
Like Constable Crowcroft with St Andrew's Park, Constable Mezbourian says Millbrook, which is in the green zone, is an open space that needs protection.
"Significantly, the site has the highest level of protection against development under the Island Plan, and the reason for that is because it is the last open green space from West Park to beyond Beaumont.
"To lose that green lung would impact detrimentally upon every Islander now, and in the future." - Constable Mezbourian.
In the accompanying report to the proposition, the chair of the Comite des Connetables says it's used by thousands of islanders every year for various recreational, sports and keep fit activities.
Constable Mezbourian says the Jersey Battle of Flowers Association also 'strongly objects' the site being taken for the hospital.
"Put simply, the Battle of Flowers Association believes that the loss to them of Millbrook Playing Fields would mean that they would have to significantly scale back the Battle of Flowers (which would make it unviable) or cancel it altogether.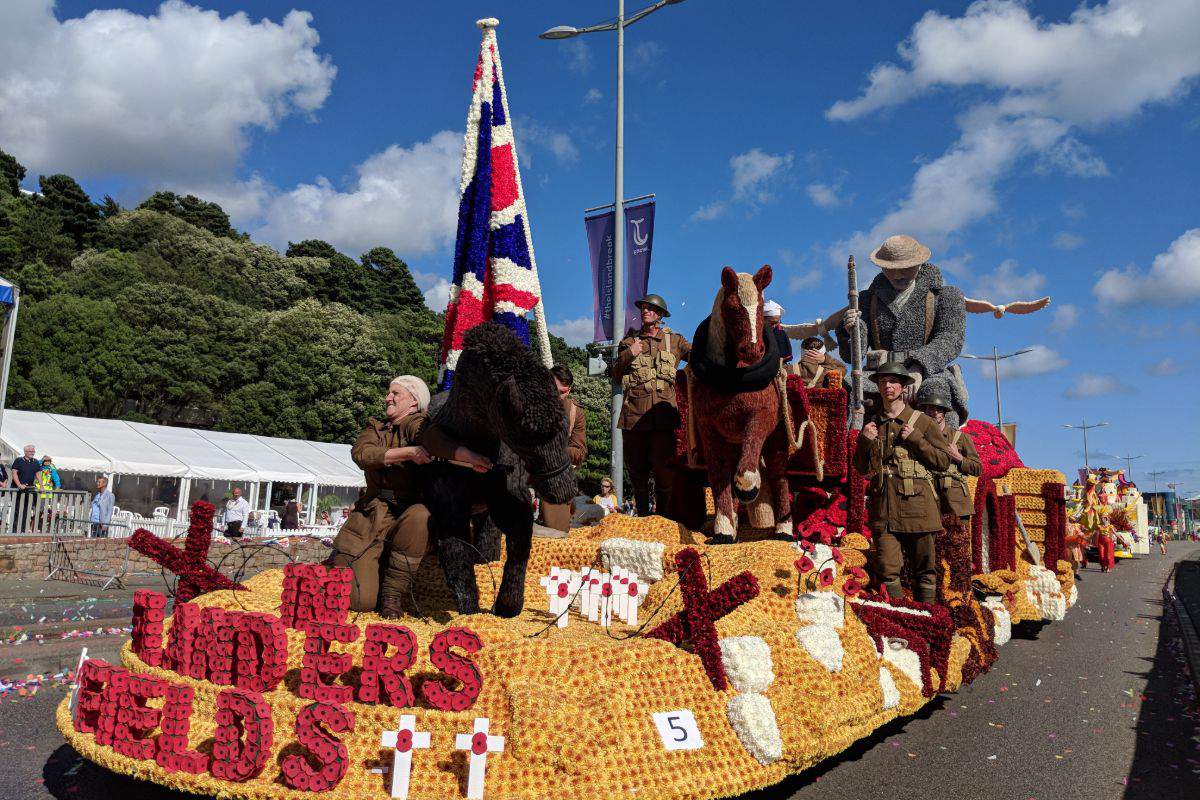 The floats are parked in the Millbrook Playing Fields during the annual event, which can't go ahead this year because of the coronavirus crisis.
"They cite the great loss that would be to Jersey's tourism industry, to our Island community and to our heritage."