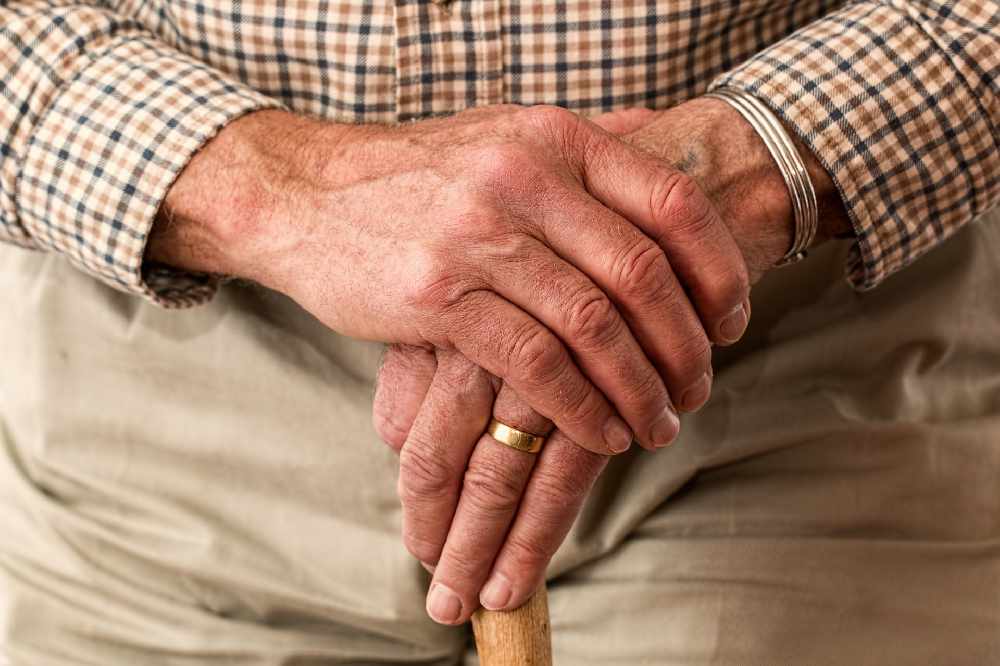 Jersey's Health Department says it fully accepts the Comptroller and Auditor General's finding that services for vulnerable adults haven't improved quickly enough.
Karen McConnell said back in April that many of her 2015 recommendations hadn't been acted upon.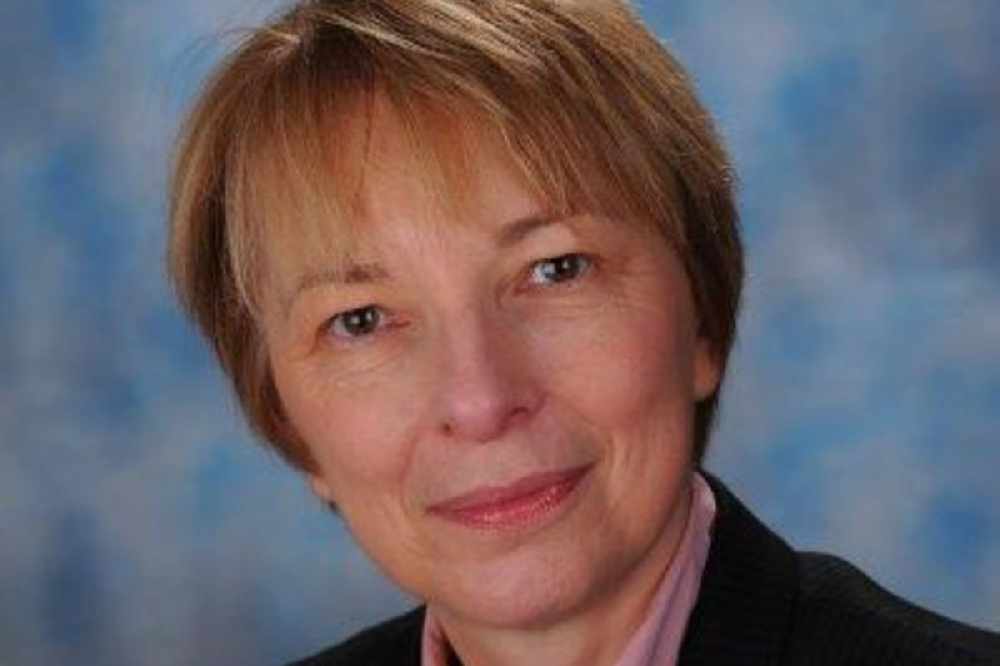 Her follow-up review of Community and Social Services for Adult and Older Adults concluded that there remains a 'substantial risk to vulnerable people'.
Health Group MD Rob Sainsbury says major changes within health and social care as part of the public sector overhaul goes some way to addressing many of the concerns.
That includes increased service-user involvement, better care co-ordination and a clearer focus on safety and quality.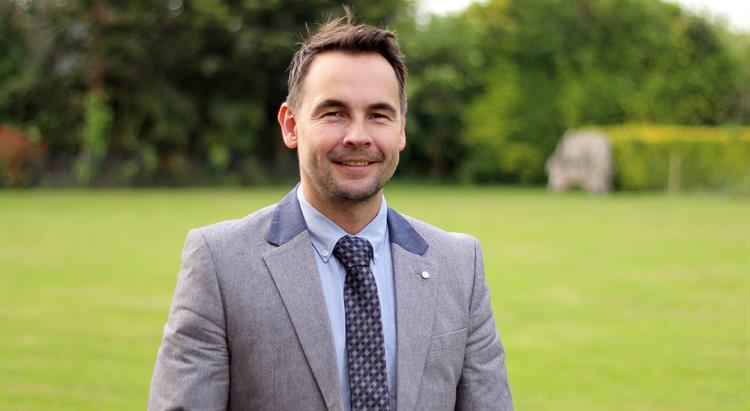 "The newly established Executive team for HCS are working at pace to address the issues outlined by the C&AG." - Rob Sainsbury, Group MD for HCS.
The April report followed another from the C&AG in October 2018 heavily criticising the governance arrangements in Health and Social Care.
"As we outlined in that response, HCS are currently undertaking fundamental changes in our approach to governance which includes establishing a streamlined board and supporting committee structure. Alongside the governance work, substantial changes are being implemented within health and social care as part of the One Government reforms."