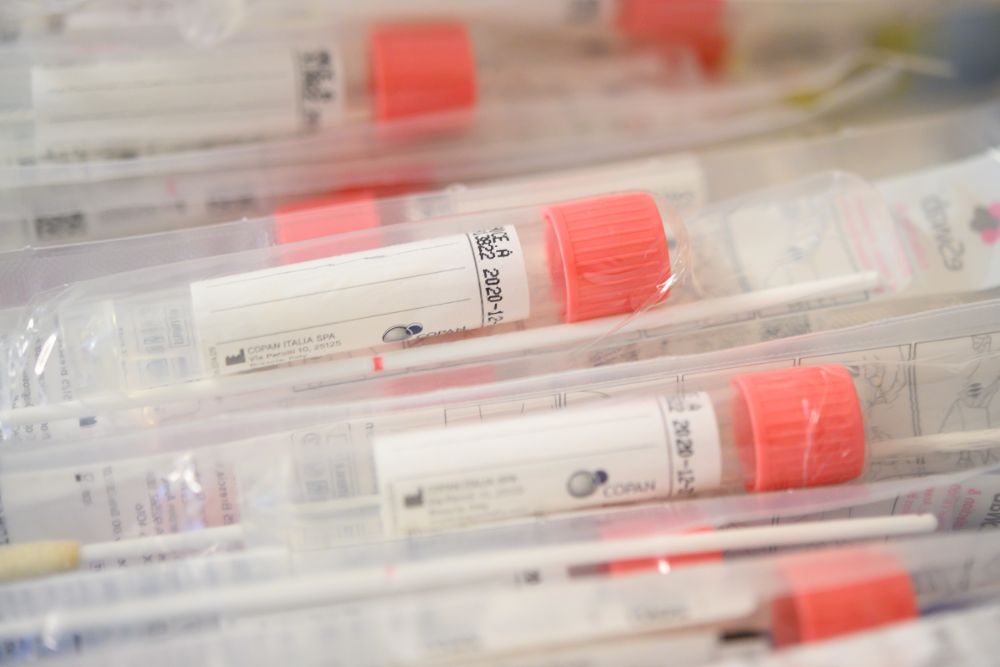 Six healthcare workers in one government department have tested positive for coronavirus.
The government says they all work in a care setting, helping independent living facilities in the community.
Their direct contacts are now self-isolating and will be tested.
"To protect the identities of the patients they support and to respect their privacy, we are unable to provide more detail.
"As announced at this morning's press conference, some 60% of the Island's workforce, including healthcare workers, are being asked to join an enhanced testing programme to protect themselves and others.
"They will undergo regular PCR swab testing, at frequencies based on the risk of infection and onward transmission, to ensure we proactively seek out the virus and prevent COVID-19 clusters.
"This will protect the health of Islanders and keep both our essential services and the Island's economy running."