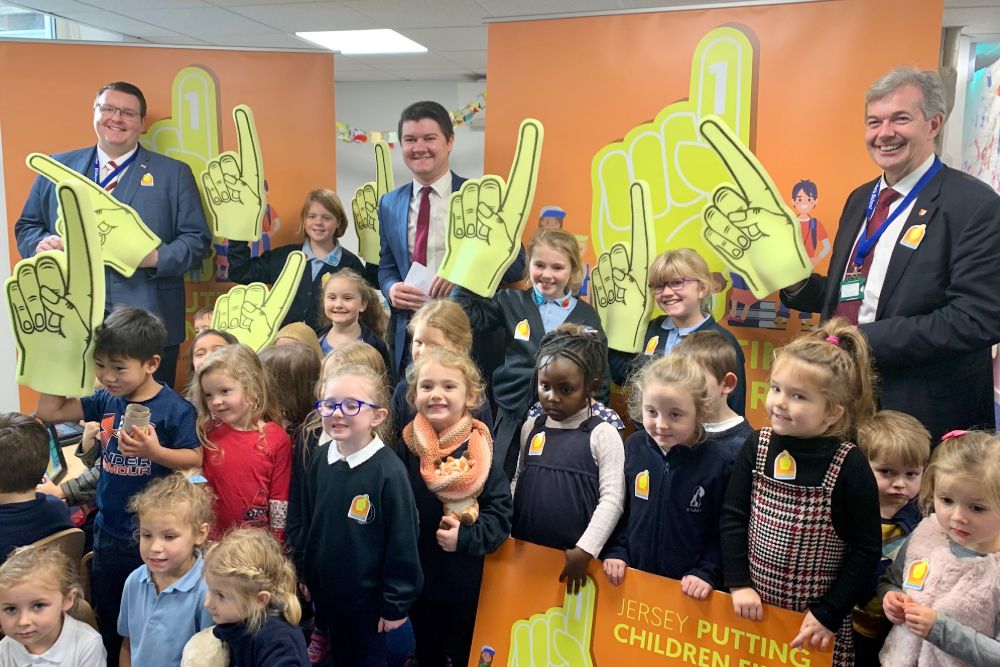 Jersey's government is using World Children's Day to ask everyone in the island to support its pledge to put children first.
It unveiled an eight-point promise last September, asking States Members to sign it. A handful have not.

Ministers have now launched a campaign, saying we all have a role in the care and protection of children.
It includes a webpage which asks us to 'click here' to support the pledge and help to build a child-friendly island.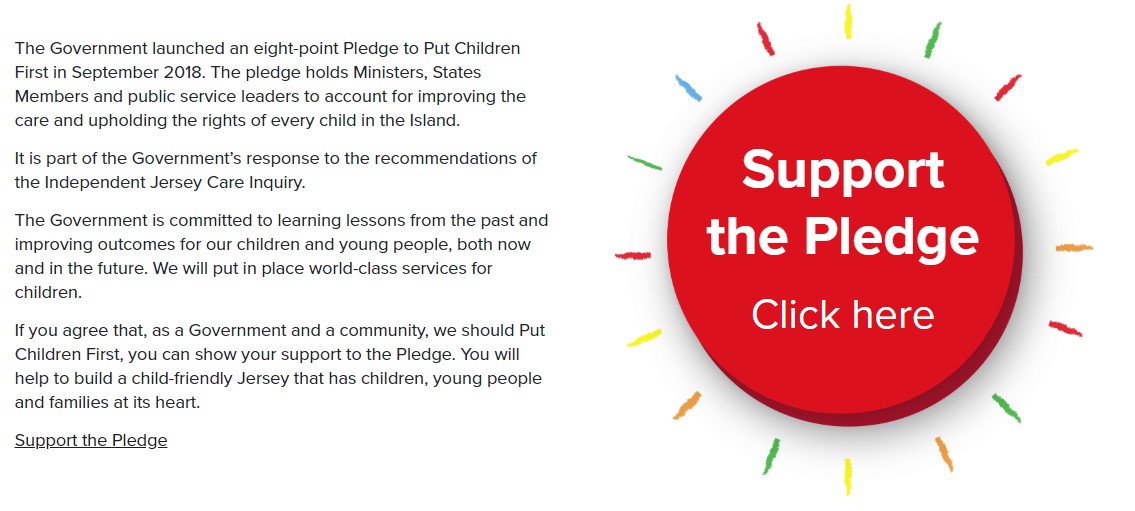 "The Council of Ministers has recognised the importance of prioritising children and young people and has committed to 'Putting Children First' in the Government Plan, Common Strategic Policy and Children and Young People's Plan. The Government is committed to learning lessons from the
past and to improving outcomes for our children and young people, both now and in the future. I am delighted to see the launch of this campaign and would encourage Islanders to add their support to the Pledge to Put Children First." - Senator John Le Fondré, Chief Minister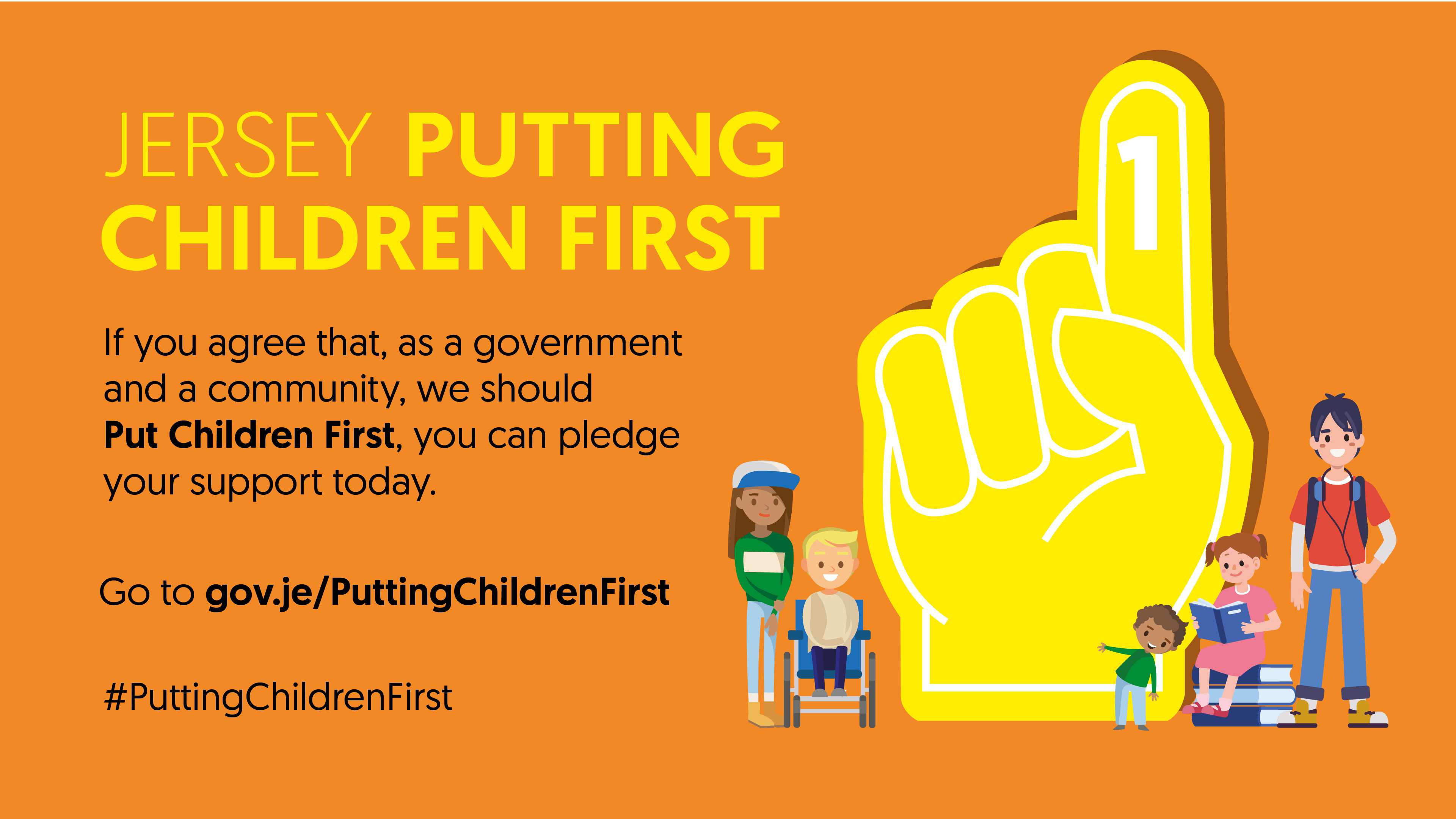 CEO Charlie Parker says everyone who works for the government is being encouraged to support the initiative to Put Children First.
"Supporting the Pledge means that you agree with the eight points and believe that children should be the priority in Jersey."
Mark Rogers, DG of Children, Young People, Education and Skills explained why the campaign is being launched on World Children's Day.
"Today is a day to listen to children, celebrate their rights and take action to support a better future for every child. We want every child and young person to be able to learn and achieve, grow up safely and healthy, and be valued and involved. This is why we are launching an Island-wide pledge and we encourage everyone in Jersey to show their support to Put Children First."
Every school is receiving a campaign pack.
Also today, the government has opened a public consultation about plans to make it a legal duty for all States Members and other public authorities to consider children's rights as part of their functions.