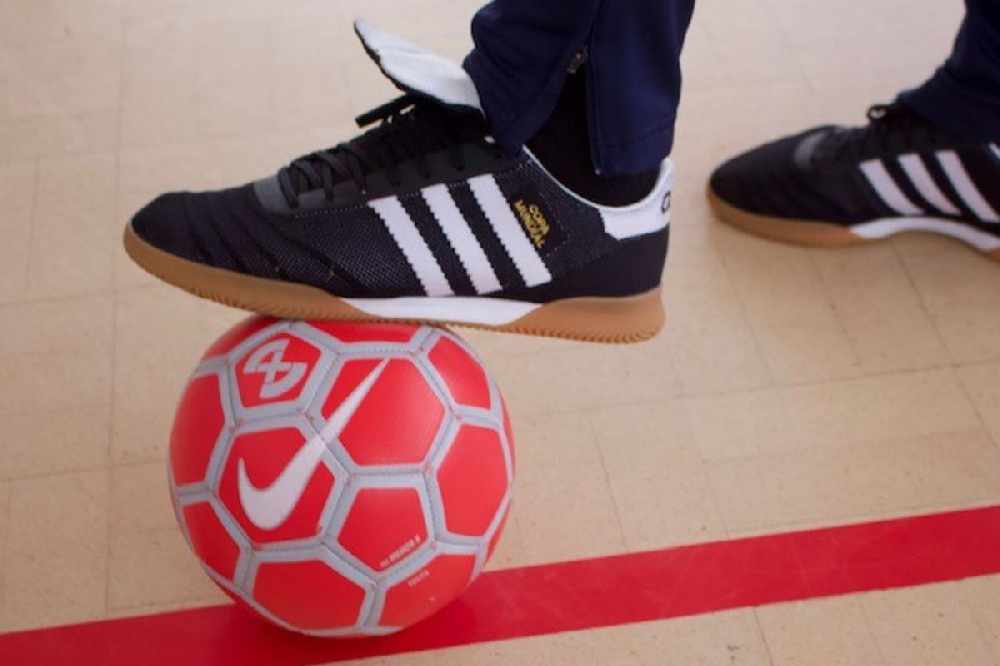 Men and women's Futsal leagues are due to be set up in Jersey later this year for the first time.
It's a small-sided indoor football game played in more than 180 countries and officially recognised by UEFA and FIFA as a separate sport to the normal 11 v 11 version.
It's been set up by Jersey FA men's manager Martin Cassidy and former JFA CEO Jean-Luc Desbois, who will be contacting local clubs, schools and the former Fort Regent 5-a-side league to outline their vision.
"It was something that was at the top of my mind and something I wanted to do during my tenure at the JFA, but certainly with all other matters of football and everything else that football does, it was something I couldn't quite get in (before leaving).
"Certainly from stepping away from football, I'm now fully engaged and motivated to get futsal played in the island across all age groups, boys and girls, women and men.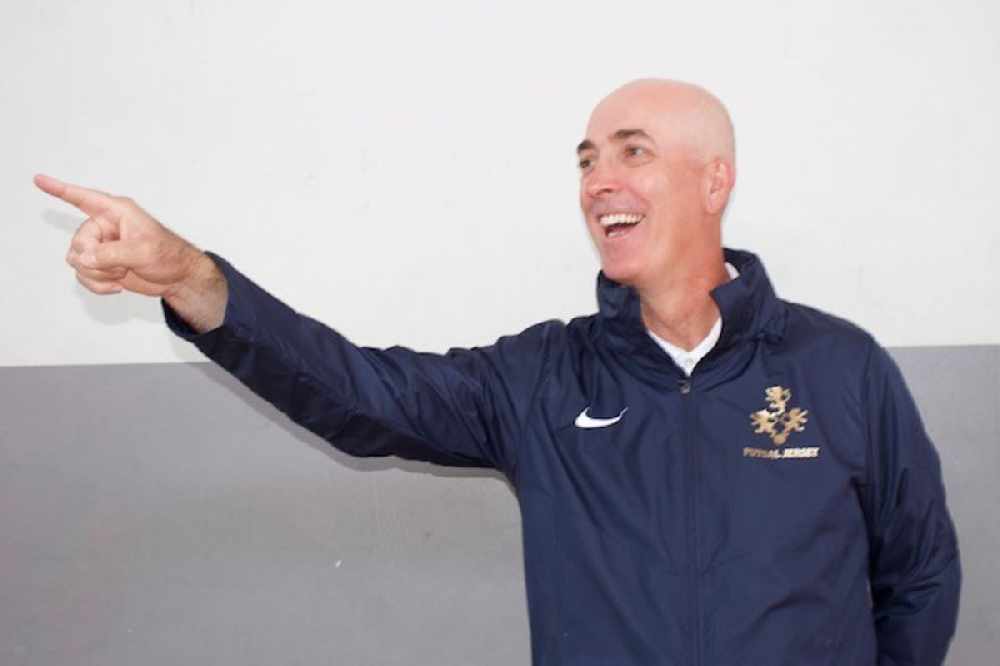 "The idea is that we run a 20-week league from November through to March so the wetter, colder months where football can be susceptible to postponement because of poor weather.
"The idea is that this gives our children, boys and girls, all the way up to adults, a fixed staple diet of futsal for those 20 weeks week in week out with the exception of a small break around Christmas time." - Jean-Luc Desbois.
The main differences between futsal and 11 v 11 or 5 v 5 football is:
* Futsal is played on indoor hard courts
* The futsal ball is smaller than a football and has 30% less bounce
* Futsal goals are hockey-sized (3m v 2m)
* Futsal courts have touchlines and the ball is not allowed to be played off the walls.
"Whilst some may not be familiar with the sport, we are confident the game will become extremely popular in Jersey, particularly with youth players.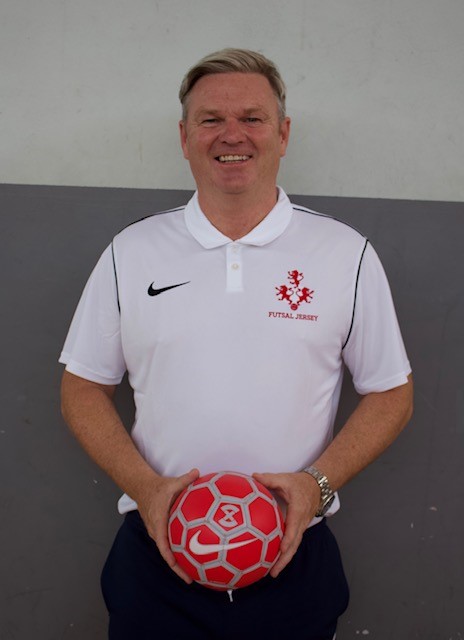 "The best footballers are not necessarily the better Futsal players, as this sport is literally a whole new ball game." - Martin Cassidy.
The aim is for leagues to resume in November for 20 weeks, ending in March with a short break around Christmas.
Anyone interested in participating is asked to email [email protected]