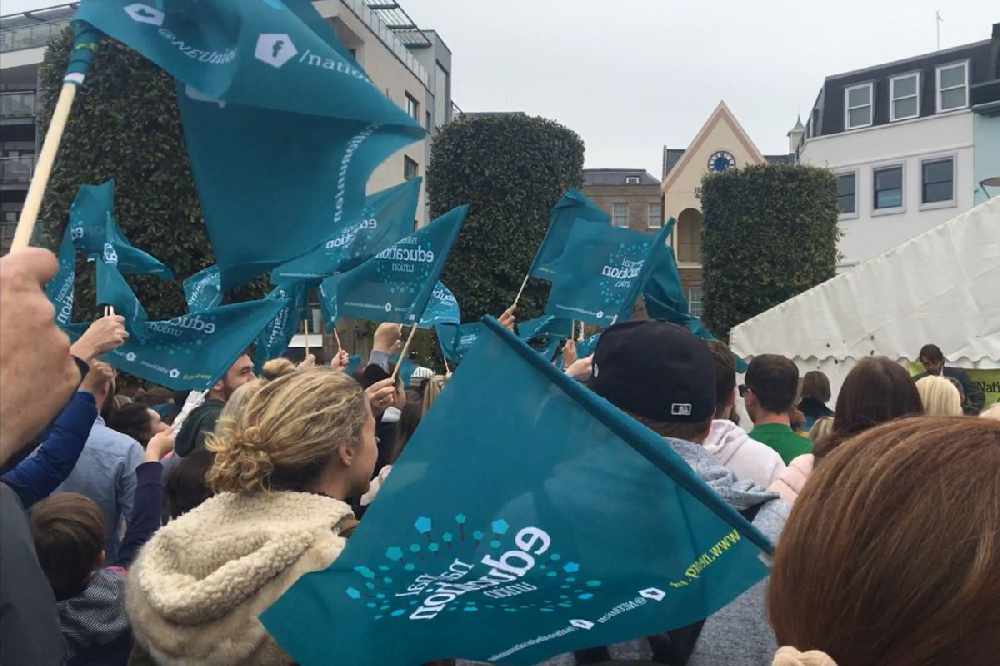 The States Employment Board has officially put forward its new pay offer to teachers, which NEU President Brendan Carolan has told Channel 103 'is what we've asked for'.
It includes RPI plus 1.3% for 2020, with the promise of an extra 0.8% if teaching unions commit to an 'Education Reform Programme'.
The programme will include a review of areas where savings can be made alongside work to reduce teacher workload and improve morale.
The SEB says those savings are based on 'removing and redirecting unnecessary expenditure, and will not involve cuts that would affect education standards.'
It comes days after a previous offer of an extra 0.8% if teachers help produce savings worth at least one point six percent of their total wage bill was overwhelmingly rejected.
NEU members will meet at the Freedom Church this evening to vote on whether to accept the new offer and bring the dispute to an end.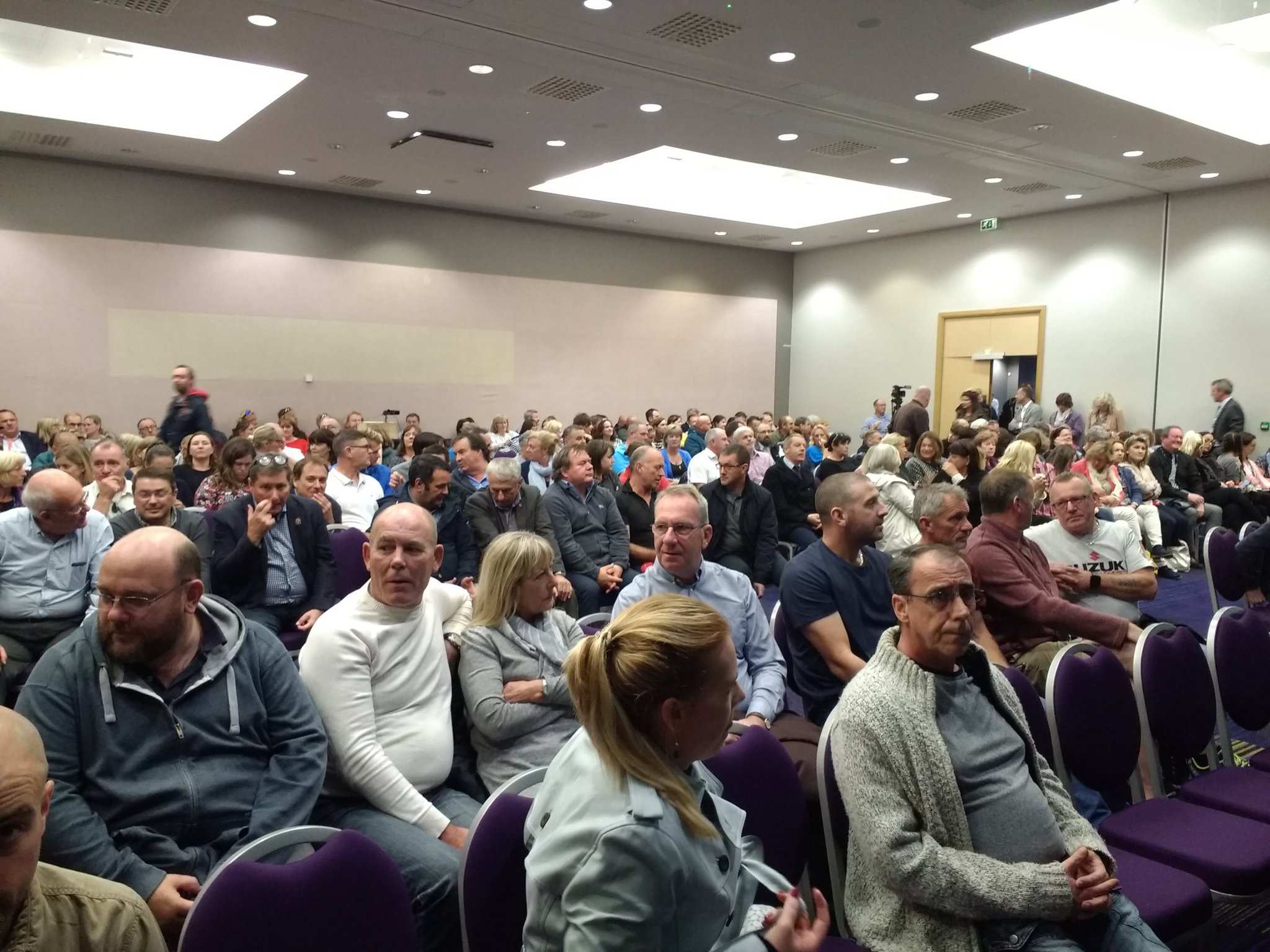 Members of the NEU will meet again tonight to decide on whether to bring the dispute to an end.
The 2018 and 2019 offers remains the same.
SEB Chairman Senator John Le Fondre is confident this offer will finally bring negotiations to a successful conclusion.
"I am pleased that we have reached the point where a final agreement is within reach, after a series of difficult negotiations over many months.
"This is a pay framework for teachers which should satisfy all parties. It provides the teachers with the additional 0.8% increase to consolidated pay that their unions sought, but funded through identified reforms and sustainable efficiencies, thereby keeping the overall cost of the pay offer within the limits agreed by SEB."
Negotiations have dragged on over a number of months, with teachers from the NEU going on strike eight times last month due to the row.
However NEU Regional Secretary Ian Stevenson says the new proposal is an improvement on previous ones, which teachers will have the final say on.
"This new pay offer received today, represents an improvement on previous offers from the employer. NEU members will now discuss this offer at a meeting which will take place this evening.
"If the members accept this offer then the NEU dispute with the employer will be over and education on Jersey will resume its normal life. However nothing is agreed until is all agreed. That means that the decision on whether the employers pay offer will settle this dispute, will be decided by NEU members."