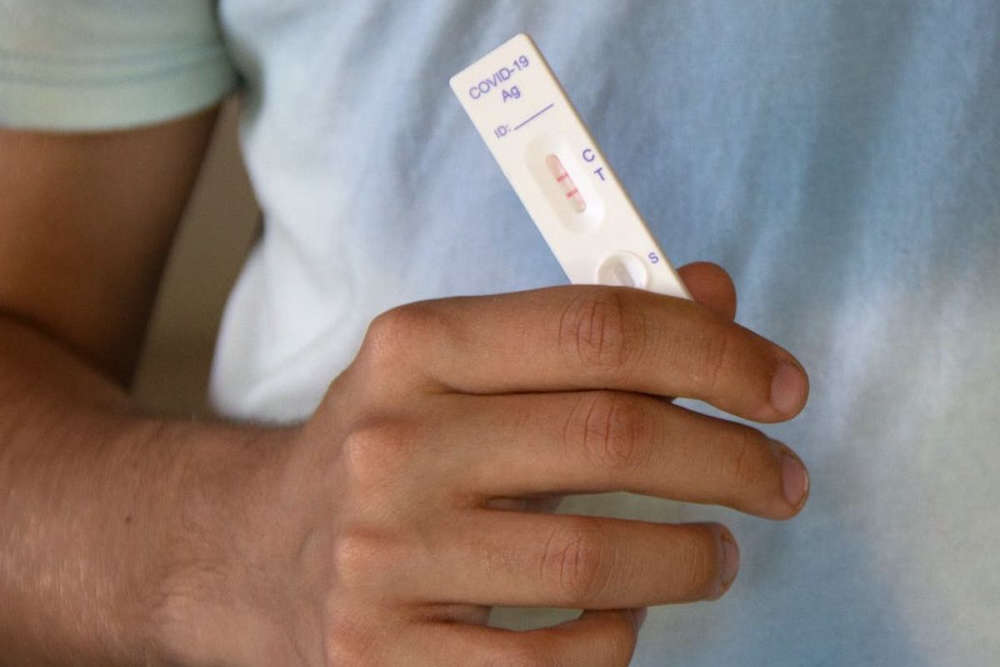 Man holding a positive COVID-19 lateral flow test.
Covid-19 testing, both PCRs and LFTs, will remain free as the government prepares for waves of infection this autumn and winter.
Coronavirus guidance in Jersey is changing from next Tuesday (20 September).
Islanders will no longer be advised to take an Lateral Flow Test twice a week.
The messaging around when you should leave isolation if you have tested positive is also changing.
It had been that you should wait until you have two negative LFTs 24 hours apart, from Day 5 onwards.
Instead, we're being advised to stay at home for at least five days and until we have been symptom-free for 48 hours.
The government says people can still use LFTs for extra assurance when leaving isolation, and that they should be used before visiting a vulnerable person or setting, such as a care home.
Tests will remain free of charge, with people encouraged to self-book a PCR at the airport-drive if they feel unwell and the supply of LFTs available to order at gov.je.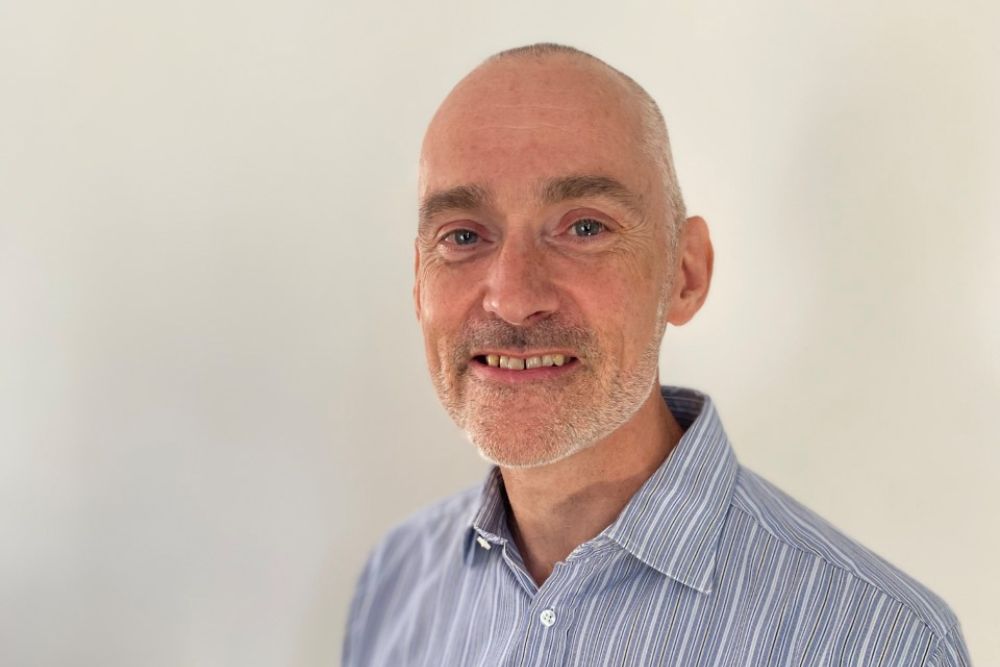 Professor Peter Bradley
Professor Peter Bradley, Director of Public Health, says islanders will be supported over the winter.
"It is important that Islanders continue to remain vigilant for COVID symptoms, stay at home if unwell and make use of the PCR testing that remains available to them.
Taking an LFT before visiting a vulnerable person or place is still vital to know that you are protecting those most at risk.
I'd also like to encourage those who are eligible for their autumn booster to come forward and if you are yet to receive your first, second, or third dose of the COVID-19 vaccine reserved for you, there's still time to book an appointment."
Health Minister Deputy Karen Wilson says there is an increased risk of the virus spreading in winter, as people tend to spend more time indoors.
"We should not be complacent, and I urge all Islanders to continue following the guidance. If you are unwell, remember the guidance: stay at home and get a test and, most importantly, make sure you have your vaccination."
The government has issued the latest Covid figures, which includes the announcement of a further death.