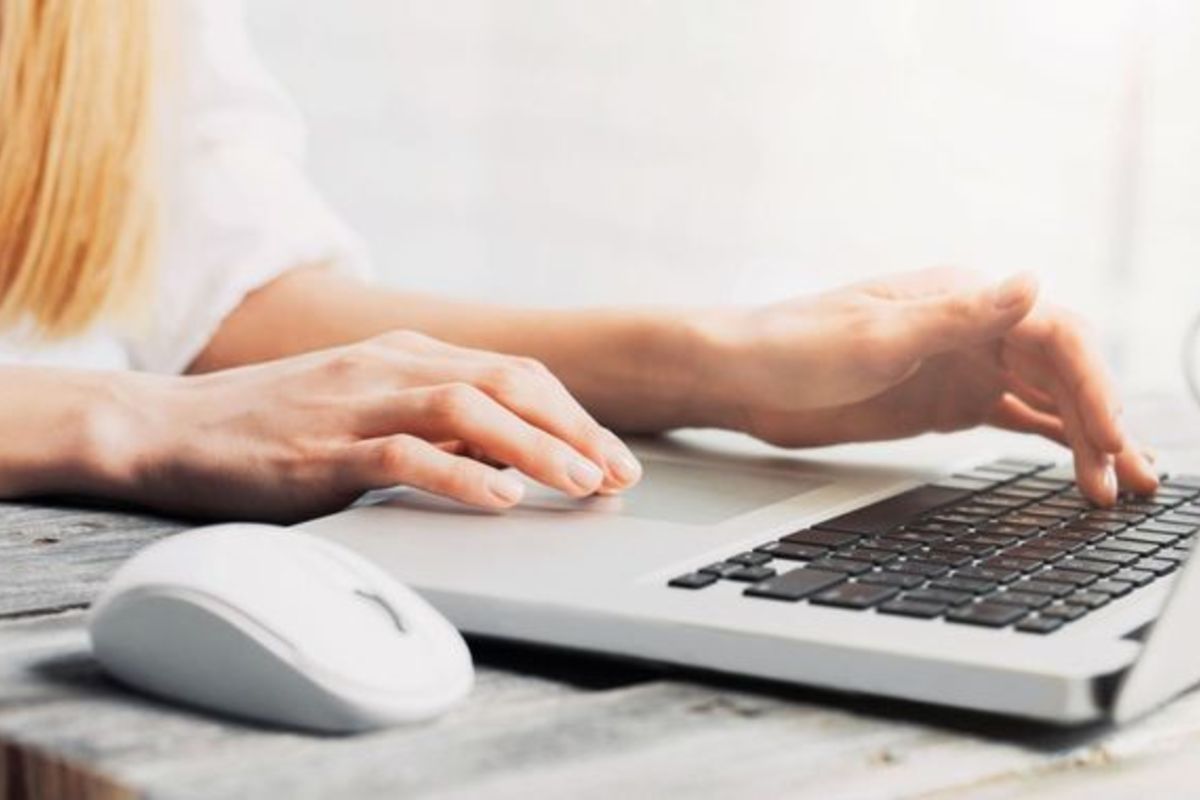 Free broadband connections are being offered to school children and young care leavers who don't already have access - so they can continue their learning while schools remain closed during the coronavirus pandemic.
The government, Digital Jersey and all for local telecoms company have teamed up to make the offer to households that are not already connected.
Parents or guardians can contact their school or Digital Jersey to find out how to apply.
The Education Minister has welcomed the initiative:
"It is essential for the future of our Island, as well as the individuals themselves, that we ensure all school children are given an equal opportunity to education. I am grateful for the support of Digital Jersey and the telecoms providers in ensuring continuity of teaching for all children no matter what their circumstances in these difficult times." - Senator Tracey Vallois

Airtel-Vodafone, Homenet, JT and Sure have all agreed to take part in the offer, which will be limited to the duration of the Covid-19 'lockdown' situation and the closure of schools.
Islanders are already getting faster and unlimited broadband at no extra cost for the duration of the pandemic.
Meanwhile, an announcement is expected soon on a government 'Learning at Home platform' to support parents and students through the school closures.
The Minister has reiterated that no decision has been made on a date for reopening schools, nor about what will happen during the summer break.
"Schools are currently closed until 5 May and more information about what happens after that date will be provided as soon as possible. These decisions will be informed, as usual, by health advice."