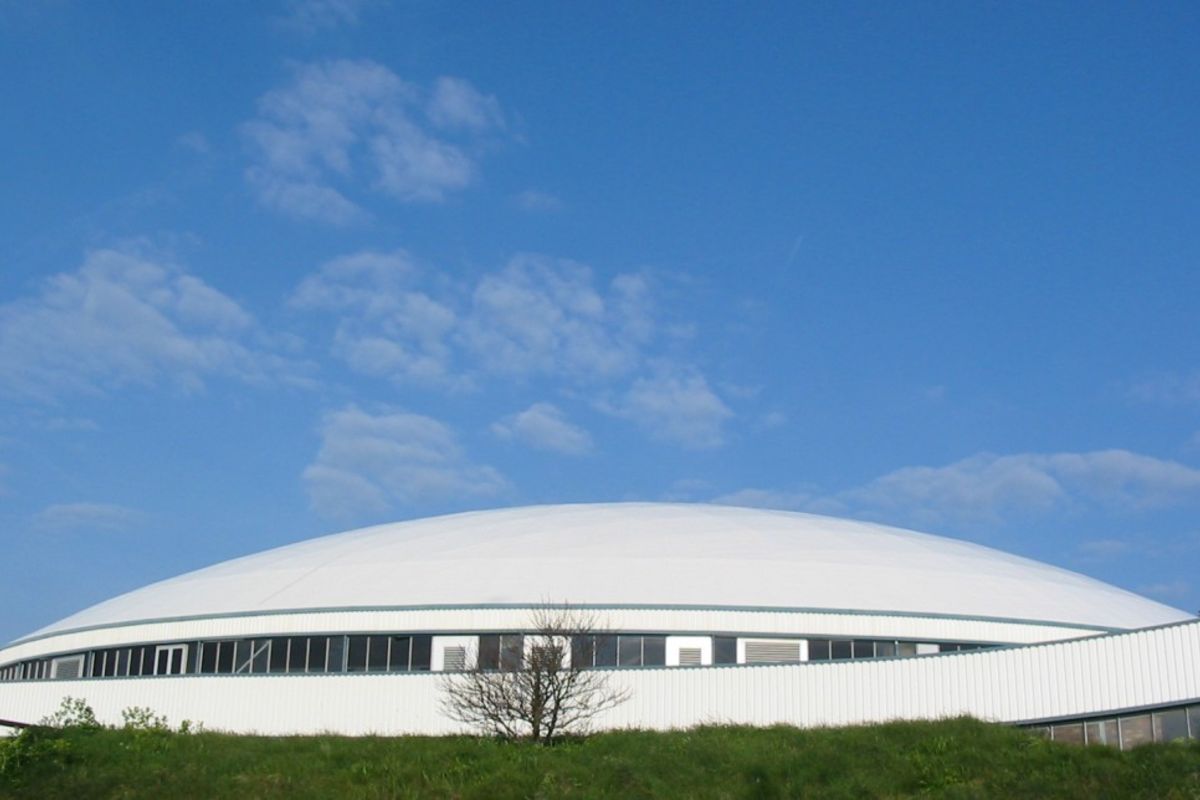 Bosses at Fort Regent are re-assuring users that the leisure centre is safe.
In a post on its website, they've been addressing some of the questions they're being asked.
Capacity at the Fort has been capped at fewer than 12 hundred people after a risk assessment exposed failings with emergency exits, forcing big events to be cancelled.
Centre staff insist it's not the end for the facility, and they're continuing to work to make sure the building is safe and its day-to-day activities can continue.
Part of this is using G4S patrols for the monitoring needed for emergency procedures.
The website notice says work's underway on improving lighting, and that the closed Gym shower facilities could re-open in July.