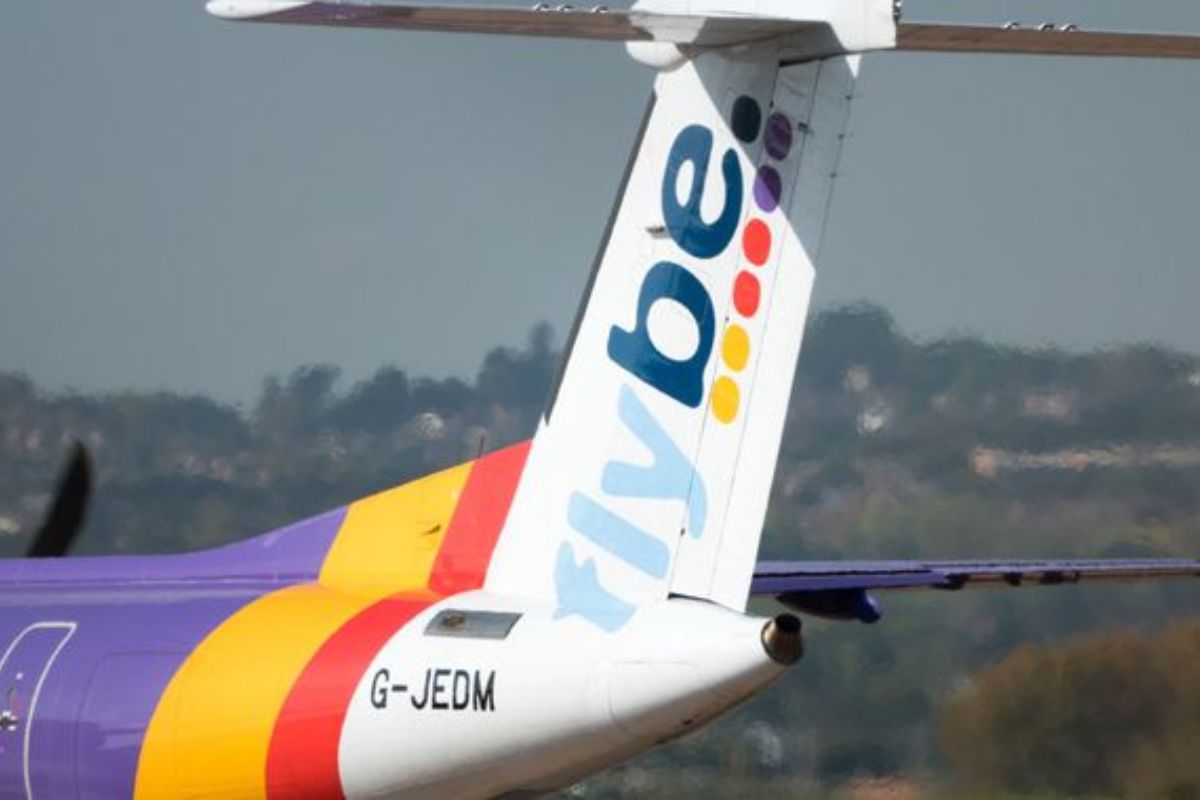 Airlines are stepping in to offer services to passengers affected by the collapse of Flybe, while Jersey's government says 'continuity of service' is its priority.
The regional airline, which started out as Jersey European in 1979, entered administration just after 3am on Thursday, with all flights grounded and the business having ceased trading "with immediate effect".
March 5, 2020
Accountancy firm Ernst & Young (EY) has been appointed as administrators to the airline that carried about eight million passengers.
At the time of the collapse, Flybe was operating nine routes in and out of Jersey - Birmingham, Southampton, Exeter, Guernsey, Aberdeen, Cardiff, Manchester, Geneva and Inverness.
This was the scene at Jersey Airport this morning as Flybe passengers tried to rebook onto other services: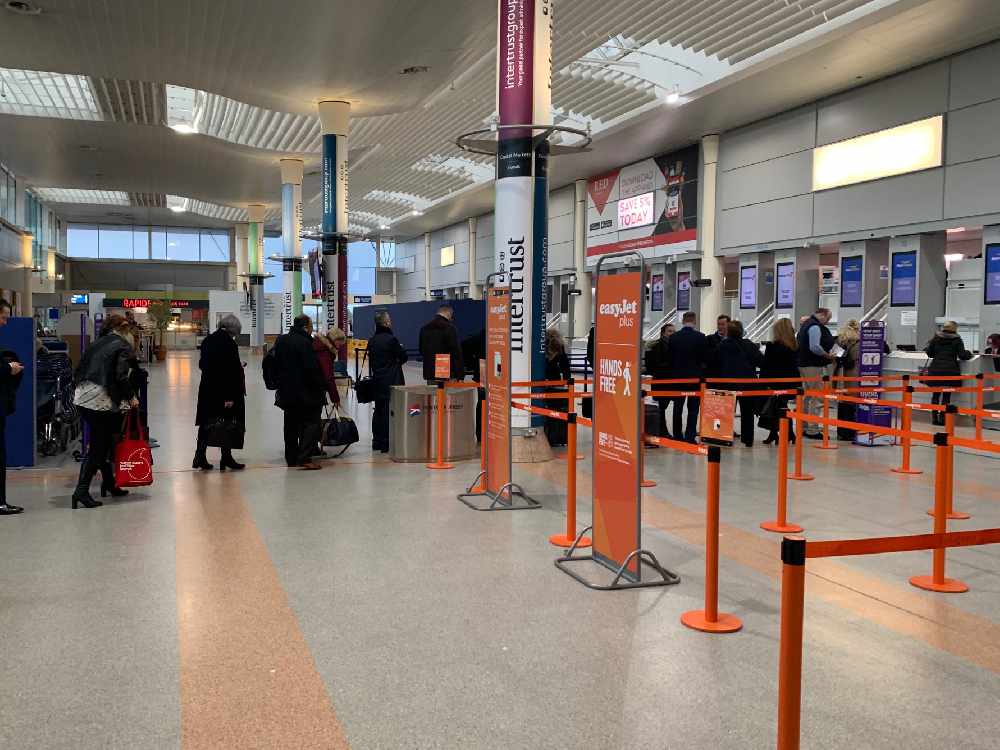 Blue Islands, which was a Flybe franchise partner, continues to operate and is advising passengers booked to travel with them to check in as normal.
It is also running extra services on Thursday 5th March. Details can be found by clicking this link:
"Passengers booked to travel on a Blue Islands operated service on Thursday 05 March 2020 are asked to check in on time. If you do not have a booking, you will be able to make a new booking at a flat rate of £50 one way (subject to availability), these will be available to purchase at the airport ticket desks." -Blue Islands
Easyjet and Aurigny are offering a so-called 'rescue fares' for affected passengers booking to travel today on their routes.
Ports of Jersey advice is to check the Jersey Airport website for details of services that are operating.
Jersey's Economic Development Minister, Senator Lyndon Farnham has issued this statement:
"This morning, I am meeting with representatives from Ports of Jersey to understand the effect that the collapse of Flybe could have on Islanders.
"The Government's priority is to make sure we have a continuity of service to and from Jersey, and especially for those travelling to Southampton for medical treatment.
"Local independent operator Blue Islands have assured me that all of their services will continue to operate as planned."
Speaking to Channel 103, Senator Farnham said;
"Flybe had a long relationship with Jersey and the Channel Islands, so our thoughts go to all of the staff and Flybe's partners that have provided service to Jersey for many, many years, and of course Flybe passengers who are faced with delay and inconvenience now."
The Minister says he is confident that there is capacity on alternative carriers to minimise the disruption, and interest from other airlines to take up the affected routes:
"Fortunately, Jersey has a robust network of air routes, not just with Flybe but with other airlines as well, and approximately half of the Flybe volume was carried by Blue Islands. They are now going to maintain that schedule and put on extra flights in the short-term to provide extra cover.
We are approaching the summer season, and Jersey remains an attractive destination for our airline partners, so there is strong demand to come here. I am very confident that despite there being some short term inconvenience we will develop new routes with new airline partners to recover some of the routes lost with Flybe."
Ports of Jersey CEO Matt Thomas is also optimistic for a quick-recovery of route options:
"We have had six years of growth in passenger numbers. They are just about at a record high. The market is changing - the likes of the low cost operators are absolutely fabulous at what they do. We know how Easyjet have grown and provided great connectivity at affordable prices for us. The reduction from Flybe has been happening over ten years. We have gone from 50% to 15% of our passengers with Flybe."
There's more on the collapse of Flybe here, including Consumer Council advice to affected passengers.
Channel 103 will being you developments through the day.