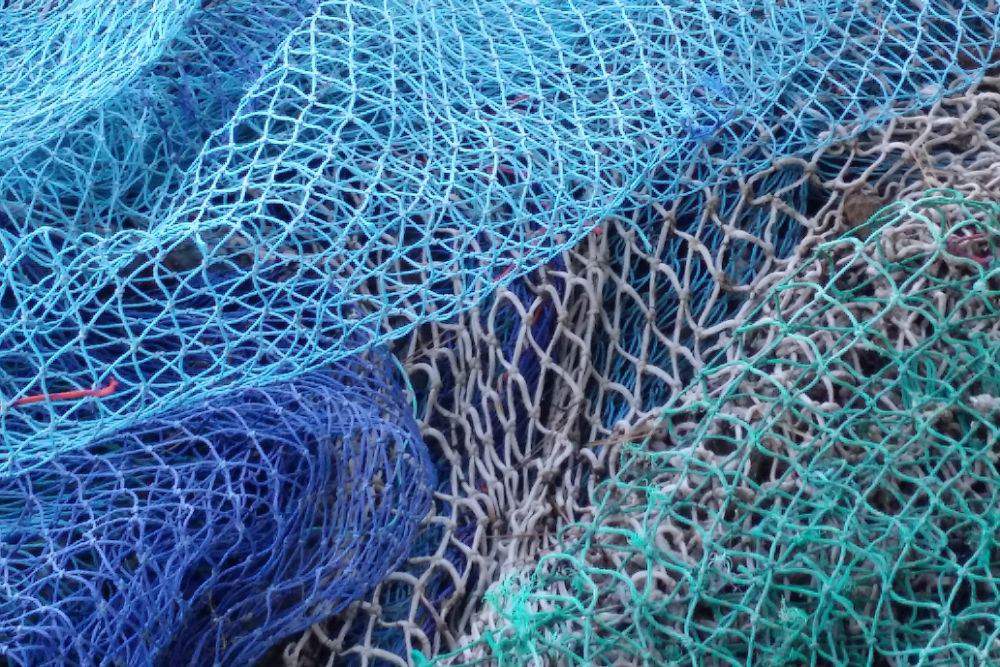 An infuriated Normandy region is cutting its links with Jersey to show their 'incomprehension and dissatisfaction' with the new licencing scheme for French fishermen to use Jersey waters.
They're asking the French government to intervene.
Jersey's government issued the first 41 permits under the scheme at the end of last week after the temporary amnesty agreed following Brexit ended.
Large French vessels have to prove they've fished in the island's 12-mile limit at least ten times in any of the last three years.
14 further requests for licences were made, which Jersey's government said were being considered.
However, French officials have taken exception to what they call 'inexplicable conditions' such as the limit on the number of days they can fish, and the closure of certain areas.
President Herve Morin says he believed a new deal could be struck to allow their fishermen to continue under the same conditions as before - and insists there was never any question during talks of more restrictions being placed on the licences.
La @RegionNormandie et le @MancheCD50 ferment leur représentation à #Jersey suite aux annonces d'un nombre de jours limités de droits de pêche pour les marins #Normands et demandent au Gouvernement de saisir la Commission Européenne. pic.twitter.com/t7D490QVp7

— La Normandie Conquérante - Vivre la Normandie (@NdieConquerante) May 3, 2021
"At no time, during the numerous exchanges we were able to have with Ian Gorst, Jersey's Minister of External Relations, was there any question of additional criteria attaching to the issue of licences.
"We ask the French Government to intervene with the European Commission so that the terms provided for in the trade and cooperation agreement are respected and applied".
French media reports are suggesting that fishermen will blockade Jersey and others want the island's electricity to be cut, such is their anger at the situation.
Channel 103 has contacted the government for comment.
Jersey fishermen have been frustrated in recent months after regularly calling for the government to stop French boats decimating fish stocks in island waters.
A protest was held in St Helier harbour in March, with Jersey Fishermen's Association President Don Thompson telling Channel 103 that it's not acceptable for politicians to refuse to take any action against French boats who take scollops out of their waters every week.