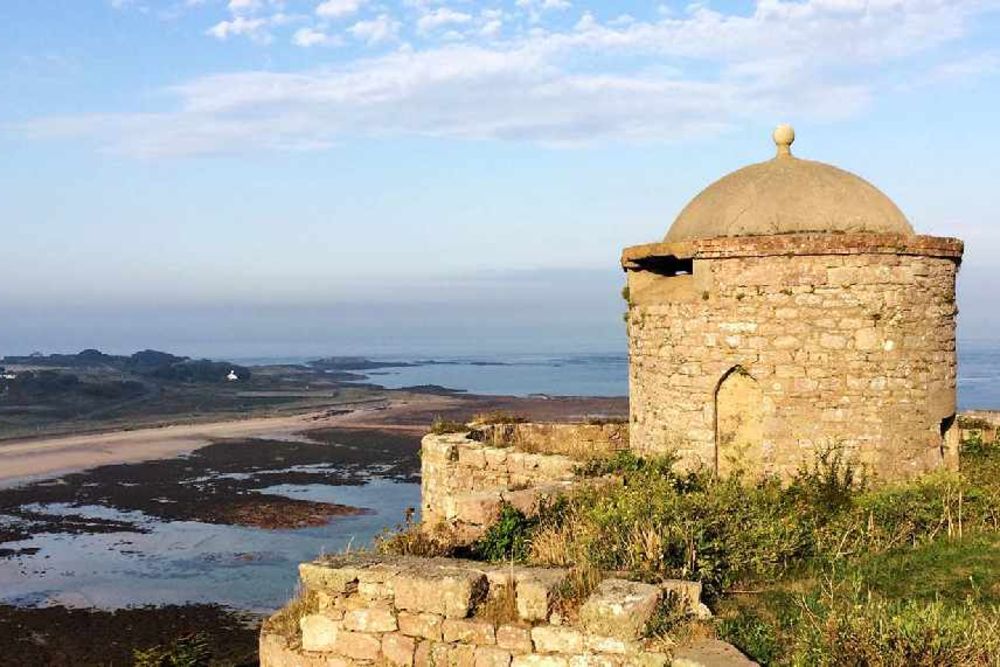 Alderney has its first case of Covid-19 since the pandemic began.
A person there has tested positive after being identified through contact tracing.
They were in isolation at the time and remain at home.
Public Health in Guernsey is working with Alderney's health service.
We're told they are confident there are no further contacts outside of the household concerned, and there is 'a very low risk' of further spread of the virus in the island.
Alderney, like Guernsey, has been in lockdown since the 23rd January. All islanders in the Bailiwick need to stay at home except for essential reasons or their two hours exercise.
"I'm sure this will be worrying news for Alderney residents if only because it is the first positive case since the pandemic began. But I really want to reassure the community. Because we identified this person early as a potential contact, they have been self-isolating for several days. Coupled with how Alderney is already in lockdown, we have been able to complete our contact tracing assessment very quickly and confirmed there are no further contacts outside of the household." - Dr Nicola Brink, Director of Public Health.
More than 700 elderly and at risk Islanders have already received their first dose of the coronavirus vaccine.
As of Thursday, Guernsey had 349 known active cases of Covid-19. Jersey had 82.