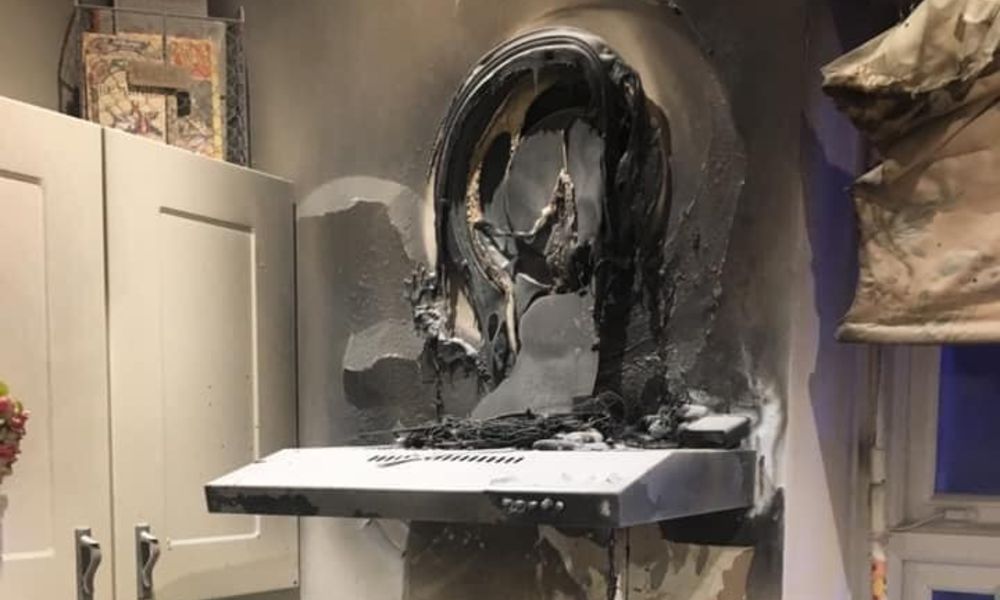 Firefighters are reminding islanders to check the battery in their smoke detector after a cooker hob fire on Friday night.
A crew was called out at 9.15pm when items left on top of the hob caught light after it had accidentally been turned on.
A visiting friend and quick-thinking neighbour had suppressed it before the Fire Service arrived.
Firefighters say their actions saved more serious damage occurring:

"Although the actions of the neighbour prevented more serious fire damage we wish to remind islanders that we do not recommend trying to tackle fires themselves. The risk to life and health is too great. Instead follow the message GET OUT – STAY OUT – CALL 999.
This incident highlights the importance of fitting and testing a functioning smoke alarm. In this instance the detector fitted did not sound due to a flat battery and the occupants we alerted by the fire. Had the fire occurred later in the evening when they were asleep the outcome of this incident could have been gravely different."
JFRS also advised never to place items on cooker tops when they are not in use.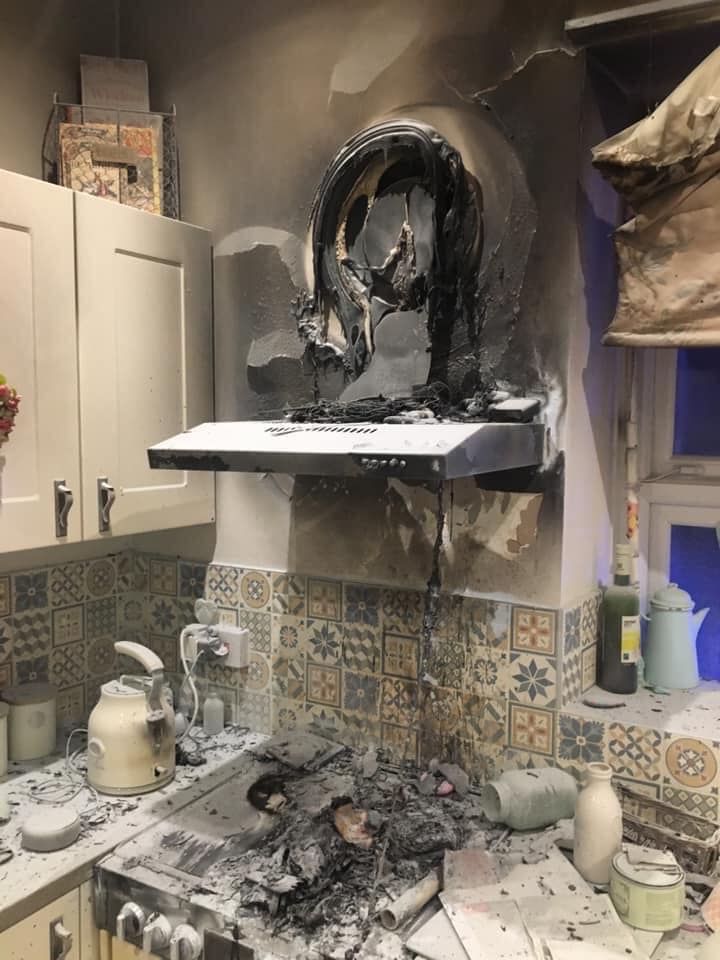 Photo supplied by JFRS