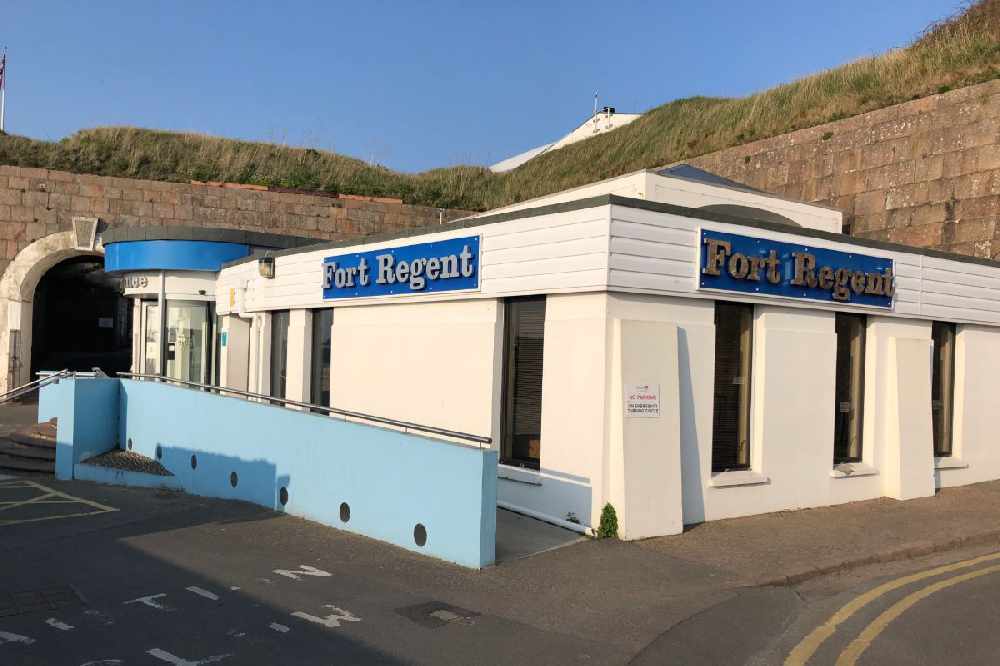 Fort Regent has been forced to close this morning after a fire alarm went off.
Staff at the St Helier leisure centre say they don't know how long it will be closed, but the complex won't re-open until the cause of the problem is found:
"We do not know how long this will take but at present we cannot open the centre. All activities are suspended until we can identify the cause of the problem."
Earlier this month, Jersey's government pledged to spend half a million pounds improving safety measures the Fort, including installing a new fire alarm system, after a risk assessment exposed issues with the sports complex.
In a further update on social media, the centre announced it would re-open a short time later: